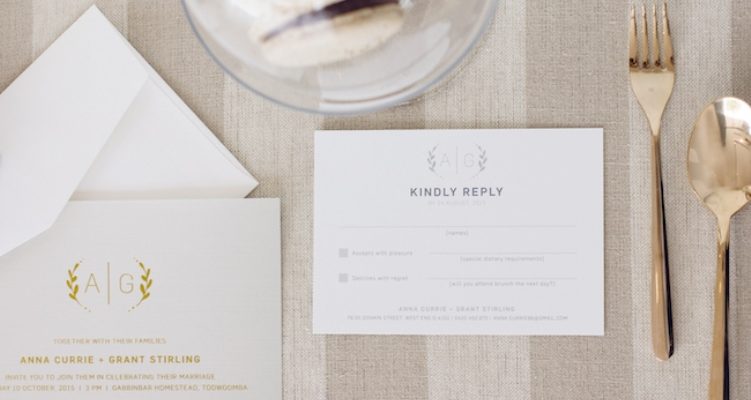 Minimalist Wedding Inspiration
Sick of sparkles, bright colour schemes and extravagance? Plan a minimalist wedding and avoid all the pomp for a sleek, clean wedding day.
It's easy to get overwhelmed when planning a wedding. Every day there is a new trend, style or design to add to a never-ending list, and narrowing down what you really want and want you think you want is a challenge in itself.
Opting for a minimalist-look wedding avoids falling into a colour-scheme trap and allows you to concentrate on other areas of your wedding day beyond its general look- such as throwing a fabulous party, spending time with your groom, and sharing the experience with friends and family.
Think white, clean and modern for a minimalist wedding, with a touch or organic nature thrown in for good measure.
The Bridal Look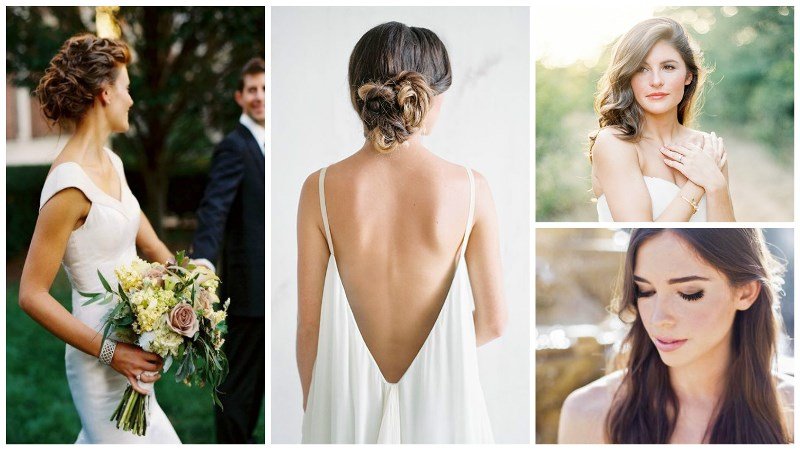 Let your hair fall in loose waves or go for a casually-pinned chignon bun if you want to achieve a nonchalant bridal look. Keep colours natural (less vibrantly dyed locks) and consider sun-kissed highlights or warm 'bronde' instead. For makeup, adopt a palette of black, brown and cream hues, keeping emphasis on the eyes with only a touch of blush on the cheeks.
Wedding Dress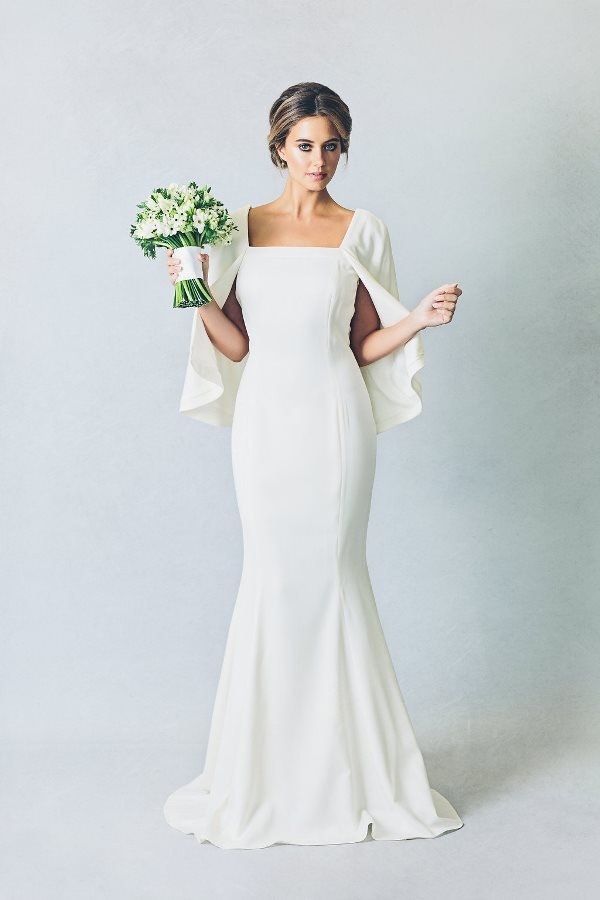 Abandon glitter, textured fabrics and dramatic cut-outs for a minimalist-inspired wedding dress. Clean lines are a necessity for this style and should be free from ruffled layers, princess-skirts and chiffon overlays to keep the look feminine yet effortless. Team with a bouquet of rustic, 'fresh from the garden' flowers and you've nailed it.
Wedding Cake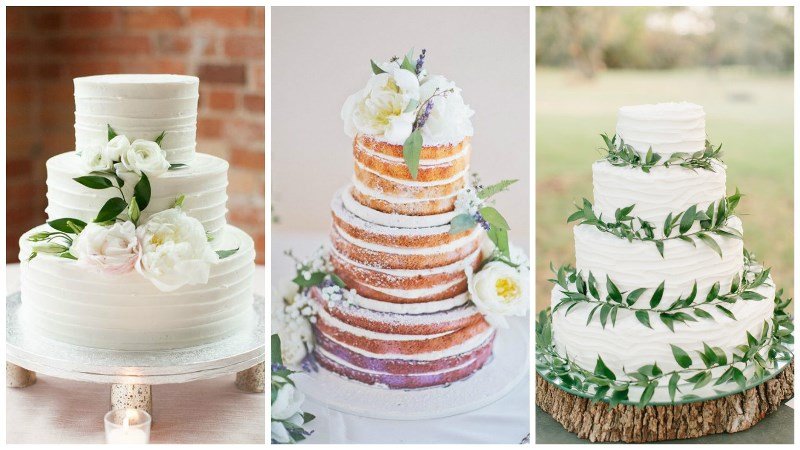 White or naked cakes work beautifully for a minimalist wedding and are easily created. A traditional three-tiered offering is your go-to cake style decorated softly with springs of fresh herbs or white flowers. If you're feeling particularly cut-through, abandon the thought of a cake altogether.
The Table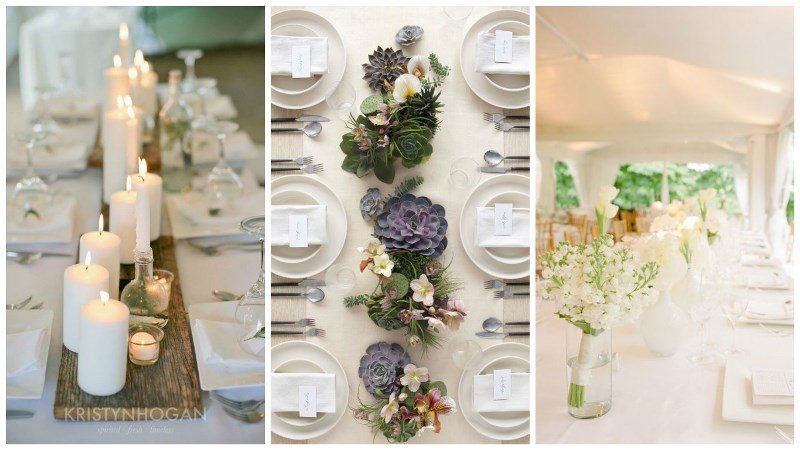 We love the idea of dotting your wedding tables with white candles instead of extravagant centrepieces and keeping things spotless with white linens. If you are adamant with keeping flowers on the table, then go for subtle blooms in jars or clear vases. Cutlery should be silver and free from embellishment, and the same goes for clear glassware.
Wedding Favours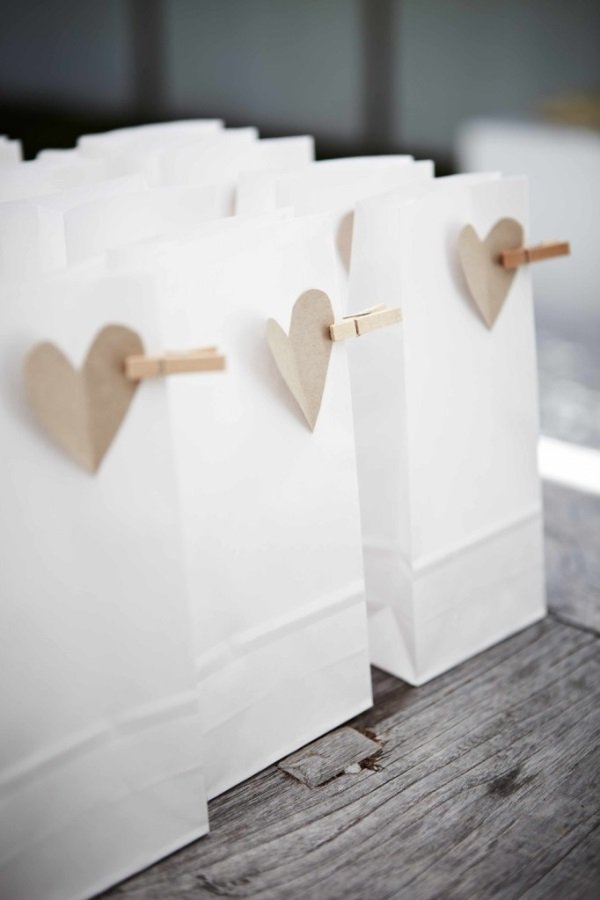 Guests nowadays expect to go home with a little treat, no matter how simple you intend to keep your wedding. In keeping with the minimalist look, invest in white paper bags or some brown parcel wrap to enclose your favours, then use twine instead of ribbon to decorate as well as little cut-out hearts or other non-invasive features. Inside the bags/parcels, don't go over the top. Simply gift friends and family with a slice of wedding cake, some luxury soap, or a plain candle to give them something they'll use and enjoy.
Featured Image: The Bride's Tree