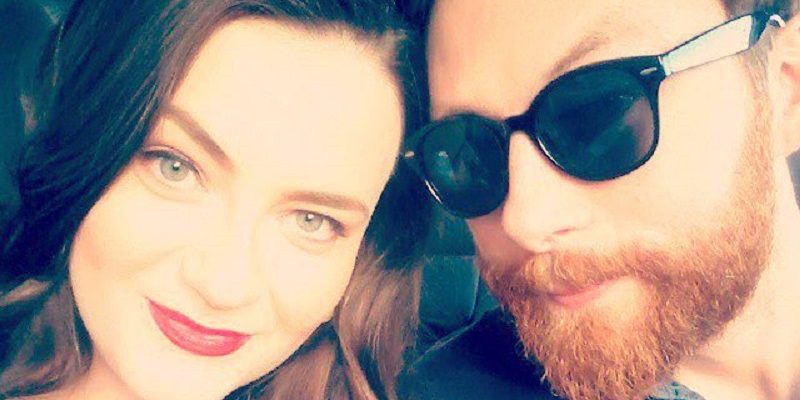 Miracle Irish survivors of Bataclan massacre get engaged
An Irish couple who survived the Bataclan massacre in Paris have just announced their Christmas engagement
Louth native Katie Healy and Corkman David Nolan miraculously survived the terrorist attack at the Eagle of Death Metal concert in Paris last month where almost 90 people lost their lives. 32-year-old David was hailed a hero after he took a bullet to protect his girlfriend; he was shot at point blank range with a Kalashnikov assault rifle.
David is still recovering from leg injuries caused by the impact of the high-velocity bullet, however the couple have ended 2015 on a high note with the happy news of their engagement.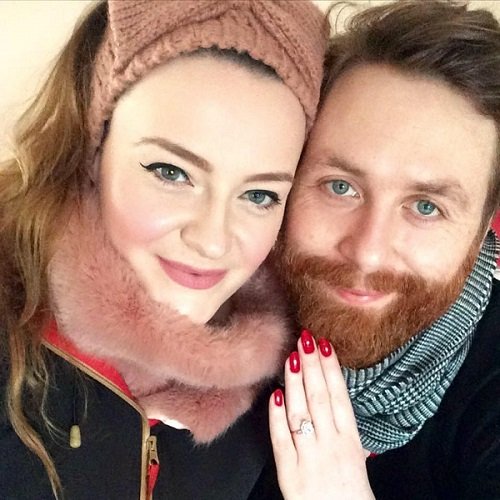 Katie announced the couple got engaged on Twitter following a mini-break at the Shelbourne Hotel, Dublin. She tweeted:
Have I mentioned David proposed? We're engaged. We're getting married, no big deal. AGH!"
The delighted bride later thanked all the well-wishers:
Thank you SO MUCH for all the well wishes. We are absolutely thrilled."
Katie also posted photos of her beautiful engagement ring and said that it was the 'happiest day of her life'.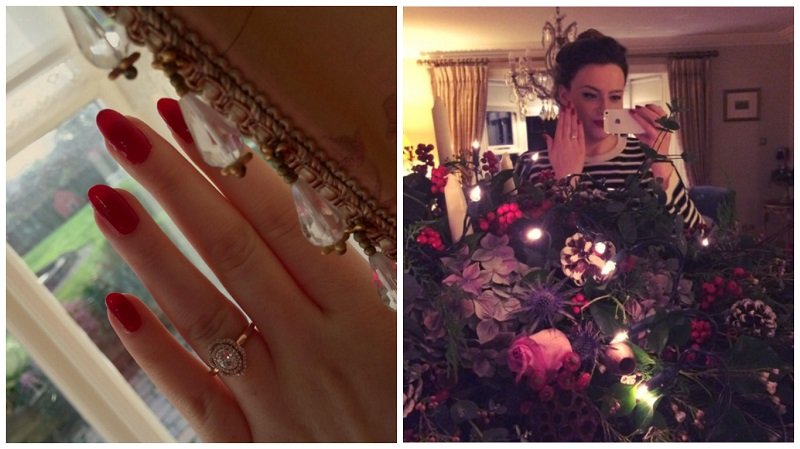 Katie had previously shared her hopes for Christmas:
For Christmas I want my boyfriends pain to ease & for him to be happy again. He protected me from terrorists, he's quite seriously the BEST."
Featured photo credit: independent.ie