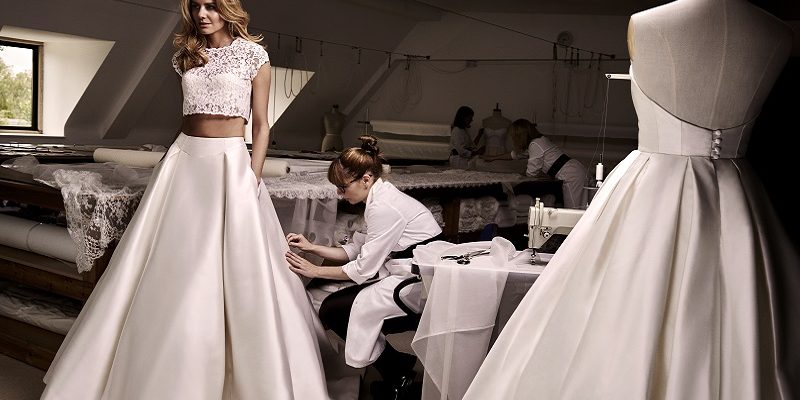 Most women in Northern Ireland planned their wedding before getting engaged
Did you plan your wedding day before actually getting engaged? If so you are not alone…
A survey revealed that 85% of women in Northern Ireland began planning their wedding day before getting engaged to their partner.
The majority of forward thinking Northern Irish ladies said they had already decided on the style of wedding dress and engagement ring, and had even picked their bridesmaids before their other half put a ring on it.
Over 2,000 women across the UK were surveyed by ASDA. The poll which coincides with the launch of a new bridal lingerie range at George revealed that 54% of women started making plans before they got engaged, while one in ten began as soon as they met their partner.
When it comes to bridal lingerie, the survey revealed brides-to-be spend on average £78.51 and tend to favour brighter colours over white underwear.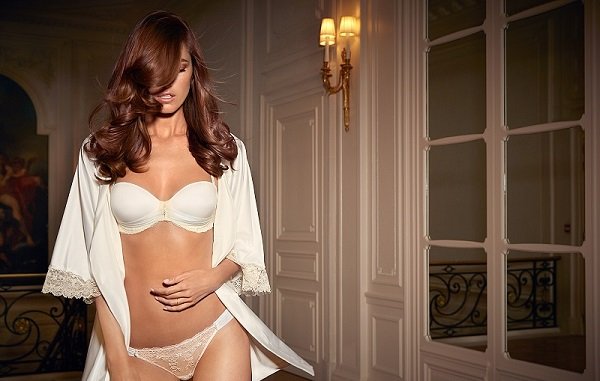 It's not only women in relationships who like to plan ahead. The wedding dress was voted the most likely item a singleton will have picked ahead of their wedding day (20%), closely followed by choosing bridesmaids (15%), and the engagement ring (15%).
Featured image: Catoline Castigliano