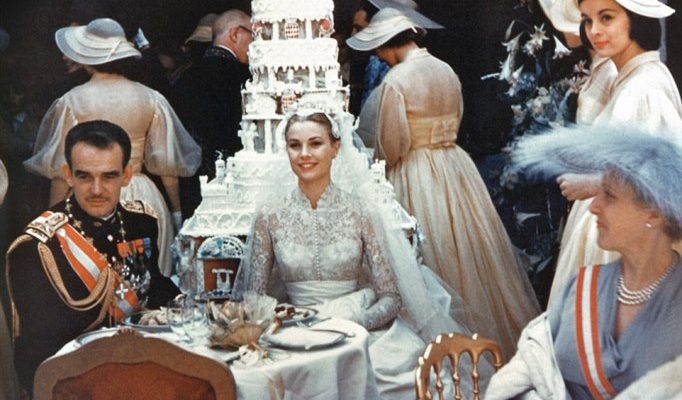 New Grace Kelly wedding pictures have been released
Today is the 60th anniversary of the memorable event and to mark the occasion, new images of Grace Kelly and Prince Rainier III have been released.
Six decades ago, the world was captivated when one of Hollywood's most glamourous stars married the Prince of Monaco and became real-life royalty. Grace Kelly was by far one of the most iconic actresses of this millennium and is just as well-known today as she was back in 1956 when she wed.
Now the palace of Monaco have released new images of the pair on their wedding day to mark the anniversary of their wedding and they highlight just how extravagant and exciting their nuptials really were.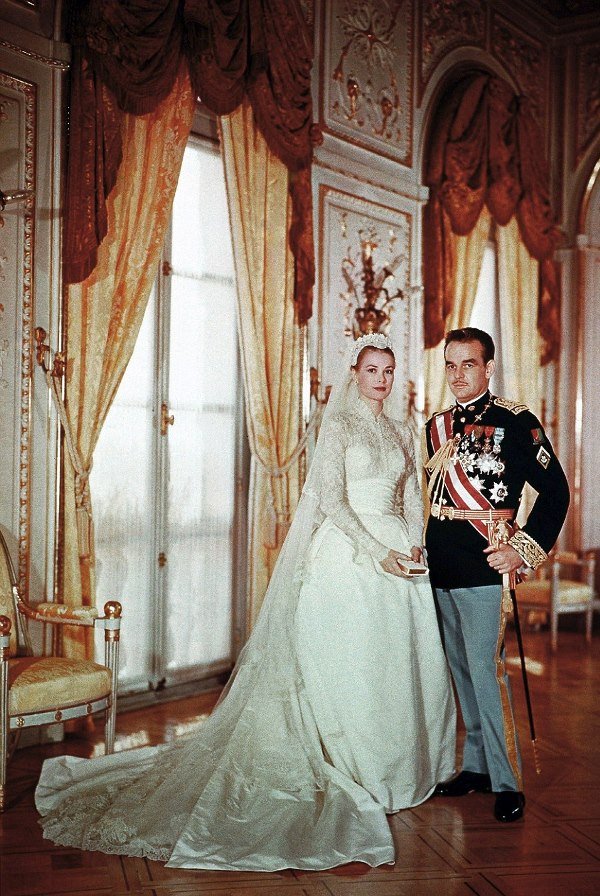 The world watched when Kelly walked down the aisle to meet Prince Rainier III, whom she had met the year before while attending the Cannes Film Festival. She had been invited to Monaco to take part in a photoshoot with the Prince, which led to the pair beginning a private correspondence before eventually getting engaged.
For the wedding, Kelly had two gowns designed by Oscar-Award-Winning costumier Helen Rose- one of which took three weeks and 36 seamstresses to make- and the gowns involved 300 yards of antique Belgian lace as well as 150 yards of taffeta, silk and tulle.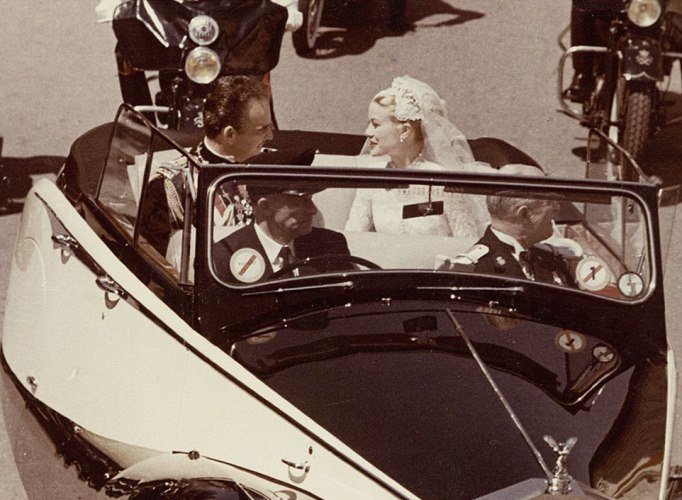 700 invitations were sent out to the star-studded event, with guests including Hollywood heart-throb Carey Grant and Conrad Hilton.
To get to her own wedding, Kelly had to travel from America to Monaco which involved an eight-day sea voyage undertaken by her and her six bridesmaids, 80 pieces of luggage and of course- her beloved poodle, a gift from Carey Grant. When she arrived, 1,800 photographers greeted her with excitement and awe, eager to catch a glimpse of film star Grace Kelly before she hung up her acting credentials and embarked on life as a Princess.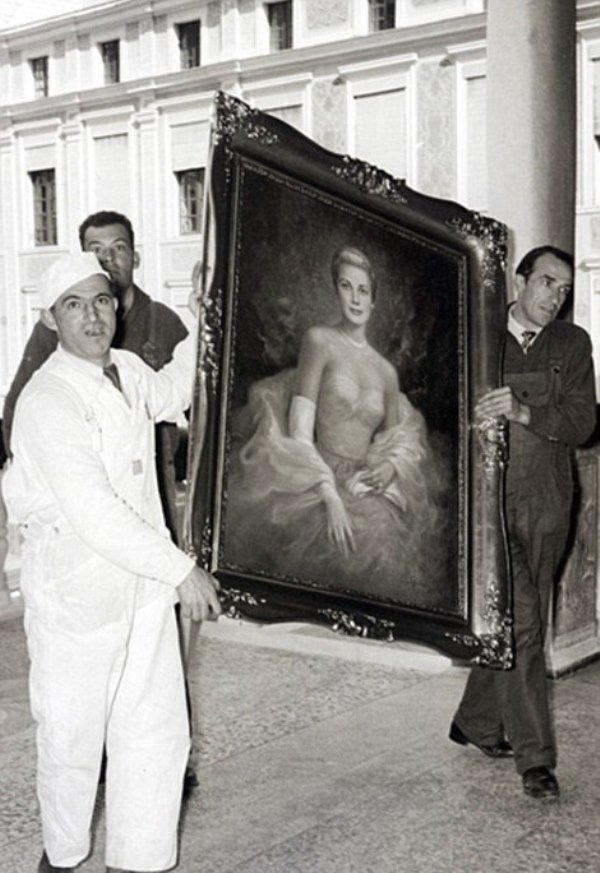 Prince Rainier and Grace Kelly had two wedding ceremonies- the first a civil ceremony affair in the palace where Kelly wore a pale pink taffeta gown. Rumour has it that the actual wedding only took 16 minutes to become official, however the reading of Kelly's new royal titles took over 25.
The second ceremony was for the public and was televised around the world. Over 30 million people tuned in to watch America's sweetheart wed her Prince and the festivities did not disappoint. To this day the event remains more iconic than any of the UK's Royal Weddings since.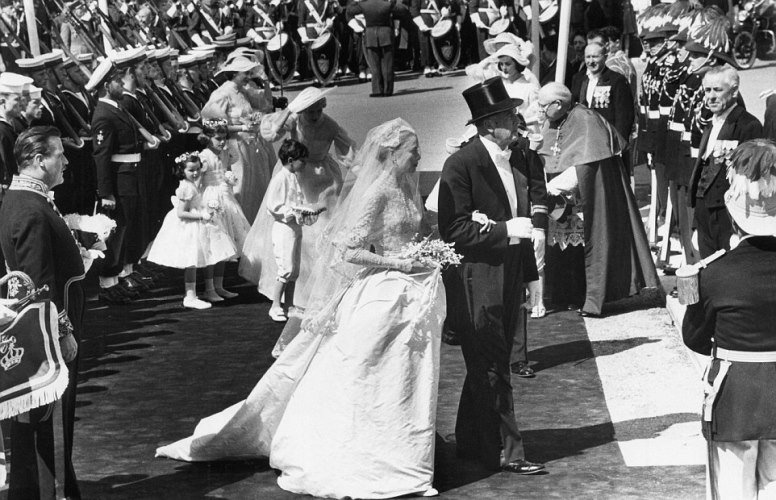 This wedding remains one of the all-time greats for WJ HQ and we hope you are inspired by it just as much as we are!