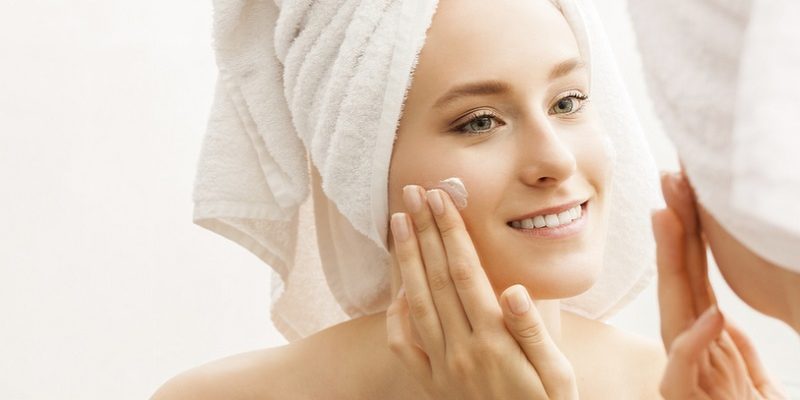 New for summer! Top 20 brand new bridal beauty products
Look radiant on your big day with a little help from these brand new beauty products – in shops now…
1. MAC
There's need to worry about those wedding day tears smudging your mascara with Mac's In Extreme Dimension Waterproof Lash. Accentuate the eyes with this new lightweight formula that feels soft and never clumps. The MAC brush design hold more mascara as rows of microfibres weave between lashes to separate, define and enhance on a dramatic lash-to-lash level. Cost £19.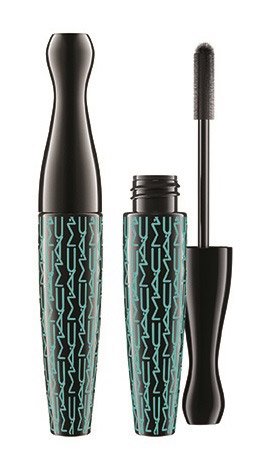 2. Clarins
Clarins have launched three turbo charged formulas offering 'made to measure' beauty solutions. BOOSTER Energy tones and re-energises tired skin and minimises signs of fatigue caused by late nights. BOOSTER Repair reduces feelings of discomfort and diminishes redness, and BOOSTER Detox detoxifies and purifies to revive radiance, plump the skin and counteracts the after effects of partying. Cost £30.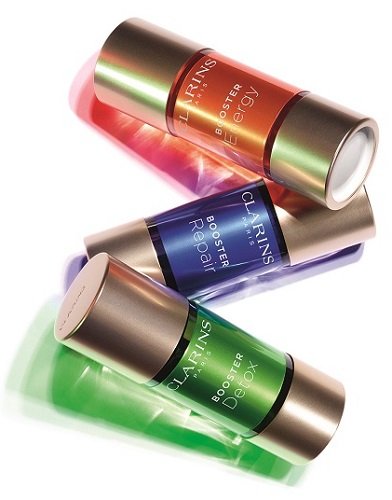 3. Benefit
New from Benefit is Dew the Hoola; a soft-matt liquid face bronzer. The bronzer gives your face a year-round glow without the gleam. The smoothing effects and lightweight texture combine for a shimmer-free natural look. Cost £22.50/€31.

4. Chanel
Chanel's Rouge Coco Stylo lip pen launches April 22nd. The Rouge Coco Stylo combines the intensity of a lipstick and the shine of a gloss with the melt-away texture and comfort of a moisturising balm. Simply click the pen once to deliver the right amount of product – a little goes a long way. Cost €35.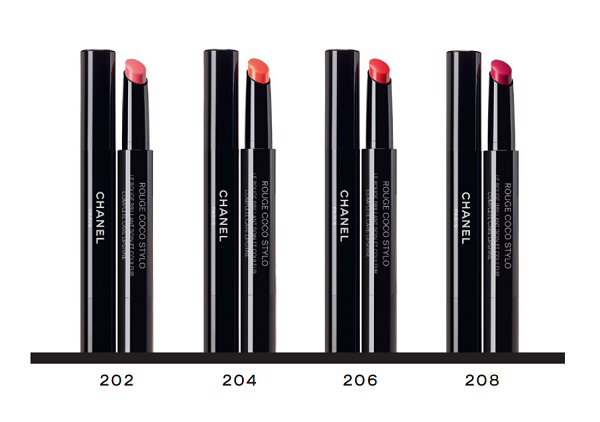 5. All that Jazz
Jazz up your nails with I Do, Kiss the Bride, Champagne Toast, and The First Dance limited edition nail polish from All That Jazz UK. The varnishes would make cute, inexpensive wedding keepsakes for your bridesmaids or flower girl. Cost: £9.98.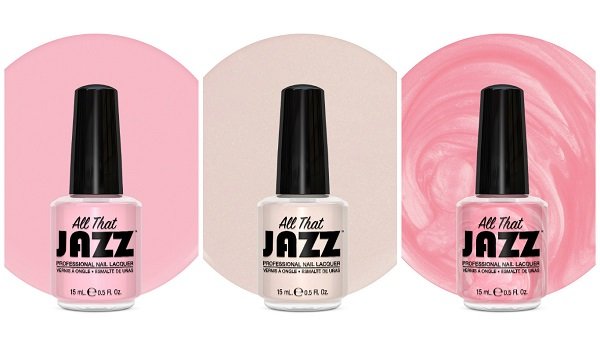 6. Balance Me
The Instant Lift Pore Minimiser is an 'instant complexion boosting and pore blurring' primer that plumps fine lines and smooths skin. Pop this on before you apply foundation for a flawless photo finish. Cost £22.

7. Dermalogica
The new Charcoal Rescue Masque instantly detoxifies and addresses skin ageing, dullness, breakouts and sensitivity. The mask combines charcoal, volcanic ash, sea silt, bamboo and sulphur to give skin a healthy, vibrant and balanced glow. The ingredients are said to 'draw out excess oil and impurities, refines pores, calm redness, improve skin texture and smoothness'. Cost €48.00/£38.00.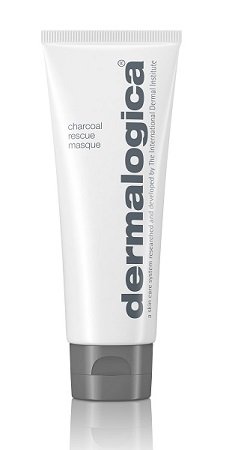 8. Vichy
Dermablend specialise in expert high coverage foundation to cover minor and sever skin concerns. A number of new shades of the Corrective Fluid Foundation have been introduced and it's available in; porcelain, opal, nude, sand, gold and bronze. The foundation contains a higher concentration of pigments than usual foundation for better coverage, with an untrablended texture that gives natural, flawless results. Cost €21.50.

9. Dr. PAWPAW
Dr. PAWPAW brings you a seven-in-one hair treatment and styler; It Does It All. The product is enriched with moisturising, nourishing and strengthening ingredients, and the signature mango and coconut fragrance. It provides heat protection when using styling tools, it also works to reduce frizz and the appearance of split ends, detangles and smooths the hair and adds shine. Cost £12.99/€15.99.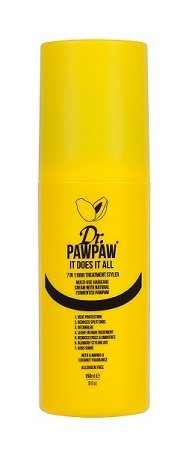 10. Shavata
New from Shavata is the smudge proof Defining Pencil to help create a perfect, natural looking eyebrow. With its precision tip and retractable twist mechanism, achieving a professional brow finish is effortless. The product is long-lasting and comes in Blonde, Dawn and Dusk shades. Cost £15.

11. Gazelli
Gazelli's new Bi-Phase Makeup Remover with Gazelli White Oil™ is designed to reduce puffiness and the appearance of fine lines around the eyes and lips. The product is specifically blended to dissolve all traces of makeup, while deeply nourishing the eyes, lips and lashes. Hydrating Aloe Vera and Rose Extract soothe and repair, while healing properties treat and regenerate the skin. Cost £28.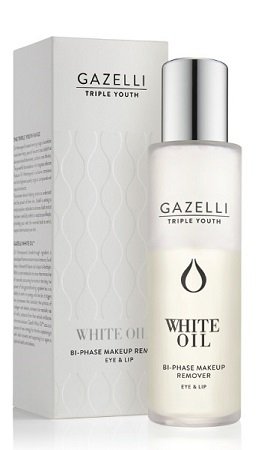 12. Fillerina
Fillerina Lip Volume is a no-needle filler treatment for at-home use. The molecular blend used in the product was specifically created to target the delicate and thin skin on the lips, and improve lip plumpness and texture. The formula is contained in a rollerball application pen and comes in two doses. Cost Dosage 1 £40, Dosage 2 £47.50.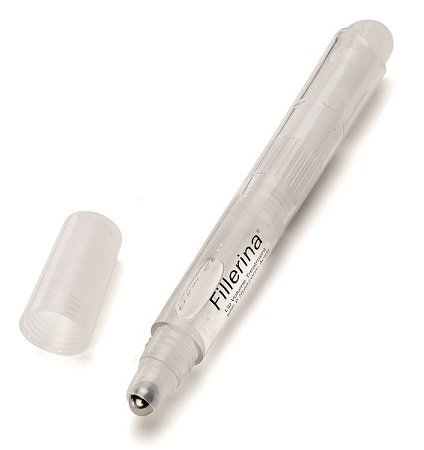 13. Gold Collagen
The Gold Collagen Hydrogel Mask should be left on for 20 to 40 minutes, and is a powerful blend of botanical antioxidants including Red Algae and Tea Tree that leave the skin feeling fresh and hydrated. It's also formulated with Pearl Extract and Hyaluronic Acid to support skin's moisture retention, leaving it looking younger, plumper and moisturised. Cost £19.99.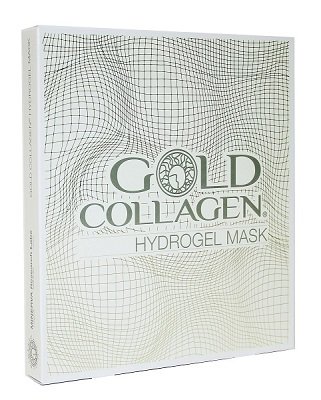 14. Human + Kind
Human + Kind's three-in-one body oil is specially formulated to hydrate tone and rejuvenate dry or dull body skin. It contains natural essential oils, minerals and vitamins which target uneven skin, scars and stretch marks. For best results use it after showering. Cost €14.95.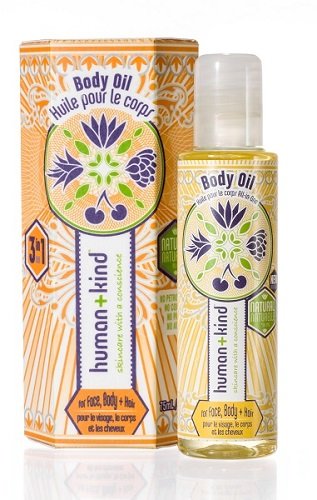 15. La Roche-Posay
Toleriane Ultra Overnight is the first high tolerance, ultra-targeted solution for highly sensitive or allergy prone skin by La Roche-Posay. The nighttime-use cream gel is said to have an intense soothing power, thanks to ingredients Neurosensine and Vitamin E, which comes as good news for brides-to-be who suffer from skin sensitivity, itching, stinging skin or redness. Cost €18.50.

16. L'Oreal
Delve into six of the most iconic L'Oreal Color Riche shades in matte and satin textures with the new Lip Palette By Color Riche. Choose between a red and a nude palette to fit every mood, outfit or occasion, from day to night. In a sophisticated golden case, the palette includes a mirror and professional designer lip brush for precise application. Cost £14.99.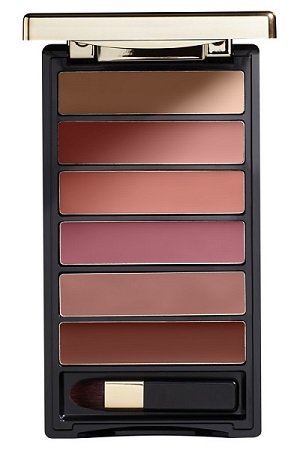 17. Molton Brown
Molton Brown recently unveiled their exquisite new floral collection, including perfume Dewy Lily of the Valley & Star Anise. It is described as 'a modern interpretation of a classic scent inspired by the elegant purity of a luxurious bridal bouquet' and the scent is likened to 'a springtime bouquet of just picked flowers veiled in early morning dew'. Cost £39/€49.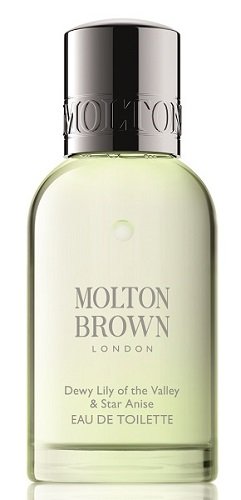 18. Transformulas
New from Transformulas, Arm Lift is an anti-ageing treatment that firms, sculpts and lifts the upper arm area to create a smoother, toned appearance. Designed to 'banish bingo wings' the production contains amino acids to hydrate skin and boost elastin to increase firmness and address sagging skin. Cost £36.95.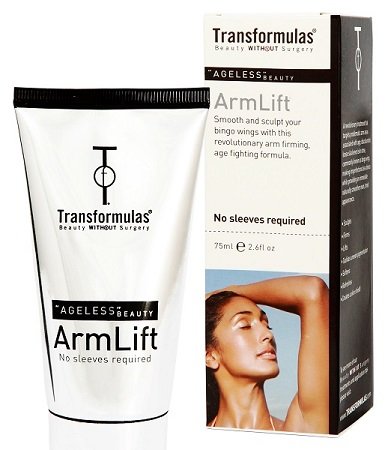 19. Nia Natural Skin Care
Nia's new Age Corrective Eye Gel Serum is an anti-ageing under-eye daily treatment. It contains a unique blend of vitamins, arnica, hyalluronic acid and penta-peptides to fade dark circles, help diminish under-eye bags and crow's feet, and brighten tired eyes. Cost €32.95.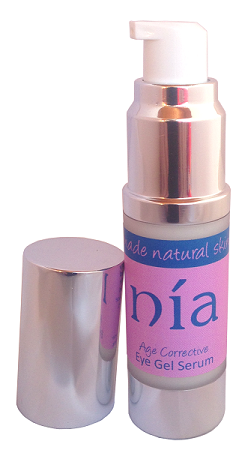 20. Shiseido
Synchro Skin Foundation has an extraordinarily light and smooth texture, as though forming a thin, even veil over the skin, which makes for a fab natural day-time bridal look. The foundation smooths evenly over the skin, and the end result is a seamless feather-light finish. Cost €48.