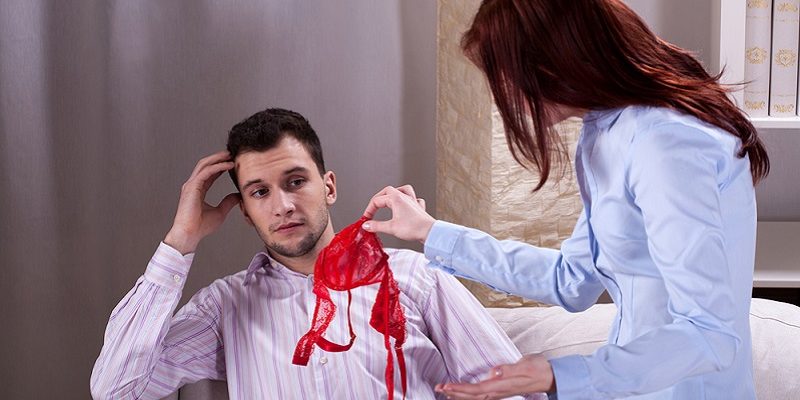 No pants please – pick your Valentine's gift carefully lads
A survey has revealed the number one thing that Irish ladies DON'T want as a Valentine's gift… cheap underwear
A survey of over 500 Irish consumers has revealed 'cheap underwear' to be truly pants Valentine's gift to give your other half.
Retails experts from online discount website promocodies.ie carried out an in depth survey quizzing Irish people about their most dreaded Valentine's gift.
Unsurprisingly fitness equipment and home electricals made it onto the top 10 list, alongside scented candles and books, however the number one most disappointing gift is cheap underwear.
And the reason why underwear is a no-go is because ladies like to choose their own.
One interviewee said:
My boyfriend never gets it right when he buys underwear. It's always the wrong shade and he clearly buys it from somewhere cheap.

I tell him every year that if he manages to improve the quality of the underwear, the quality of his Valentine's Day present will also improve."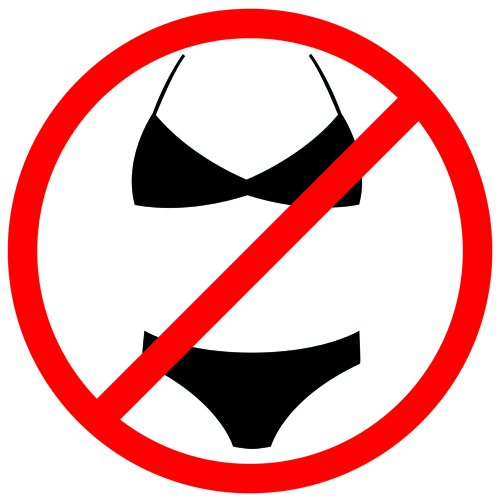 See the survey results below.
The top ten most disappointing Valentines gifts:
Cheap underwear
Cheap flowers
Home Electricals
Novelty Gifts
Fitness equipment
Chocolates
Perfume
Scented candles
Cheap Jewellery
Books