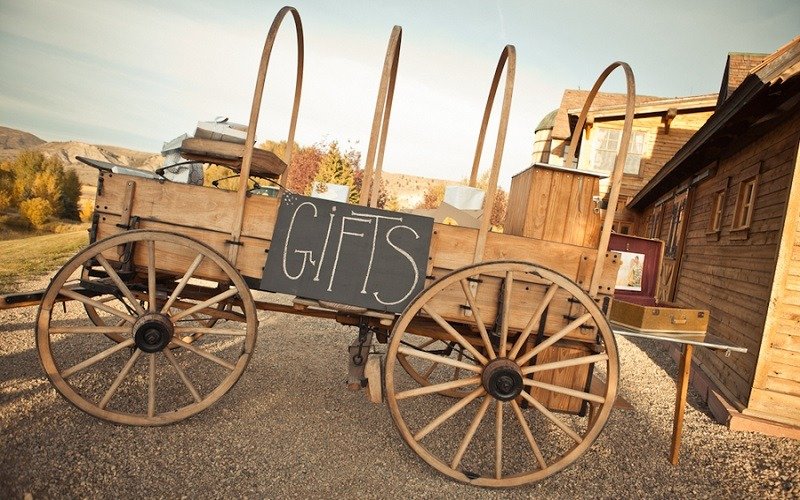 Noones of Maghera Wedding Gift Lists
Harper Point Photography
Local department store Noones of Maghera provides wedding gift lists with everything you require when getting married and/or setting up your dream home.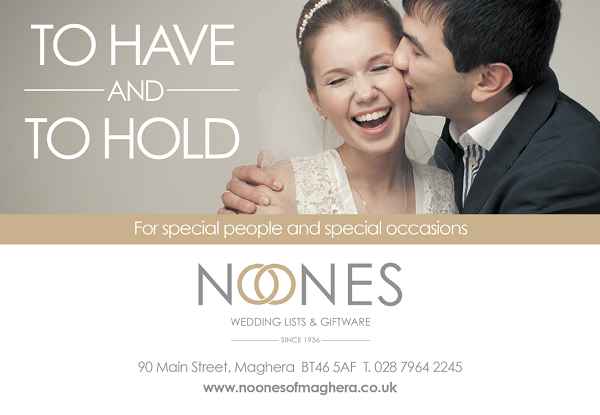 The family based company provides beautiful gifts for every occasion and specialises in wedding lists, providing a personal, wedding gift service in its designated wedding room.
Choose from an extensive range of high quality gifts including leading brands such as Le Creuset, Stellar, Denby, Belleek, Newbridge Silverware and Waterford Crystal as well as a beautiful range of locally handcrafted, personalised gifts for the bride and groom.
With experienced, friendly staff to guide you, including your own personal wedding adviser, you'll find all you need to make your union special and to create your perfect marital home.
Noones of Maghera Wedding Gift Lists carries extensive hardware and electrical departments where items can also be incorporated into your bespoke wedding lists.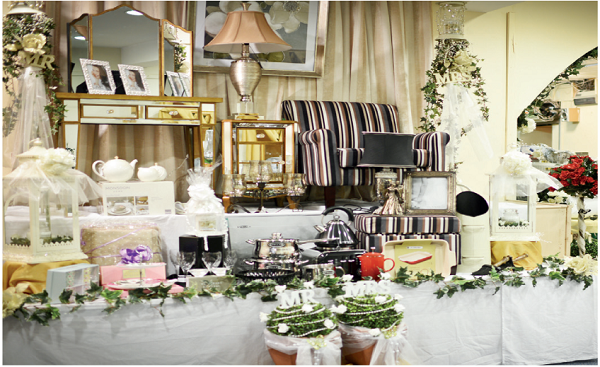 Staff of the long-established family business will even help with interior design guidance, advising on complementary colour schemes and products in fitting with your own individual
taste, whether modern or traditional.
For shopping convenience, guests can browse and purchase from wedding lists online, ensuring easy, hassle-free shopping. Noones will also provide a free gift wrapping service and free local delivery to bride and groom.
And if there's something you require for your big day that the store doesn't hold, Noones will do their best to source what you need such as the hire of wedding trees and lanterns, which is now
available in-store.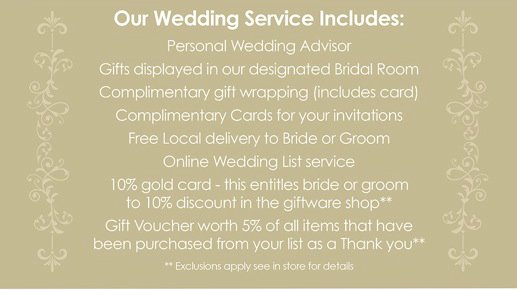 Customer care is a forte at Noones so you can be assured that you will be well looked after. The one-stop shop has also some exciting plans in place for its next, new phase. A new role of General Manager has been introduced to the company in the form of Emmett McGivern who has been brought in as part of the continuing development of the business. Emmett is currently working on modernisation plans to be put in place over 2015 along with some exciting new changes in the next, new era of Noones.
For more information and to see the extensive range of gift and homeware Noones has on offer, visit www.noonesofmaghera.co.uk
To stay up to date with what's new daily visit www.facebook.com/noonesofmaghera.
Like, share and click to get notifications.