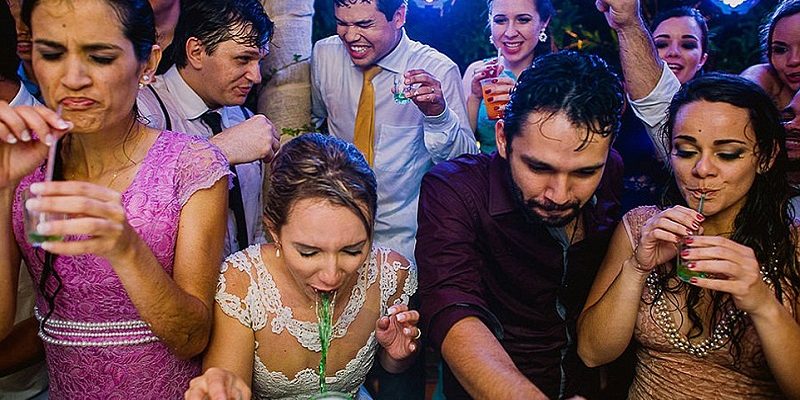 The funniest wedding photos ever!
Naked cyclists photobombing and a bride's reaction to sinking a shot – these are the funniest wedding photos…
Naked cyclists and defecating dogs are not what you would expect to see in the wedding album, however sometimes wedding photo shoots don't go quite according to plan – often with hilarious results.
The International Society of Professional Wedding Photographers (ISPWP) launched a competition to celebrate the best images from couples' special days in various categories including humour; here's a few unusual wedding pics from the collection taken by wedding photographers around the world…
Cheeky!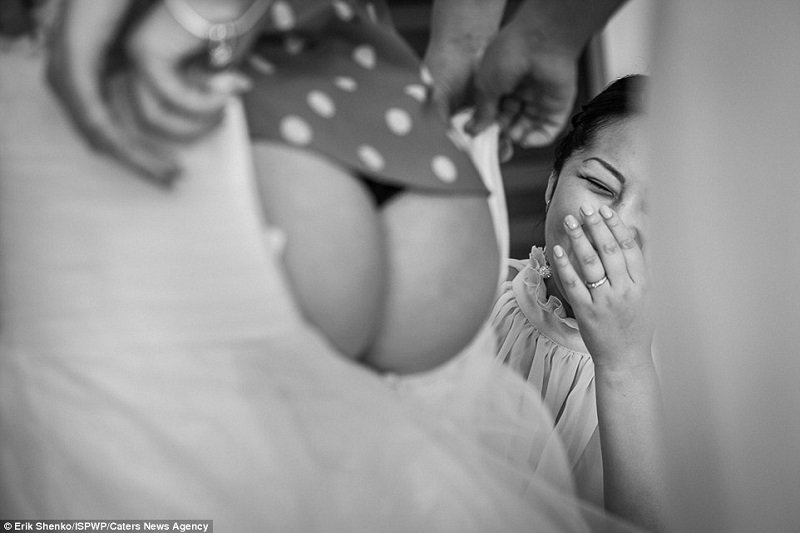 The naked cyclists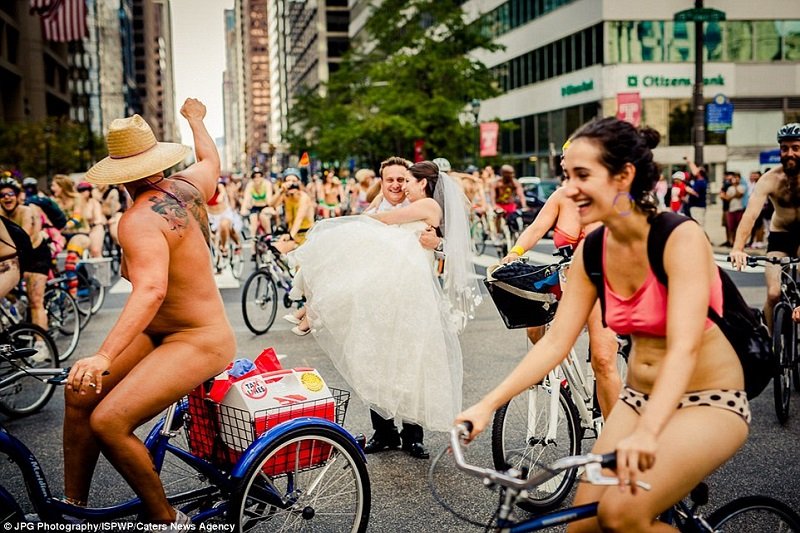 The photobombing deer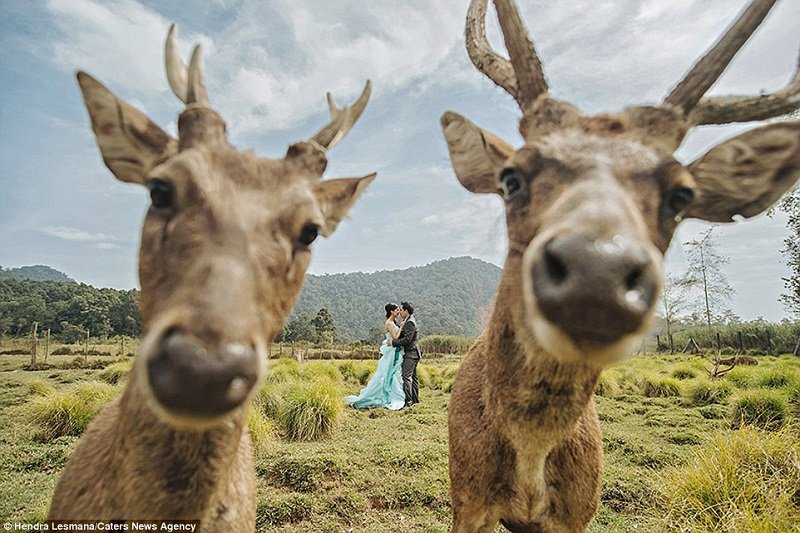 When a dog's gotta go…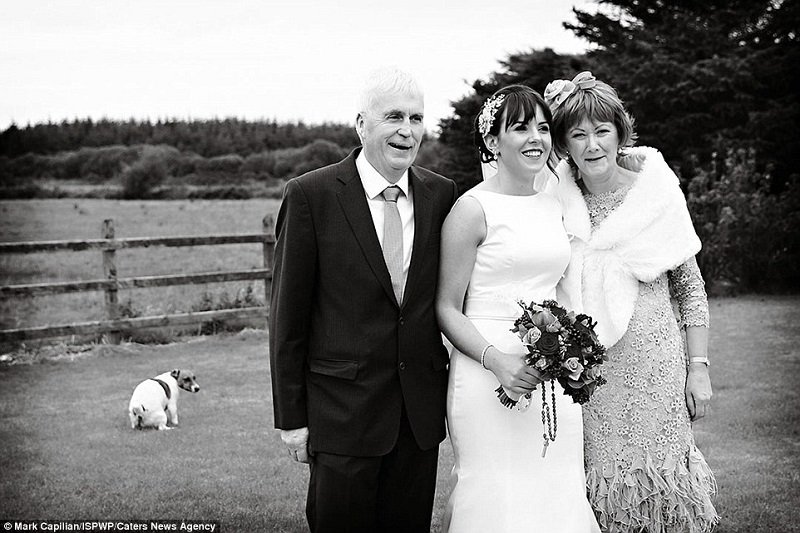 Wrong place wrong time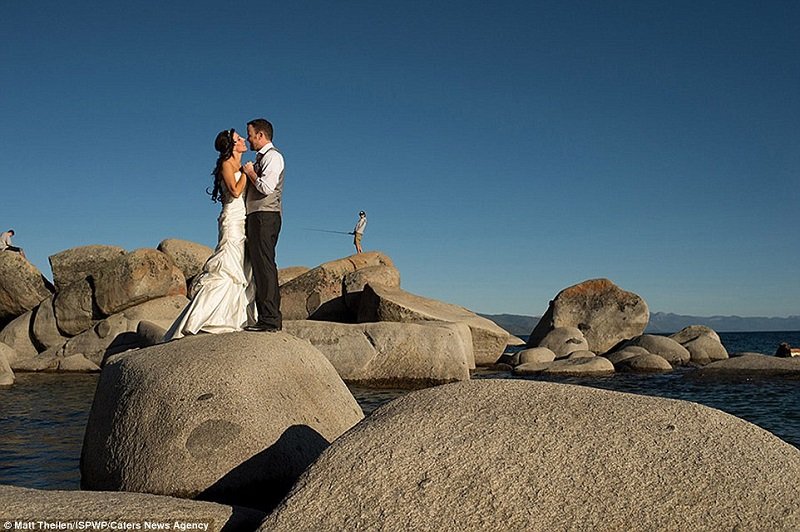 Er…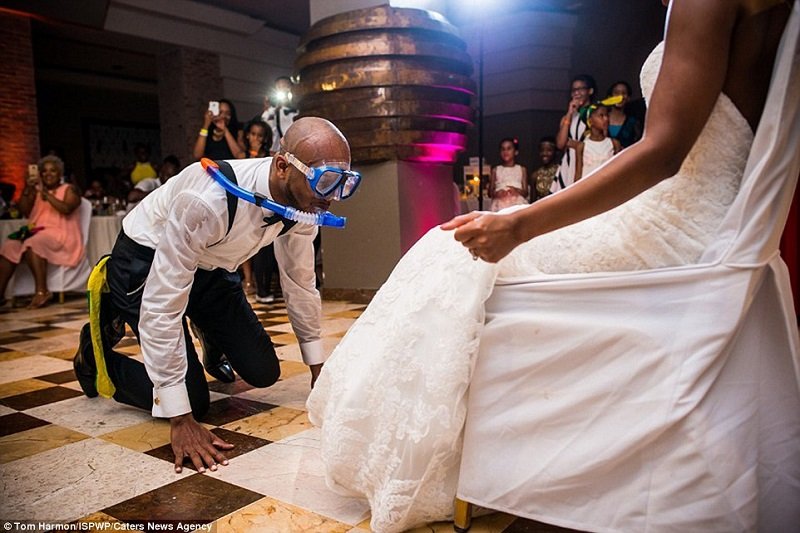 I've got my eye on you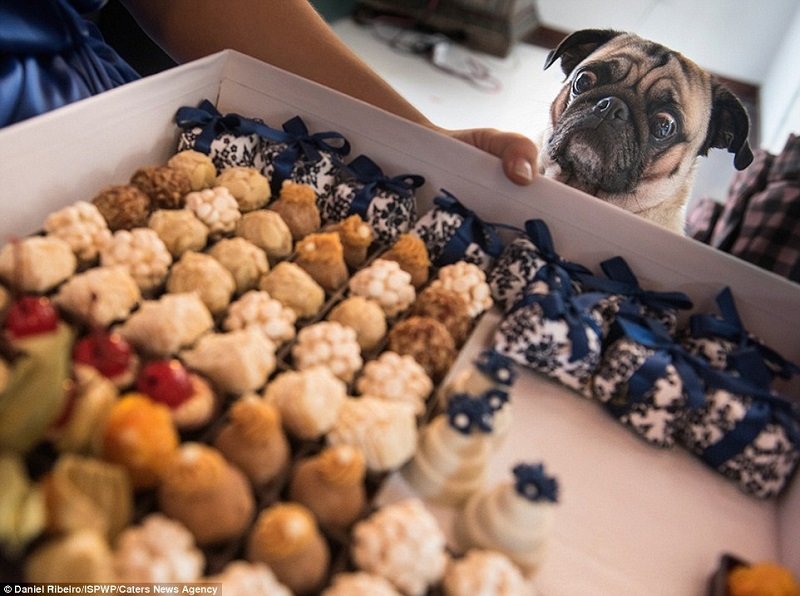 Flying guest photobomber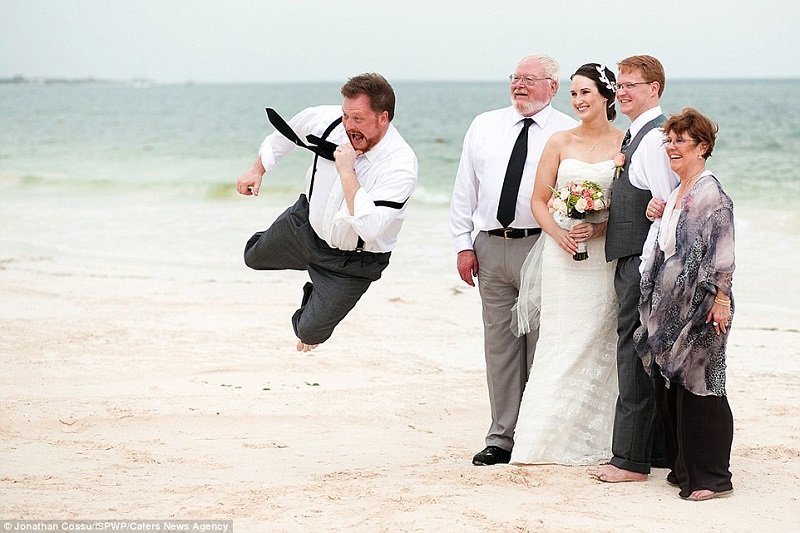 Almost perfect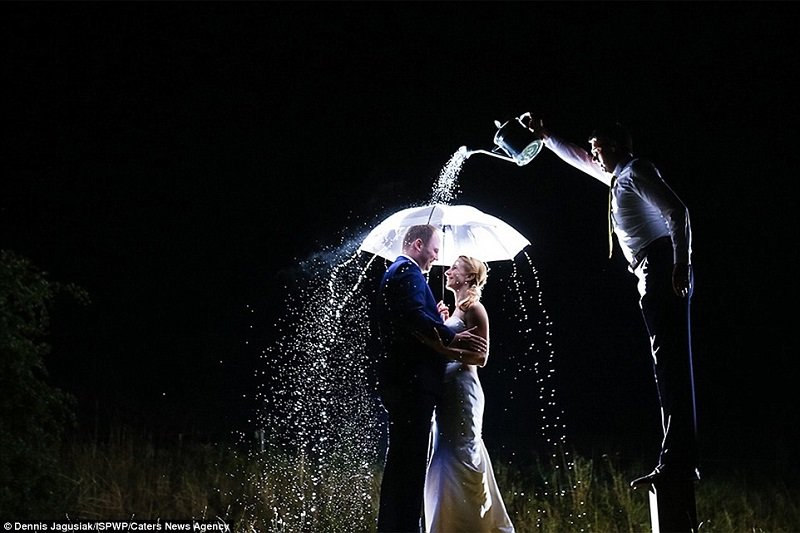 Game over!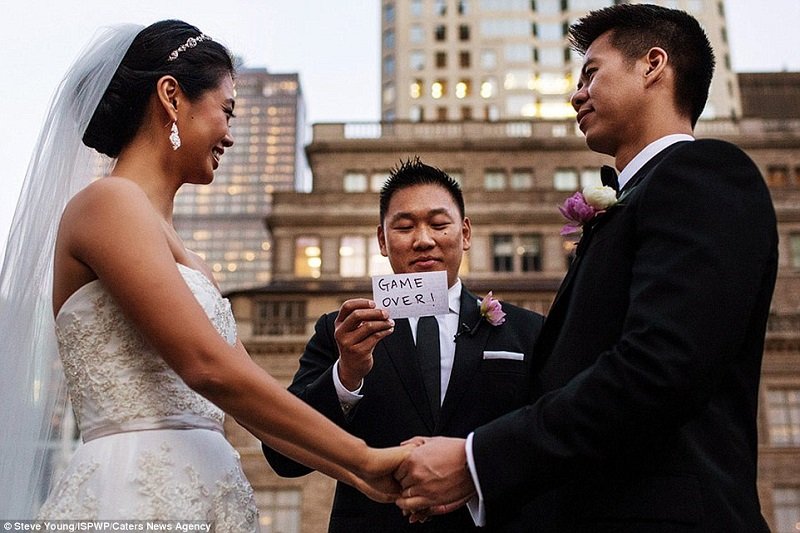 Cringe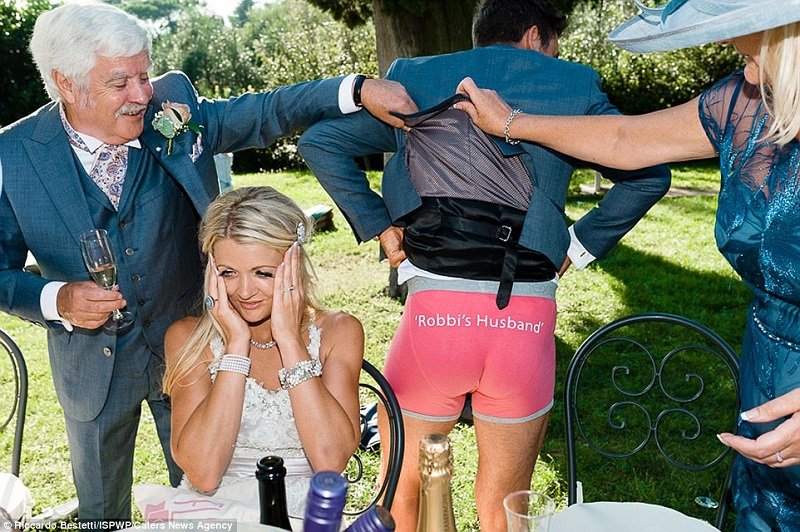 Do you have any funny photos from your wedding day? If so, we would love to see them. Please email your pics to catriona.doherty@pentonpublications.co.uk.
Featured photo credit: Maris Erlich/ISPWP/Caters News Agency