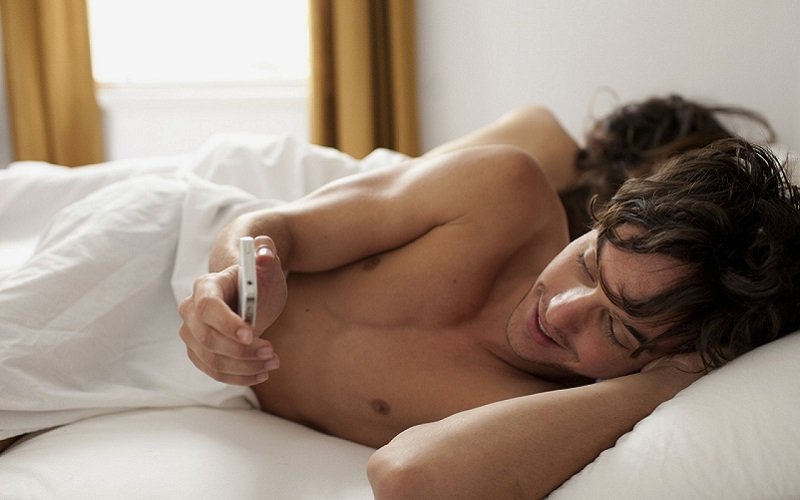 One in 20 Irish people check their phone during sex
A whopping 5% of Irish people check their phone during sex according to a survey by Unplug
Have you ever checked your phone during sexy time? If so, you are not alone; a survey carried out by digital detox organisation Unplug discovered that one in 20 Irish people have checked their phone during sex.
The survey was carried out in Dublin and interviewees were asked various questions about their relationship with their smartphones. Of the 5% who admitted to checking their mobile during sex – they didn't specify if the phones were checked during the lead up to, or during the act itself.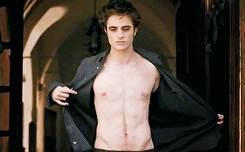 88% of respondents said that using your phone while having a group conversation is rude.
WJ recently reported that a quarter of all couples plan to ban social media on their big day in an effort to curb excessive use mobile use, which is an issue according to Unplug co-founder Chris Flack. Chris told Dublin's 98FM that 20% of us will have our smartphone on the table during Christmas dinner this year, because we're unable to leave them down. This is possibly due to FOMO – fear of missing out.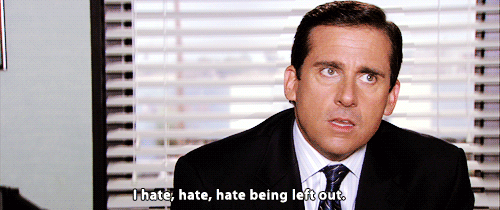 This kitchen table is something perhaps we could cope with, but WJ can't help but wonder how it would feel to have a partner suddenly whip out the smartphone during sex for a game of Candy Crush or to update their Facebook status to 'feeling happy' – this couldn't be great for the ego!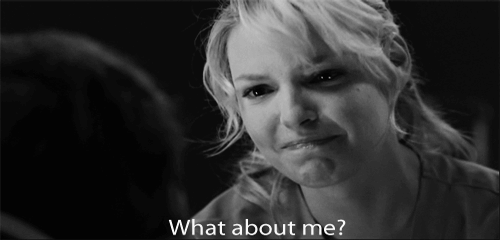 Featured image: huffingtonpost.com