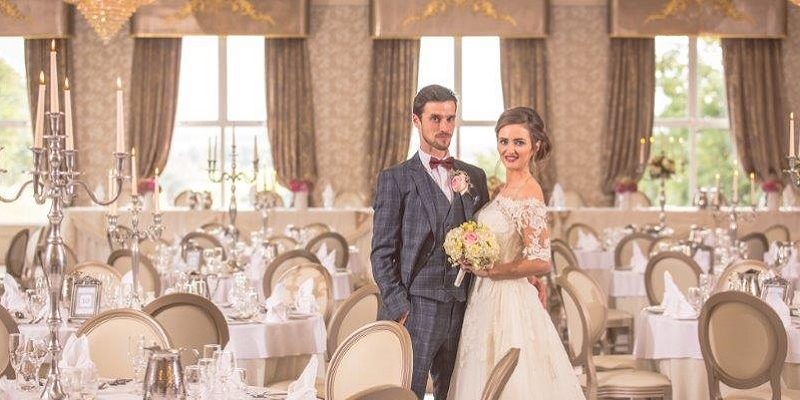 Opulent wedding days at Corick House Hotel & Spa
Corick House Hotel & Spa invites you to attend a Bridal Fayre, Thursday 30th March, 6-9pm
Renowned for being one of Northern Ireland's premiere wedding venues, the romantic setting of Corick House Hotel & Spa is the perfect location to create lasting memories for a lifetime together.
2017 is an opportune time to visit the hotel for the first time or to revisit to see the changes which have been happening.  After a significant investment of over £5 million, to include the refurbishment of the Orchid Suite, re opened in 2016, the hotel is the only 4 Star hotel in Co. Tyrone. Nestled in the heart of Clogher Valley where style and elegance meets country hospitality, the idyllic 17th century house offers a haven of tranquillity. Guests are offered the finest tradition and Irish hospitality, superb cuisine and lavish surroundings, bringing you back in time with period décor.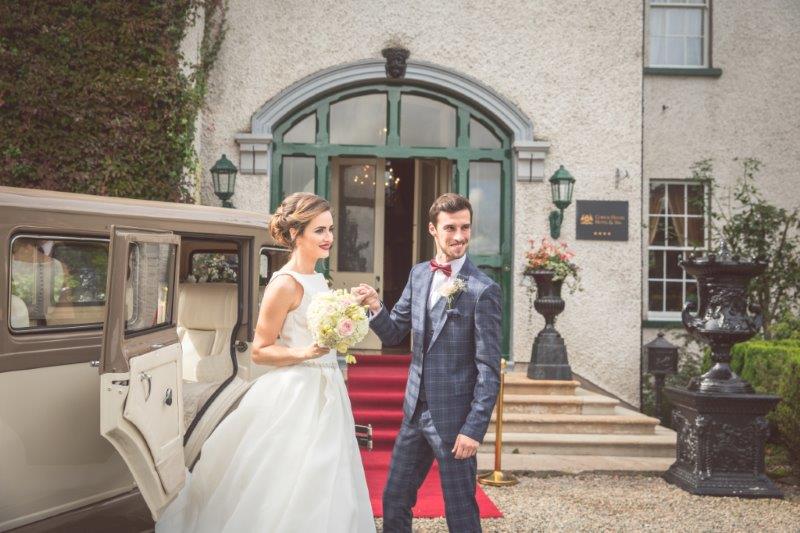 With the policy of one wedding per day, you are sure to be the centre of attention as you arrive on the red carpet to start your celebration with a glass of champagne. All eyes will be on you as you greet your guests in the conservatory enjoying a lavish spread of tea, coffee and homemade shortbread.
All areas inside and out lend themselves to the air of romance, setting the stage for a truly elegant and stylish wedding. No matter how grand or intimate you wish your special day to be, the hotel's highly professional standards of service will ensure your wedding reception will be inspirational.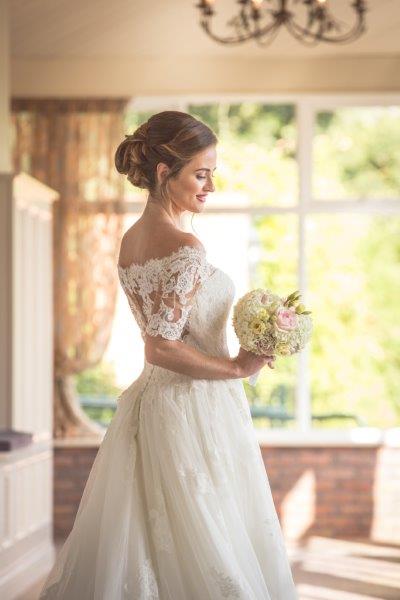 The hotel also features a luxury spa facility which offers guests a relaxing treat, with top quality treatments to calm your mind, relax your body and restore your spirit, delivered by our experienced and certified Spa therapists.
Date for the diary- Bridal Fayre, Thursday 30th March, 6-9pm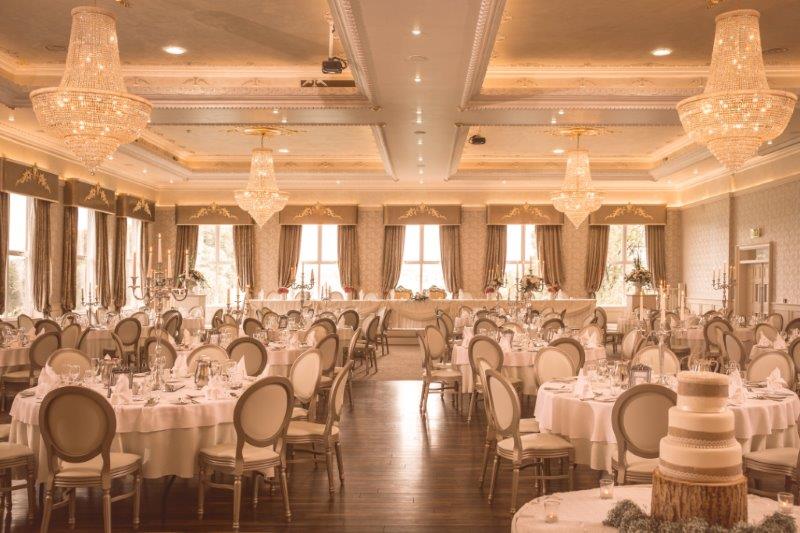 With over 60 exhibitors it is one of the biggest fayres around. Take this opportunity to visit the exquisite venue, see the various function rooms available for civil ceremonies and wedding receptions. Take a sneak peak at our traditional bridal suite and view the new modern rooms and suites available to your guests. Most importantly, you can avail of the many promotions that will be running on the night including the chance to win £500 towards your wedding.  Entrance is free and visitors will be treated to a complimentary glass of sparkling wine, shortbread and a selection of canapés.
For more information or to request a brochure please contact the Functions and Banqueting Team on Tel: 028 8445 8216 or Email: functions [at] corickcountryhouse.com. 
For more information visit www.corickcountryhouse.com