When it comes to tying the knot, we know more than anyone that there is A LOT to do, and often just not enough hours in the day to get them done. With many brides and grooms having busy working and family lives, a new trend has been sweeping across the wedding world that is saving couples on both time AND money.
More and more couples are enlisting the help of outsourcing app 'Airtasker' after one Sydney-based bride revealed how she used the app to plan her wedding for a grand total of just AUD $10,000. From choosing your cake, to hiring a photographer, designing stationary or making table centres and name cards, it can often feel like you're overcome with the dreaded 'Wedmin'. Thankfully, this is where Airtasker claim to help, in outsourcing the small stuff, to let you focus on the bigger picture.

What Is Airtasker?
Airtasker is a Sydney based Australian company which provides an online and mobile marketplace enabling users to outsource everyday tasks. Users describe the task and indicate a budget, community members then bid to complete the task.

* Describe the task you need completed and whether you need it done in person or online. Post any task from cleaning to web design in just two minutes – for free! There's no obligation to hire.

* View profiles and reviews to pick the best Airtasker Worker for the task.

* Between 2012 and 2016, Airtasker saw a 5456 per cent increase in listings in the wedding space.

* As of September 2017, there has been double the amount of wedding-related tasks listed than were seen last year. 

Source: Airtasker 
Sabrina Jacquier-parr, 38 is one bride who has shared her experience in using Airtasker and describes how she saw the benefit in hiring a skilled 'tasker' to help save her money. Speaking to FEMAIL, she said she listed several tasks on the app including 'Film my Wedding' which she put up for AUD $150, 'Wedding Helper' for helping in setting tablescapes which she put for $60 and 'Make My Wedding Place Card Holders' which only cost $30.
Speaking to Daily Mail Australia, she said:
 "I listed quite a few Airtaskers as I knew I didn't want to spend $70,000 on my wedding like some of my friends. The wedding was amazing, and everyone who worked on it was fantastic. Rather than spending tonnes of money on a professional, listing tasks helped it to be more affordable…by using Airtasker and other cost-cutting means, my whole wedding came in at just under $10,000"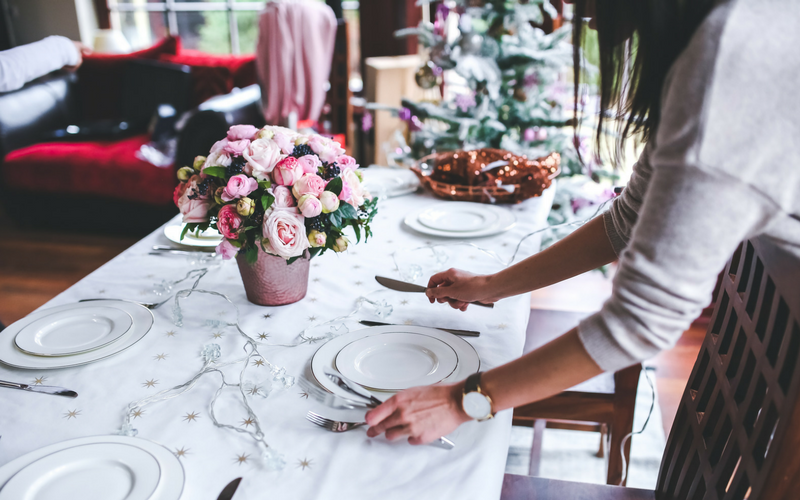 She added, "The whole thing was casual but beautiful, you don't need to do massive, extravagant things in order to pull off something special". The couple also cut costs in other ways by skipping the expensive wedding cars, and asking a talented friend to do their wedding photographs.
Whilst this is a firm trend across Australian couples, it has yet to gain such momentum in Ireland. However, we predict this trend could soon catch on given the economy and the increasingly costly nature of weddings! What do you think? Is outsourcing something you would be interested in?
For more information about Airtasker, you can visit the website here.