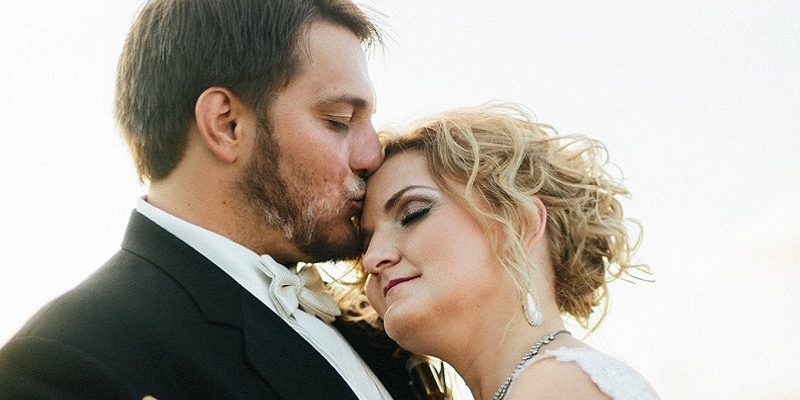 Paralysed groom learns to stand in this inspirational wedding story
A former competitive Pro-Am Motocross racer who was paralysed from the chest down learned to stand in this inspirational wedding story
Pro-Am Motocross racer Kent Stephenson was paralysed from the chest down in horrific accident in 2009 and was told that he would never be able to stand again.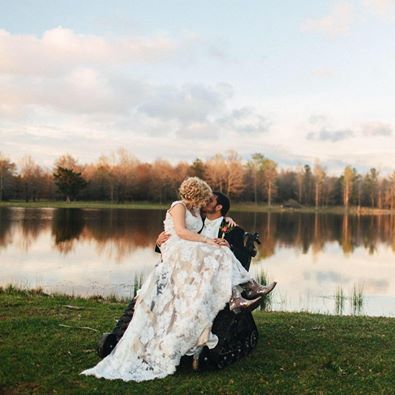 Following his engagement to the love of his life Misti, Kent set a goal to stand by spring 2016 in time for his wedding day and decided to do whatever it took to achieve his dream.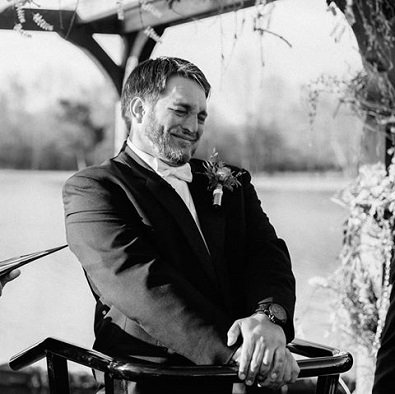 He signed up for a clinical trial of epidural stimulation in Kentucky, neither he nor researchers knew what to expect. The project which is funded by the Christopher & Dana Reeve Foundation in the States has now been tested successfully on four patients including Kent, who regained some movement in his legs and eventually could stand with the help of a supportive frame. He told Reeve Big Idea:
I had tried to move my legs so many times — and then with the stimulator on, I was able to complete the movement. It was nuts. Being able to stand on my own is an amazing feeling."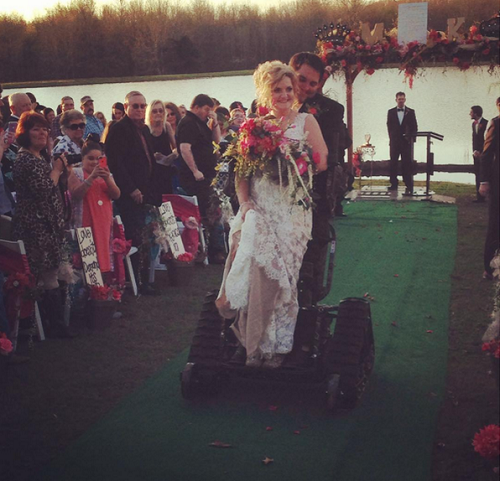 Prior to the wedding he joked he'd need extra support for his knees on seeing his beautiful bride, "they're probably going to be a little weak" he said.
There wasn't a dry eye in the house when Kent and Misti 'walked' down the aisle as man and wife.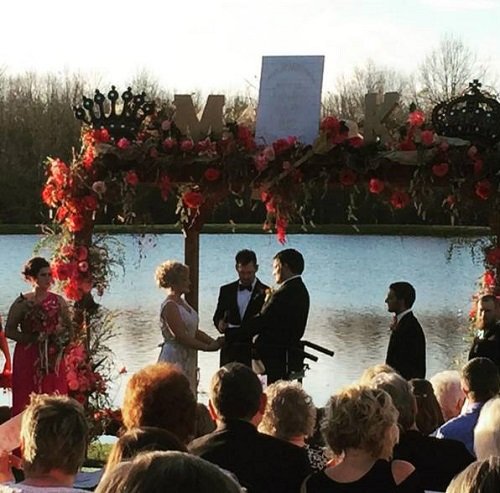 Featured image credit: Allix Ruby Photography