Two of the stars from the biggest musical comedy EVER, Pitch Perfect, have announced they are engaged!
Astin Skylar, 28, and Anna Camp, 33, met on the set of acclaimed A Capella comedy Pitch Perfect in 2011 but didn't officially become an item until 2013. Camp has previously reported that when they met she was going through a divorce and her future fiancee was already in a relationship so the timing wasn't right.
Fast forward and now they have revealed via Instagram that they plan to wed and we couldn't be more excited for what could only be a star-studded musical of a wedding.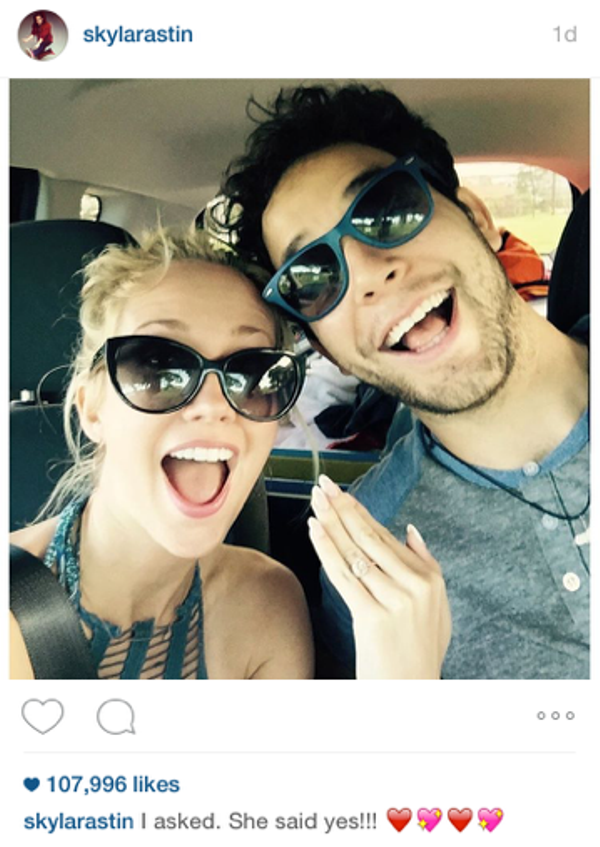 The fun-loving pair frequently share pictures on their social media portals of each other, so it comes as no surprise that they chose to announce the news this way as well. In the happy snap posted over the weekend, they flash wide grins as Anna shows off her brand-new engagement ring.
Both Hollywood actors reprised their famous roles for Pitch Perfect 2, which went on to secure the franchise status of the biggest musical comedy of all time. Since then, they have completed numerous Big Screen projects separately.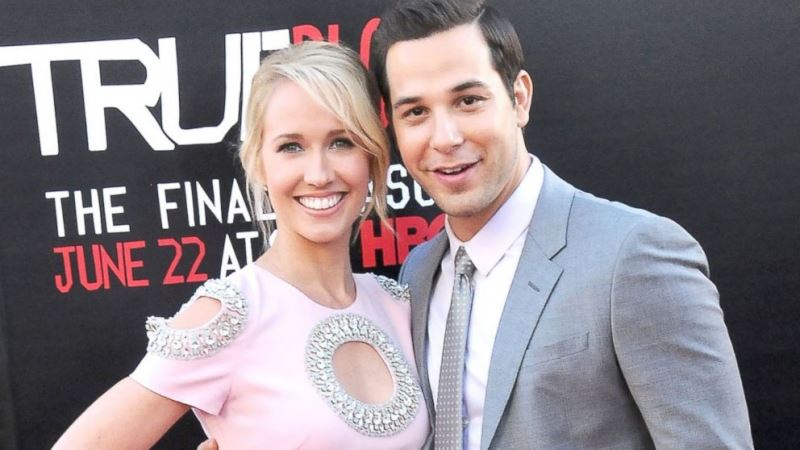 We can only hope that this big day comes complete with live entertainment from the entire cast, as well as a solo from Fat Amy! Congratulations!