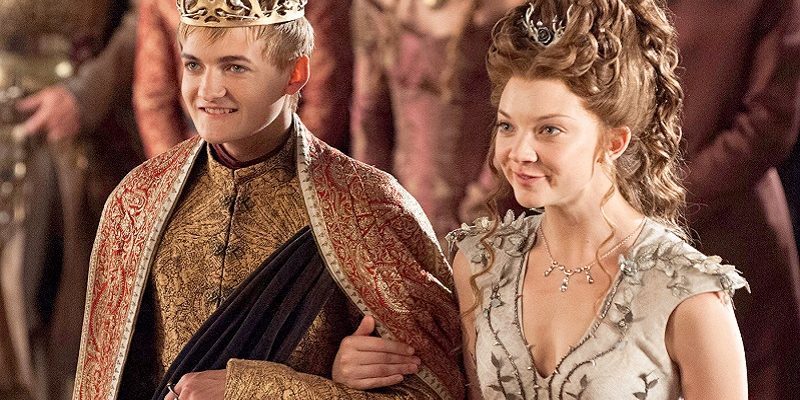 Plan a wedding in 11 simple steps – Game of Thrones style
We are LOVING Game of Thrones season 6 and it's got us thinking about how to plan a wedding in 11 simple steps – GOT style
Step 1. Book your venue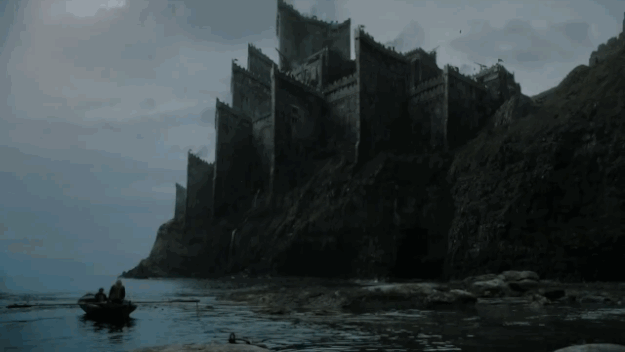 Step 2. Choose your wedding music/entertainment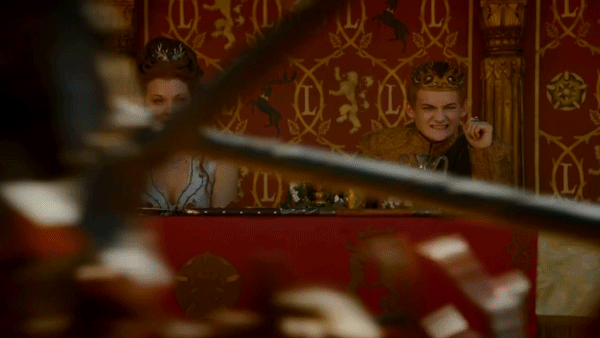 Step 3. Shop for a wedding dress… excitement!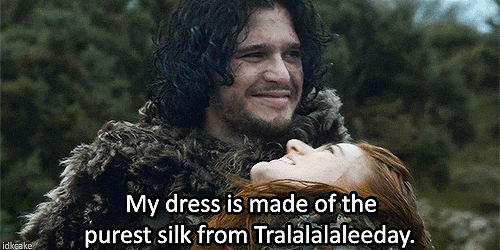 Step 4. Choose a colour scheme
Pick your theme and colour scheme,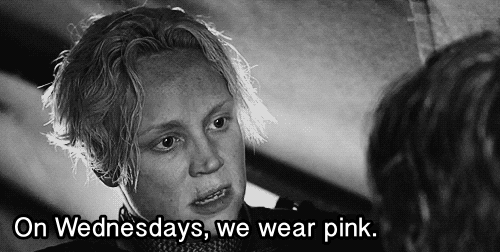 once you've decided stick to your decision. Second guessing your choices will only add stress.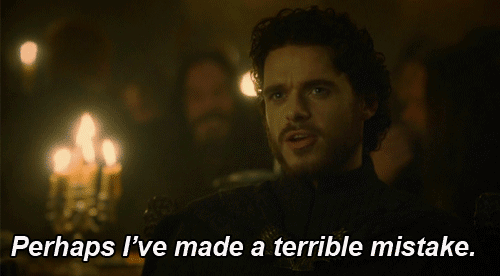 Step 5. Make the guest list
Allocate plenty of time for this task and be ruthless or your will end up with a larger wedding and more costly one than planned!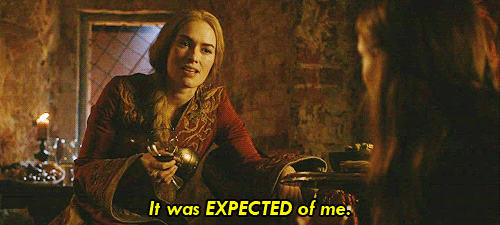 Step 6. Don't go Bridezilla
Some people get so caught up in wedding planning that they unleash their inner Bridezilla – rein it in ladies, nobody needs to see that!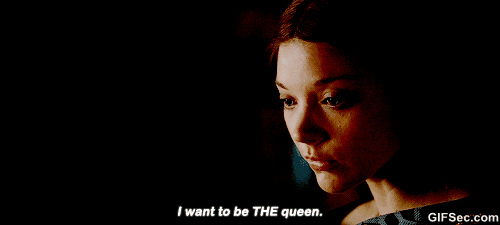 Of course if this does happen we're sure your besties will forgive you if you apologise in time for…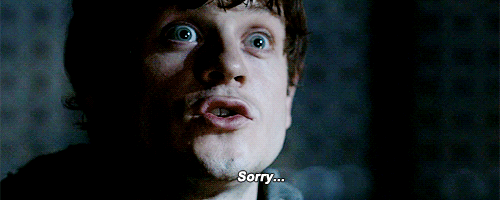 The hen party!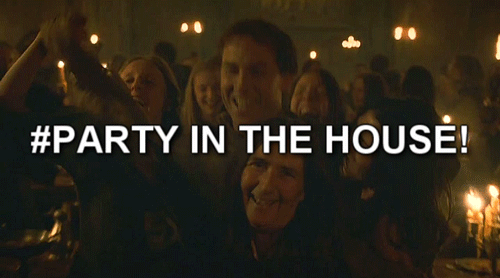 Step 7. Practice you first dance
Step 8. Taste test the reception meal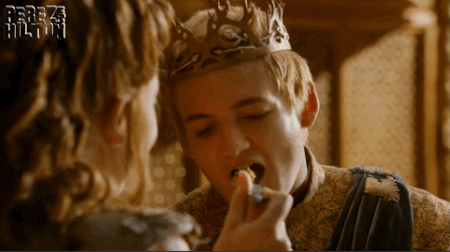 and the wine list.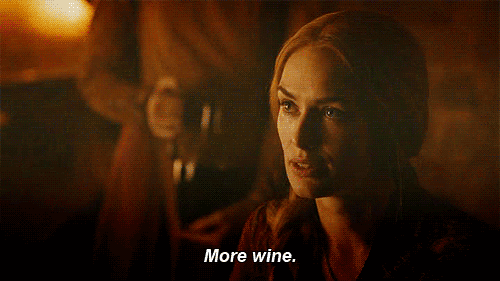 Step 9. Write the invites
Don't forget to proofread before sending.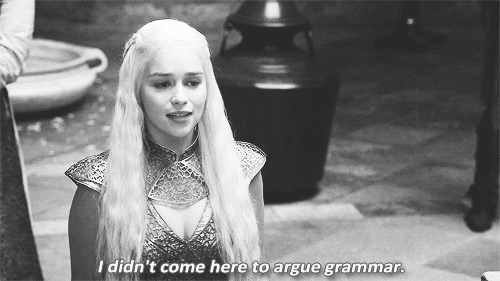 Step 10. Have a makeup trial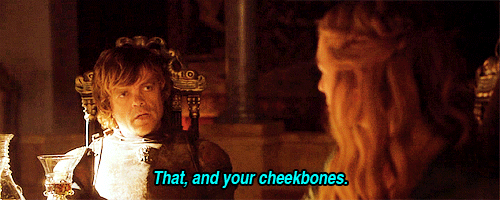 Step 11. Enjoy your day!
When the day finally arrives, it's important this to remember is that you have planned and prepared all that you can, things can and do go wrong sometimes, but the best thing to do is to relax and enjoy your day!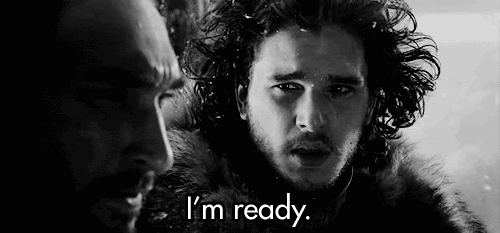 Featured image credit: www.bustle.com