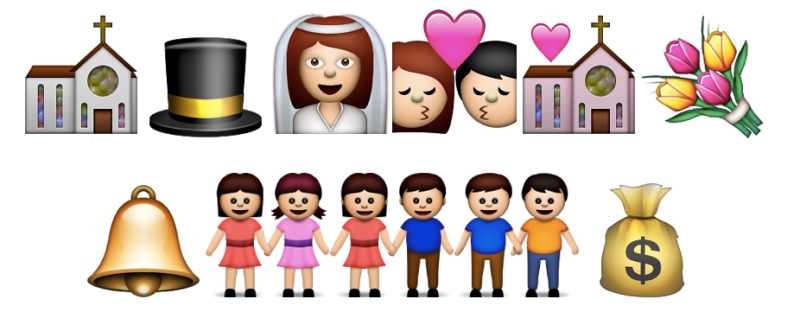 Planning a Wedding… as told by Emojis
Emojis say it best, when they say nothing at all.
What better way to explain the art of planning a wedding than with the world's favourite way to communicate nowdays- emojis! From sending out invites to planning the hen-do, dressing the venue and getting ready, this is what your experience is going to look like. Probably.
It all begins when you get engaged…

You have to immediately tell all your friends and family.

First stop is finding that dream venue.

Then begging your parents to help you afford it.

Next you need to ask your bridesmaids.

And send out wedding invites.

Pick the perfect cake… and inevitably try too many.

Everyone knows the hen do is the night to forget.
And the lads have a much simpler affair.

Finally its the night before the wedding and you're feeling stressed and scared about the weather.

But you wake up excited and to get ready and go.

The venue is dressed and beautiful!

And once you've tied the knot, you can party the night away.

Then off to the part that makes it all worthwhile… the honeymoon.

To use emojis more on your wedding day, how about…
Emoji Photobooth props!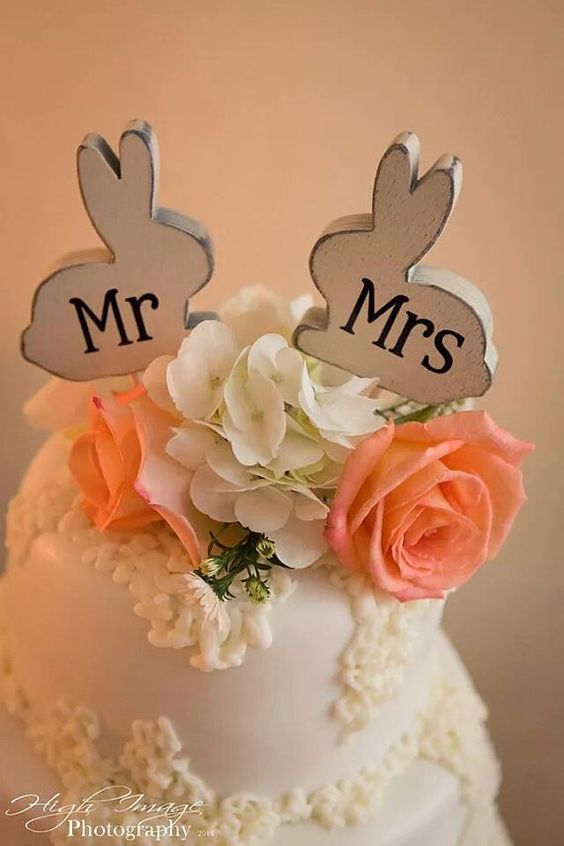 Emoji Bow-Ties!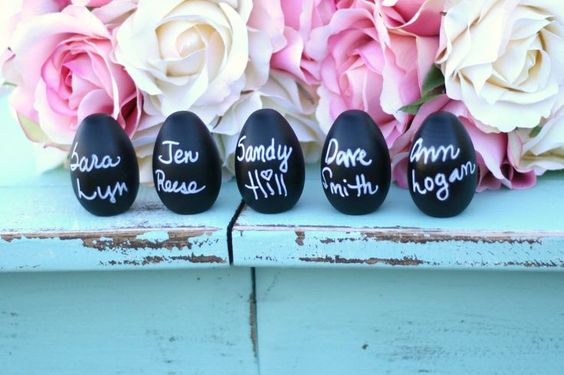 Or even Emoji Thank You Cards!