How would you normally celebrate your anniversary? You might plan a date night involving dinner and drinks. Maybe you'd book yourself a night away in a hotel, or perhaps you'd even jet away for the weekend.
Those options may be out of bounds right now but that doesn't mean you can't make a big deal of your anniversary and celebrate your special day while adhering to social distancing rules.
Pack a picnic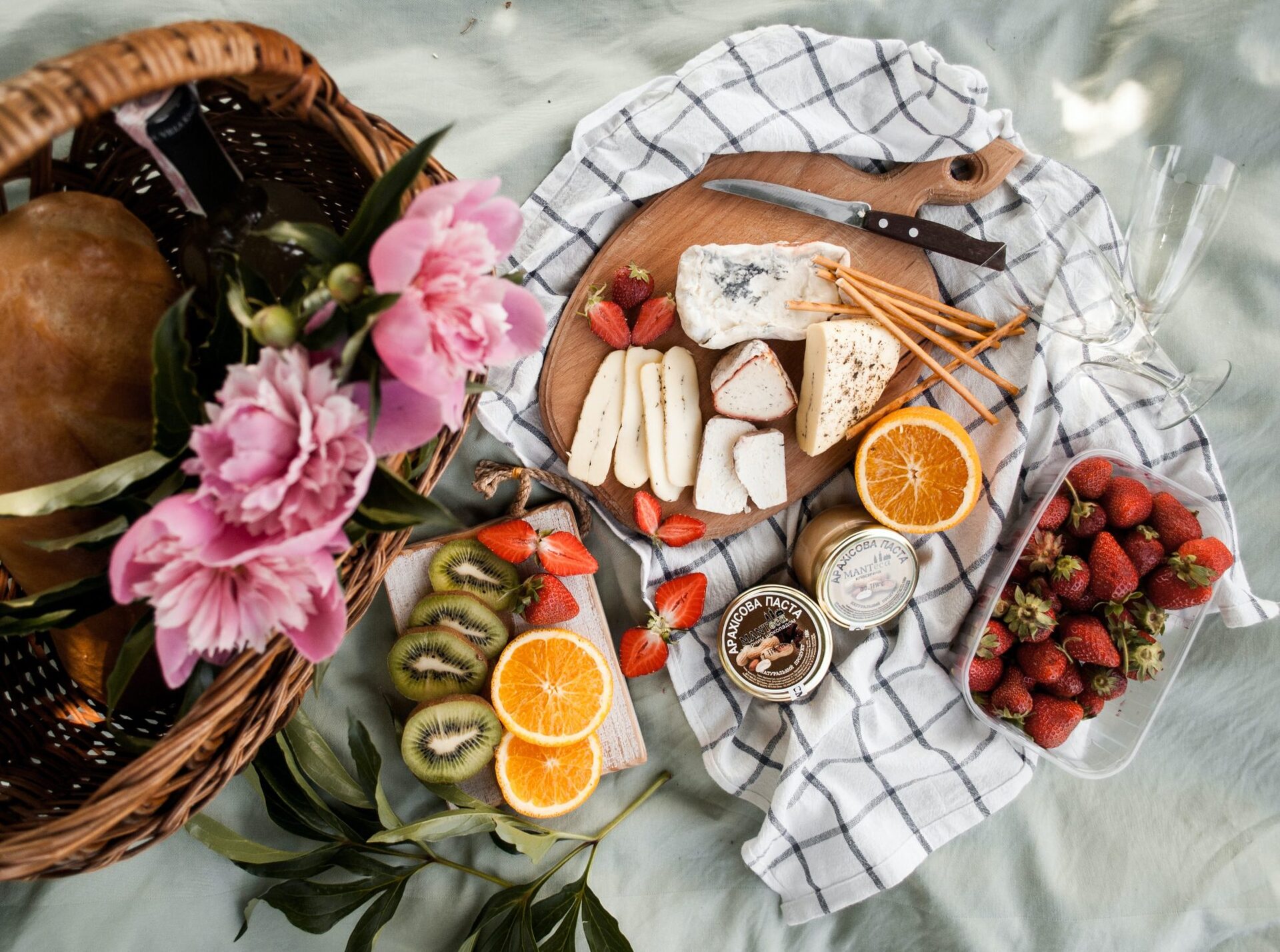 Get outside and get that fresh air in your lungs! Pack all your favourites into a hamper, throw in a bottle of wine or a bottle of bubbly and take yourself off to a nearby park for a couple of hours. To make it extra special, bring along an album of your favourite pics as a couple so you can flick through them together.
Bring the holiday to you
Had you planned a few nights in Lake Como or a romantic break in Rome? You might not be able to hop on a plane right now but you can bring the holiday to you. Display a slideshow of pics featuring your destination up on your TV screen, lay out a platter of the country's cuisines and sip on their signature drink, and wear something you would have packed in your suitcase. It's as close to being there as you can get.
Have a spa day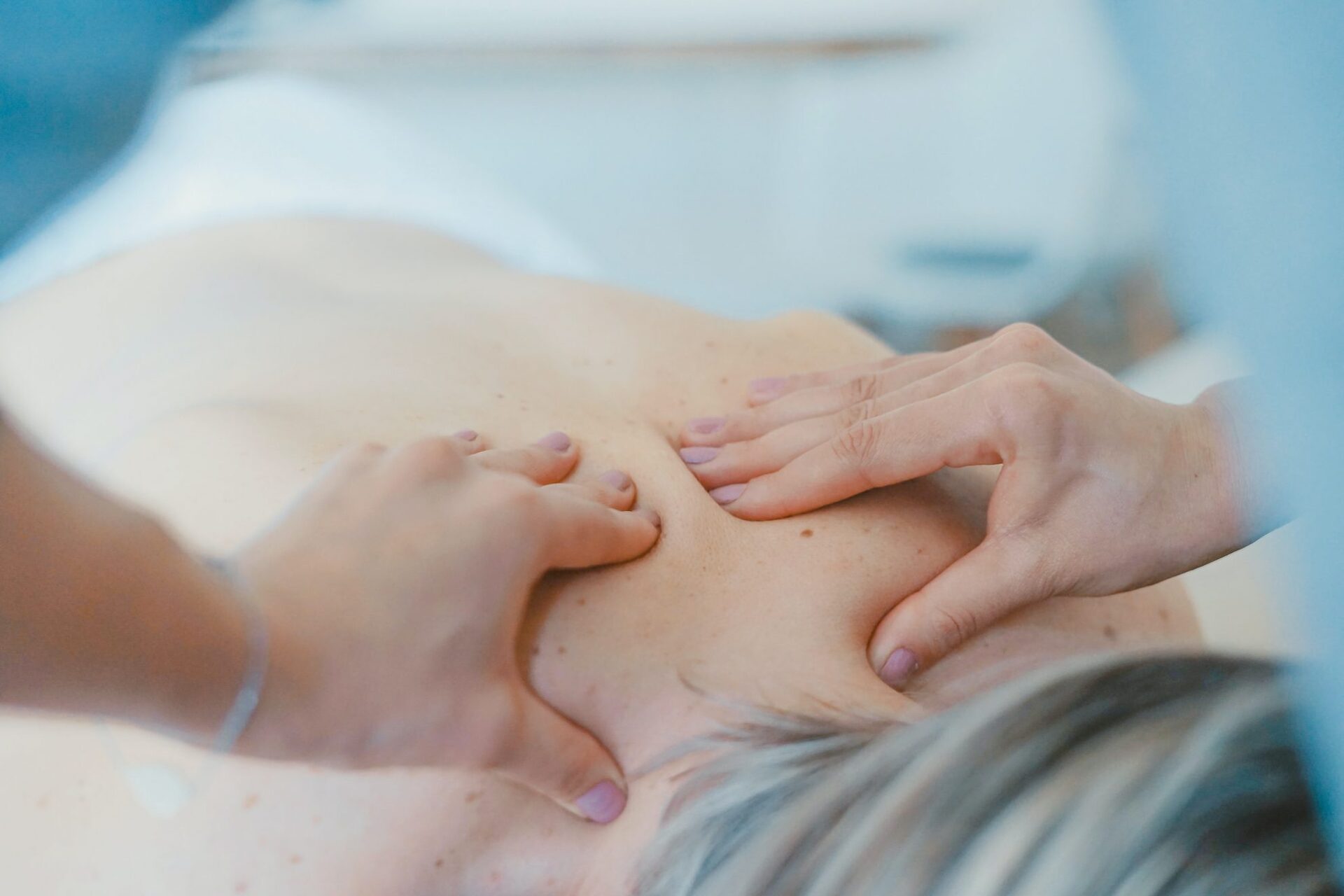 Everyone could do with a little extra pampering right now, so start your day off with a delicious breakfast in bed and then transform your home into a spa. Take it in turn to give each other massages, use all your most luxurious pampering products, pop on face masks together and maybe even share a bath.
Plan surprises
A celebrity greeting? Or a surprise delivery from your other half's favourite restaurant or bar? Surprises make anniversary and date nights exciting so go the extra mile and plan something you know your partner will love. The great news is, if you have extra time on your hands right now, you'll have more time to brainstorm cute ideas, order the perfect gift and find the best card online.
Enjoy a candlelit dinner
And if all else fails? Go for a classic. There's nothing more romantic than a candlelit dinner. Make it extra special with a delivery from your favourite restaurant if possible or aim to recreate your first date. Add a romantic playlist and some fizz, and you have yourself a very special anniversary indeed.
Facebook Comments