Protocol for Men
Win a €25,000 wedding at The Wedding Journal Show, Dublin including grooms wear to the value of €2,500 from Protocol For Men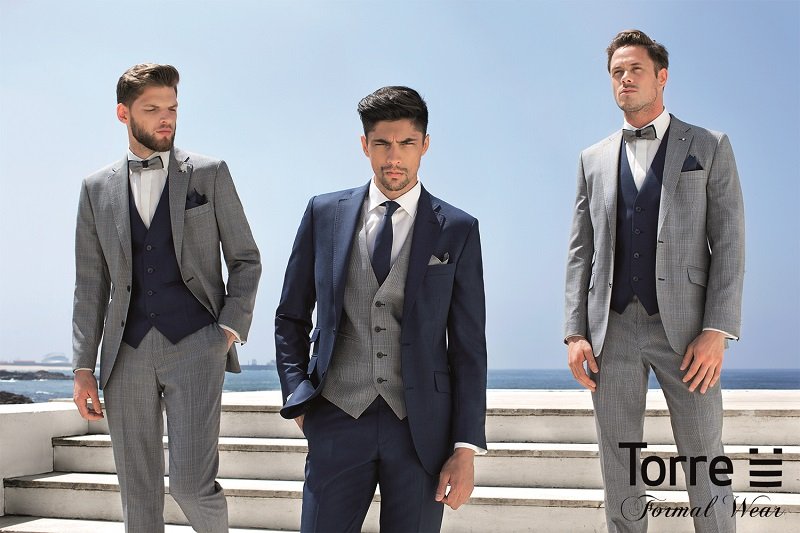 The Wedding Journal Show Dublin in association with Xpose is giving one couple the chance to win a €25,000 wedding at The Wedding Journal Show, Citywest Convention Centre, Dublin.
This amazing €25,000 prize includes grooms wear to the value of €2,500 from Protocol For Men
Established over 20 years ago, Protocol for Men, Dublin is Ireland's premier destination for wedding suits and suit hire, with a vast choice of outfits available in our collection, including tailored suits and tails.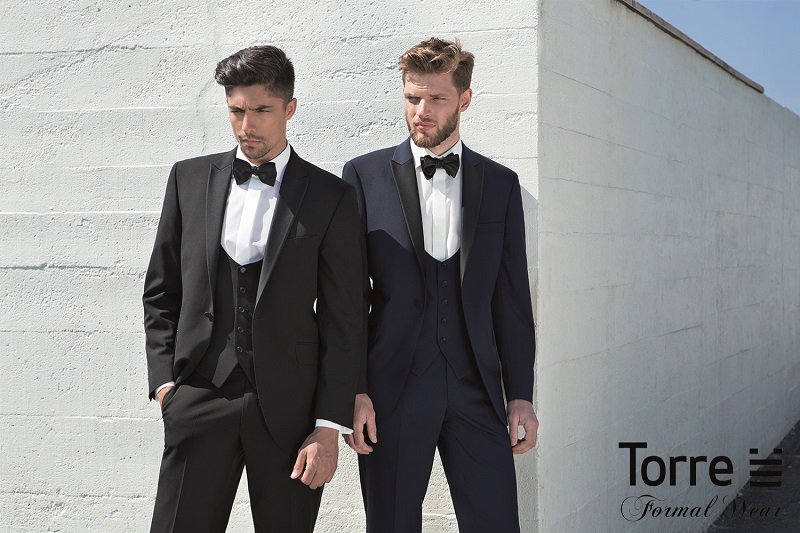 They have a collection of blue suits available for hire and a vast selection of wedding suits to buy, with colours and styles ranging from classic to contemporary.
Also available is a great range of Evening Wear with a selection of Tuxedos to buy and for hire.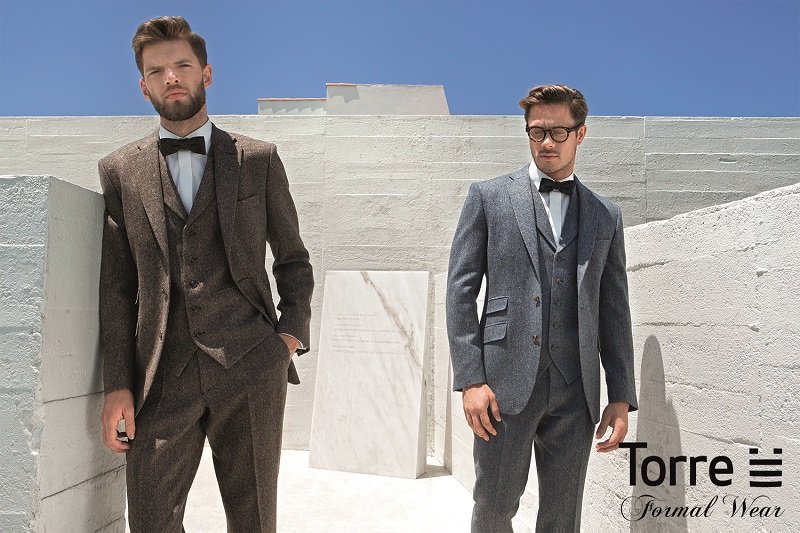 The prize:
The prize will be made up of one retail suit for the groom and multiple suit hires for the groomsmen.
Protocol For Men
Address:  46 Dawson Street, Dublin 2
Tel: +353 1 016336806