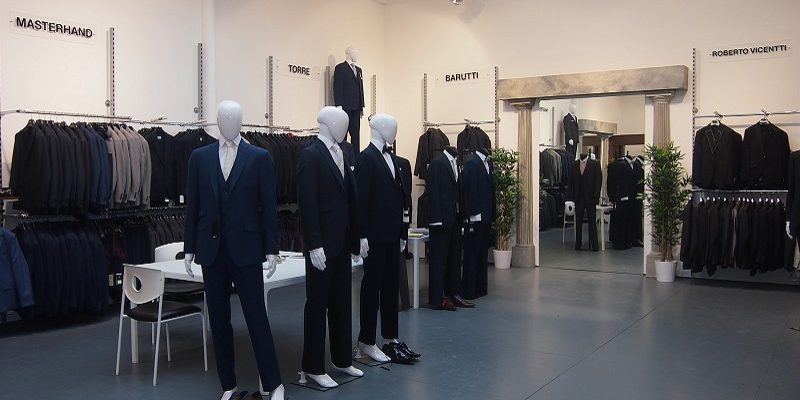 Protocol for Men – Wedding Wear
The very latest looks in mens' suits are available to buy or hire from Protocol for Men
Protocol for Men, Ireland's largest suit gallery, has a vast selection of wedding suits to buy or hire.
At Protocol for Men we aim to supply to our customers exactly what they are looking for. We have a large variety of hire suits and retail suits, we have options to buy and hire the same suits, and we have great retail packages deals. With four three-piece suits to buy for €995.
Stocking suits from Torre, Masterhand, Herbie Frogg, Benetti, Skopes and Lambretta. Suits in all shades of Blue and Grey. We have suits for all styles of weddings including Tails, Tuxedos, Tweeds, Checks and Burgundy.
Contact details
42 Dawson Street, Dublin 2   Tel: 016772777
No. 6 The Plaza, Main Street, Swords    Tel: 018107453