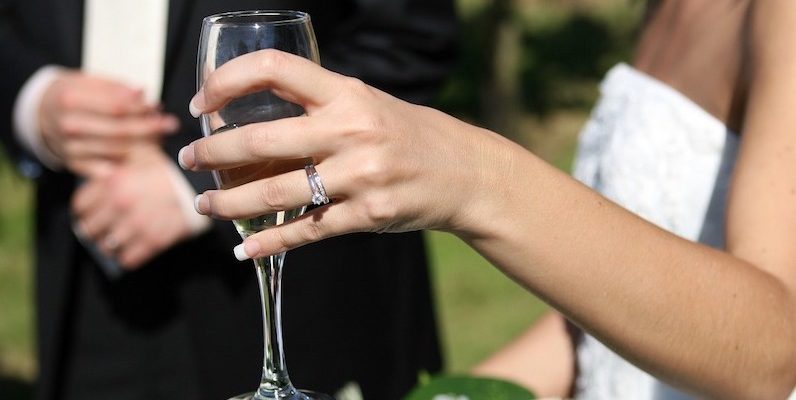 Put A Ring On It With Gardiner Brothers
One of the most precious pieces of jewellery that you will ever own, make sure to head to Gardiner Brothers for the perfect wedding ring.
Gardiner Brothers are a family run Jewellers with a reputation second to none for quality, service and value.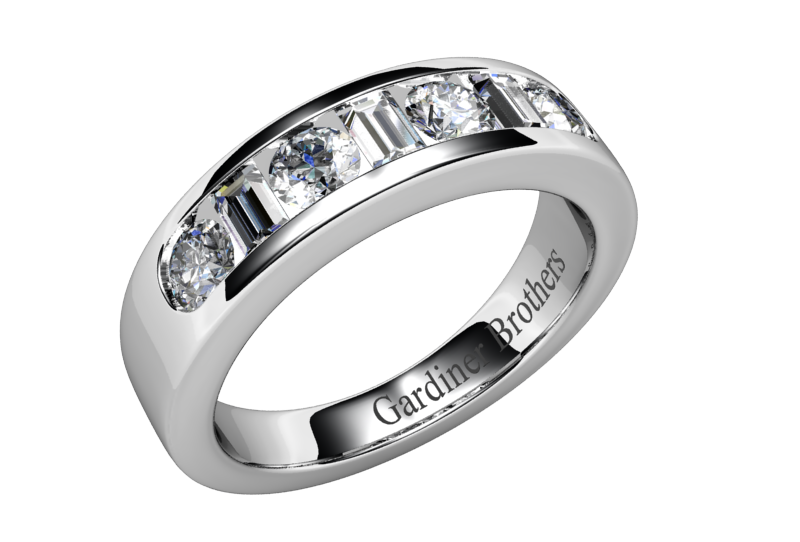 Specialising in Engagement rings, Wedding rings and Diamond set jewellery, they have a fabulous range in Platinum, Gold or White Gold ready for you to view. They also provide a very popular service of designing rings to a customer's exact specification.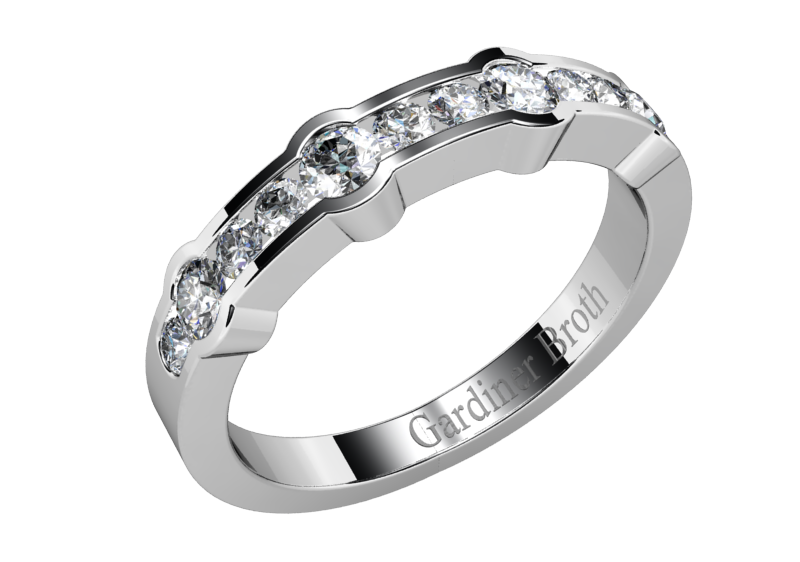 Gardiner Brothers are renowned for supplying the finest quality jewellery at prices representing a significant saving on the normal retail price. This, along with 80 years' experience and tradition gives you the utmost confidence when purchasing that special item.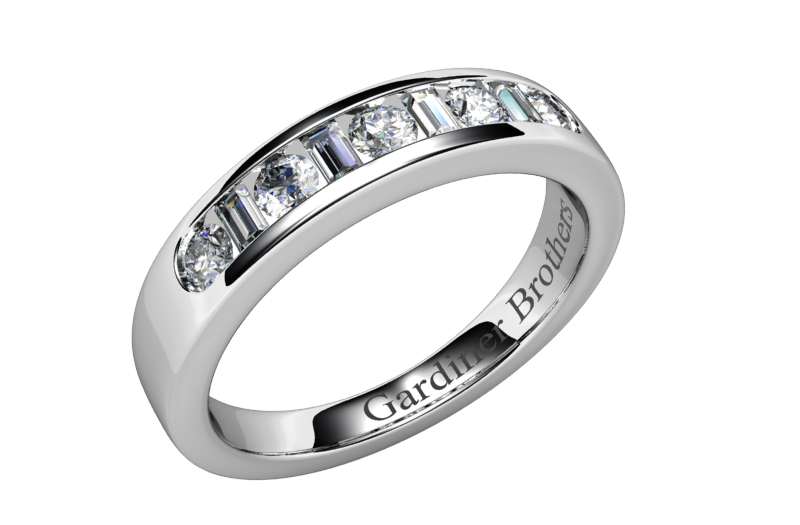 Visit gardinerbrothers.co.uk to see a sample of their styles and compare prices.
Sign up to Win a £30,000 Wedding at The Wedding Journal Show Belfast and you could win wedding rings from Gardiner Brothers worth £3,000.