You are a Finalist! Here is what you need.
Congratulations you are officially a wedding Journal Reader Award Finalist!
All of your hard work to gain votes has paid off! Now it's time to campaign to be a Reader Award WINNER!
Check out the easy steps below to help you become a winner.
Right click the Finalist Logo Above and select "Save As" to download your finalist badge.
Upload this to your website to tell all of your customers that you are a finalist.
Link the badge to the reader awards voting page. Here is the link: Home
Upload your badge to social media and campaign for votes one last time!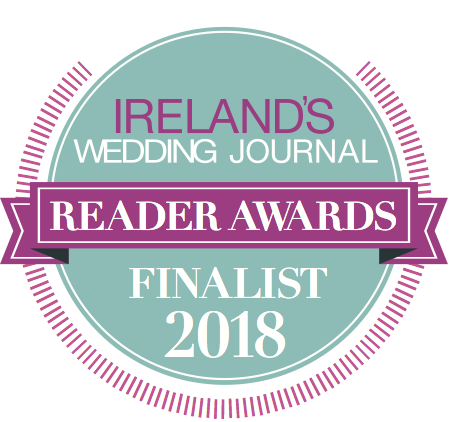 Right click the badge image and select Save As to download the image.