Every week we publish a Real Irish Wedding online and here's a few of our favourite photos from 2015…
We adore weddings here at the Wedding Journal and always look forward to seeing the new Real Irish Wedding every Friday. The weddings are submitted by brides across the country and it's always a treat to see those special touches made by couples to make their wedding unique.
Here are a few of our favourite Real Irish Wedding photos from 2015.
The motorbike bride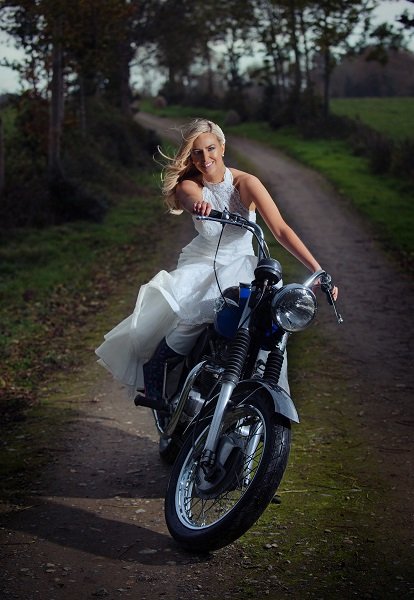 This stylish bride shows how she allowed her unique style to shine through on her special day.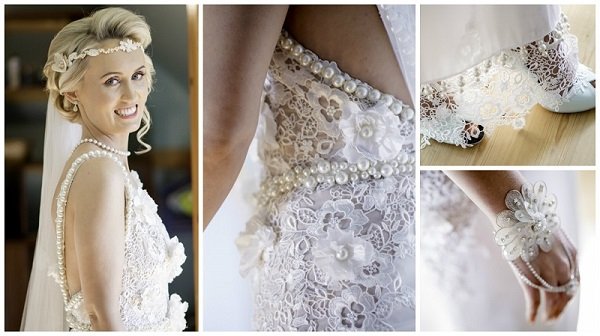 This couple got married in a 12th Century Medieval crypt.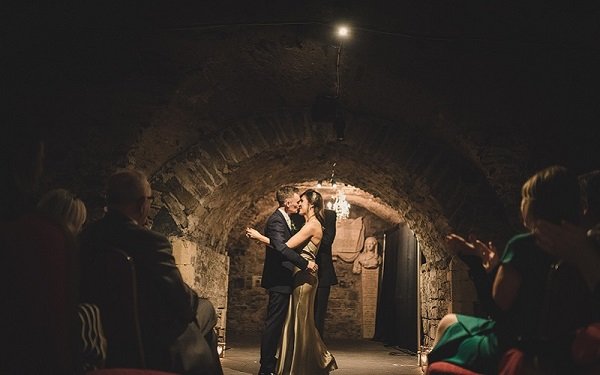 From sixties police cars to the barn venue – this couple's wedding was just so cool!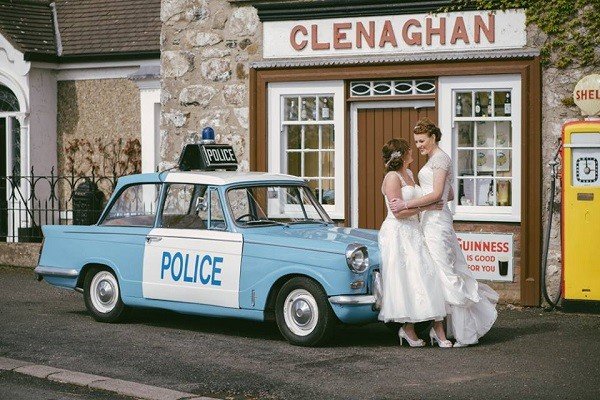 This bride wore her mum's vintage wedding dress.
Beam me up Scotty…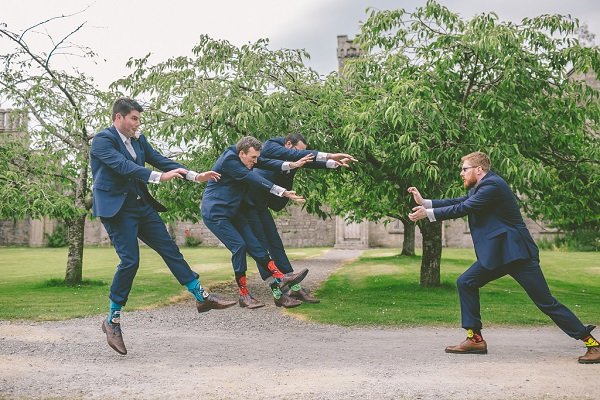 The couple both swiped right on Tinder and just over a year later eloped to Croatia.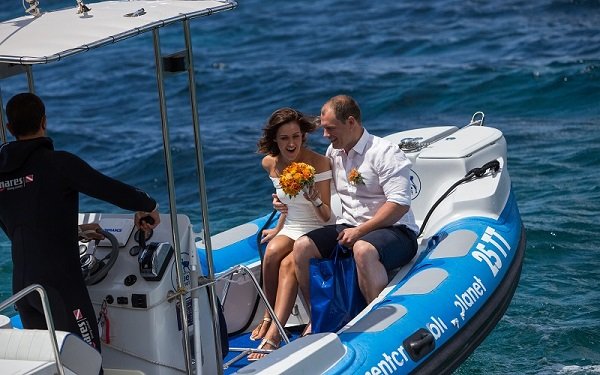 Our favourite vintage bride…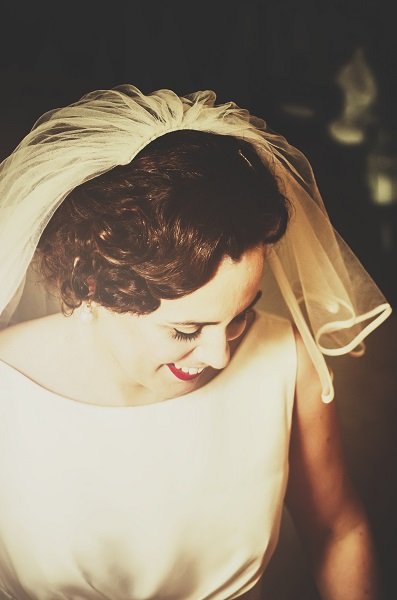 The Christmas-themed wedding…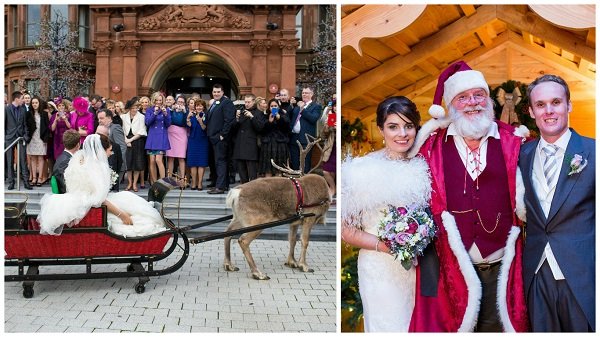 The 'most fun' wedding of the year!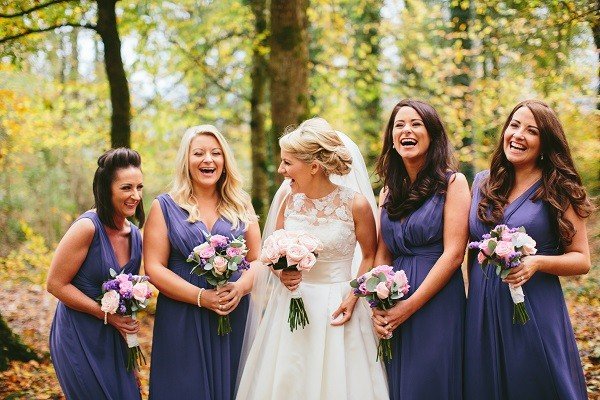 Featured image: Catherine O'Donoghue and Andrew Fleury, photo by Nicola Webster