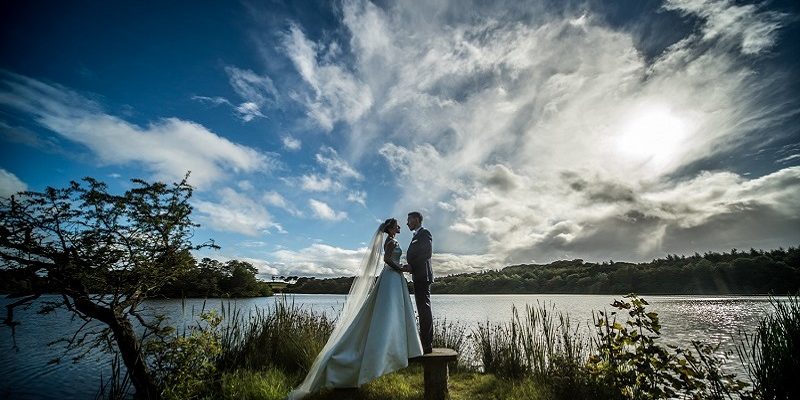 Real Irish Wedding – Loreena Mc Master and Timmy Burns
~ Real Life Wedding
24th September 2015. Ceremony at Derrikeegan Parish Church, Dervock, followed by reception at Tullyglass House Hotel, Antrim
Photography by Ciaran O'Neill
This bride took inspiration from style icon Audrey Hepburn…
The couple
"Timmy is a personal trainer, I joined up with his gym and he tried to chat me up first of all and I turned him down," Loreena begins. "However then after leaving the gym we met again by chance in a bar I was working in and he ask me out. I said yes and the rest is history."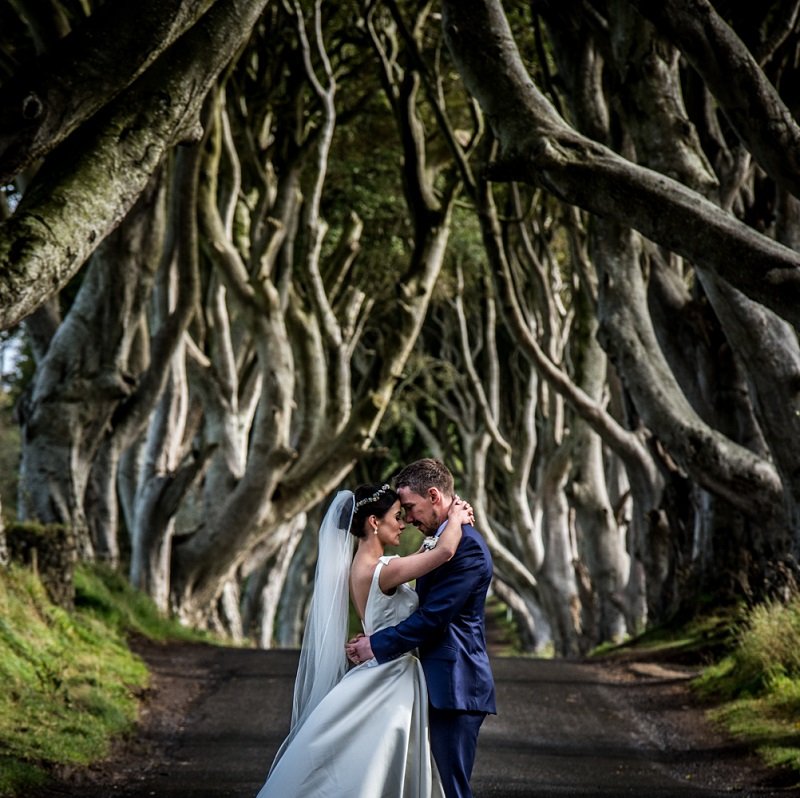 The proposal
Timmy popped the question on Christmas Eve 2013. "Timmy took me to James Street South for a nice lunch," Loreena recalls. "I didn't realise he had everything planned with the restaurant and they had kept the ring in their safe for him. We were the only people in the restaurant and after a gorgeous meal the manager brought me down a box all wrapped up and said, 'Madam this present just arrived for you'. I opened it and when I seen the portfolio of fine diamonds I was overcome with emotion. Timmy then proposed  and kept it cool by saying, 'Do you fancy being Mrs Burns?'"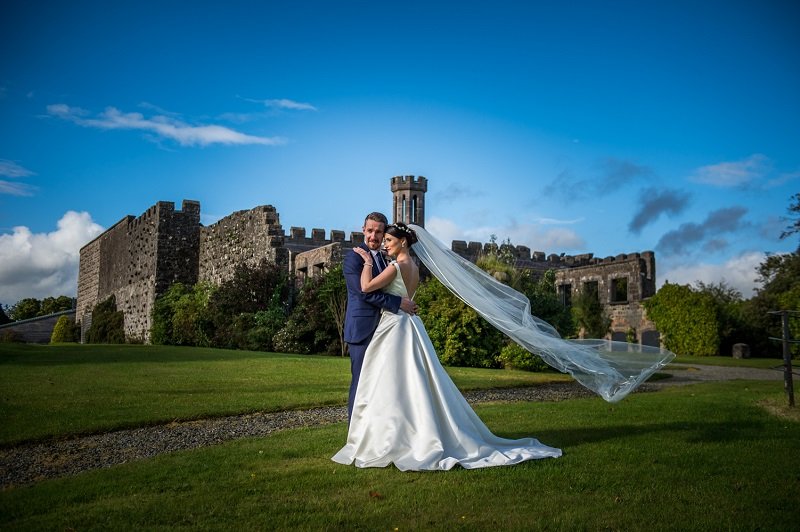 Reception venue
Loreena is from the North Coast and Timmy is from Banbridge, on the search for 'somewhere in between' they decided on Tullyglass House Hotel. "I visited many wedding venues but the minute I walked into the Tullyglass I knew I wanted my reception there," Loreena recalls. "The Clock Tower suite is the most stunning room I have ever seen with high ceilings and large chandeliers.  The hospitality was exceptional and Gus made us feel to important and special. I love the surroundings  and the water fountain, and the bridal suite was out this world."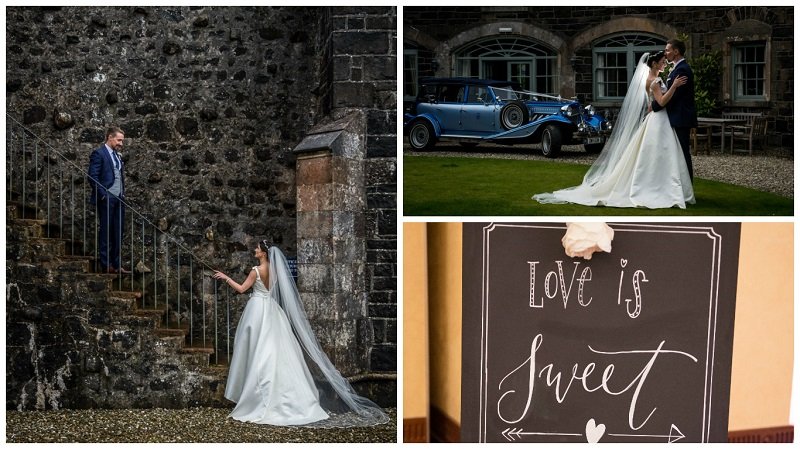 Wedding theme
"I didn't stick to a particular theme but my dress and room decorations were Audrey Hepburn style," Loreena explains. "I found this was the style of dress that suited me and  I absolutely love Audrey Hepburn – I think she was stunning.  For the church flowers I kept nice and simple with gyp on pews, and lavender bows and roses in my flower arrangements.  I found some signs on Pinterest which I just loved, so my florist made two gorgeous flower arrangements in watering cans and my parents made other little signs. I found Weddings at Tiffiny's which specialise in Hepburn style.  Ciara was amazing and had my room sitting to perfection."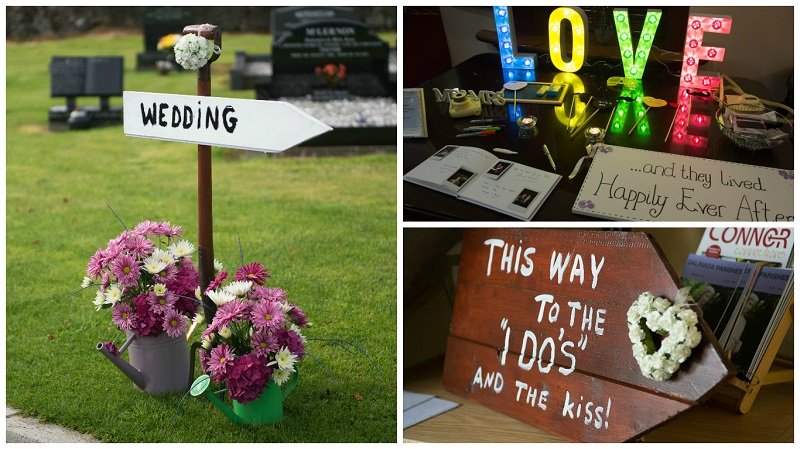 Wedding dress
The bride wore an amazing Alan Hannah wedding dress from Blush Boutique, Belfast.  "It was the first ever dress I had tried on," Loreena says, "having modeled many wedding dresses I didn't think I would get that feeling that everyone talks about.  However when I put the dress on before even looking in the mirror I felt like a princess; the dress was so comfortable and so tight around my waist which made me feel a million dollars. It just glided along with me – it looked so elegant and classic."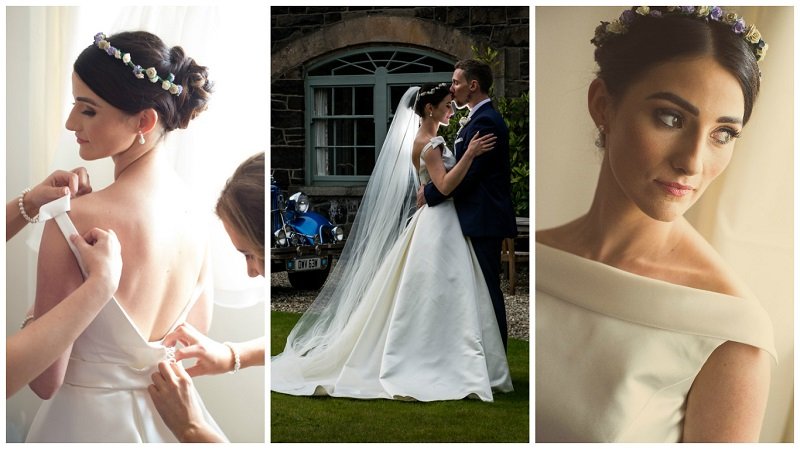 The groom
Timmy's suit was from Statement Menswear in Portadown.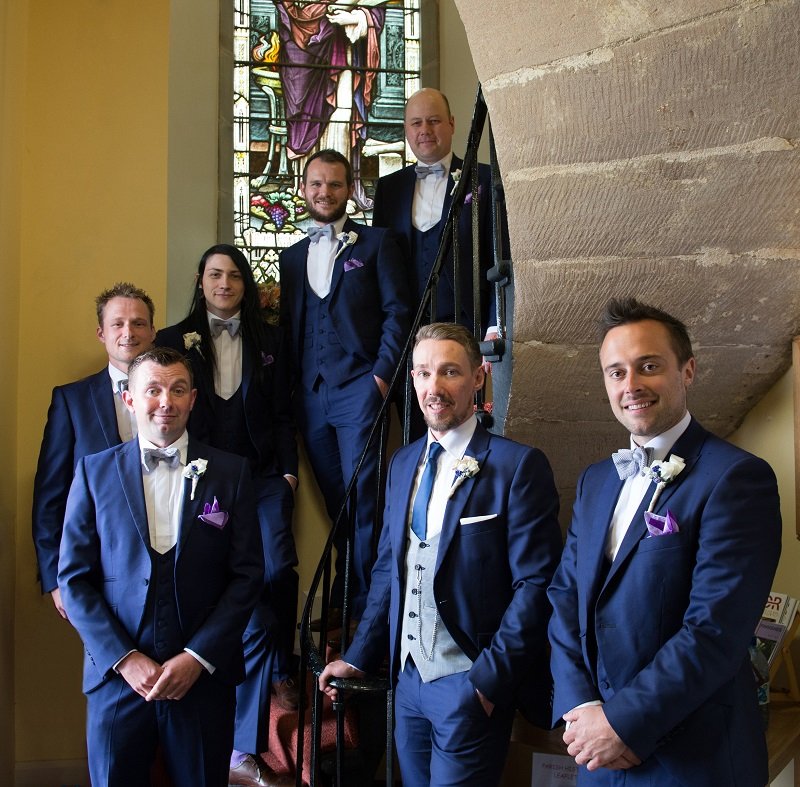 Bridesmaid dresses
The bridesmaid dresses where from Julie Ann Bridal Boutique in Cullybacky.  "I loved a certain designer and Julie Ann made the very dress I was looking for with matching flower girl dresses also," Loreena says.  "I wanted something which tied in with my dress but wasn't too similar and I went for lavender grey which was stunning.  My flower girls were in ivory."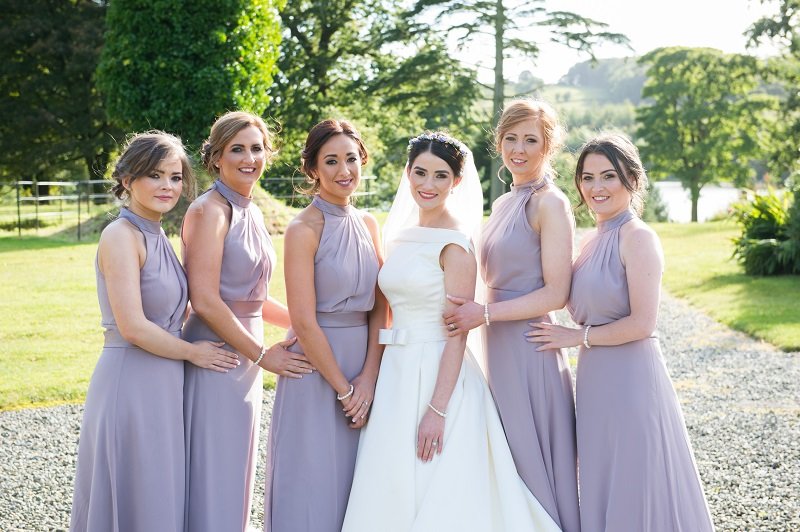 Wedding flowers
Florist Shirely McCready, Banbridge created the bride's head piece and the church wedding flowers. Innocent Chaos made the brooch and foam flower bouquets . "Sharon was so patient and seemed to be able to read my mind," Loreena recalls, "she made them from scratch and step by step made me the most stunning bouquet of foam flowers, buttons, brooches and pearls bonded in ivory silk. I chose these because you can keep them forever and my bridesmaids will have these as a little souvenir of our special day."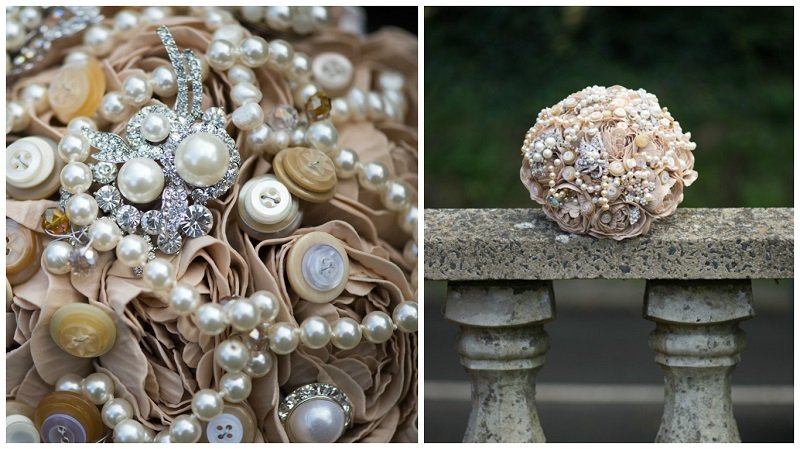 The stationery
The stationary was made by a graphic designer friend of the couple.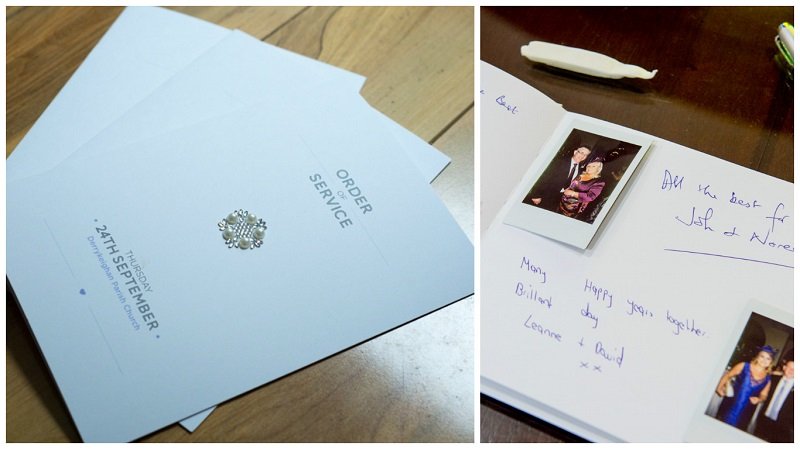 Wedding cake
A friend made the three-tier wedding cake in fruit, chocolate and plain sponge.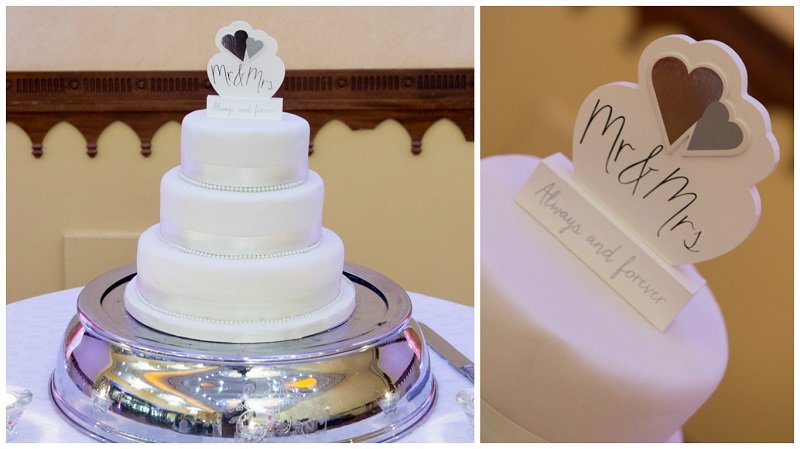 Favourite moment
Timmy: "Putting the rings on; I felt this was a special moment."
Loreena: "The first dance to U2's With or Without You.  I really enjoyed it and and just getting that little moment with Timmy all to myself."