1st May 2015. Ceremony at St. Bridget's Church, Duagh, Kerry and reception at The Devon Inn, Limerick.
Photos by Paper Hearts Photography
The fashion designer's dream dress was handmade by a London-based designer
The couple
The couple were school yard sweethearts. They first met over 13 years ago, "We hit it off straight away and haven't looked back since!" Orla begins.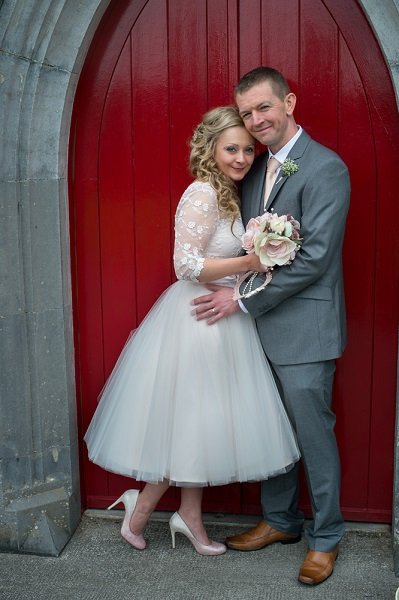 Proposal
Tom popped the question one Christmas morning. "Although we had been going out for nearly 11 years at that stage it was a lovely surprise," Orla explains. "He even picked out the ring. He knows me too well; it was perfect."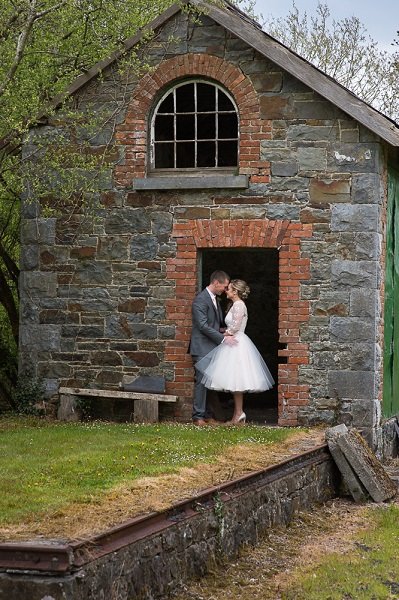 Venue
The couple chose The Devon Inn based on its 'amazing food'.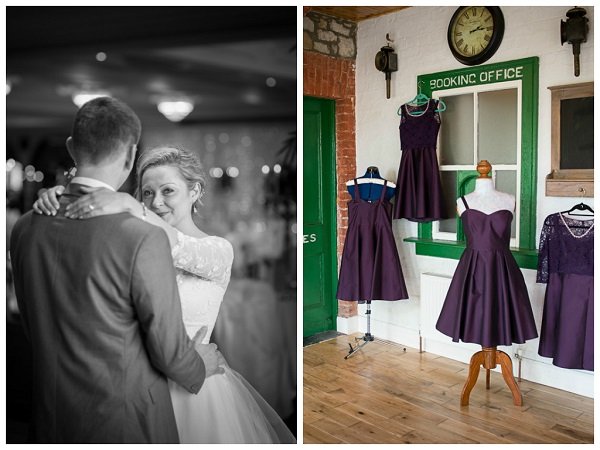 Theme
"We didn't really have a theme as such, although I love pastel vintage colours and we took a lot of inspiration from there for the invites, flowers and cake, all of which fitted in perfectly with my dress," Orla says.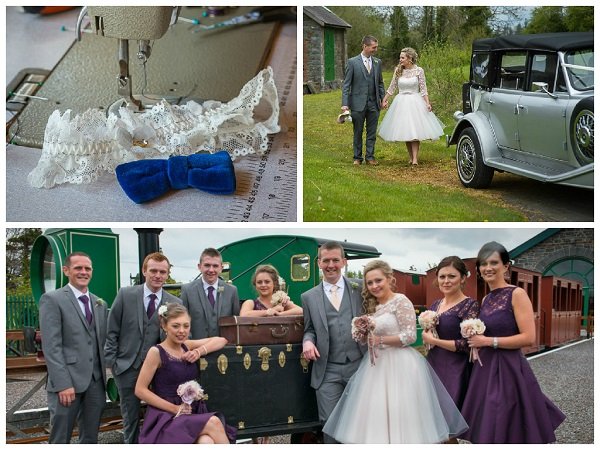 Your wedding dress
Fashion designer Orla toyed with the idea of making her own wedding dress but in the end she decided against it and instead used the time to make her mother's outfit and wedding plan. "I went to a specialised vintage inspired dress shop in London called Candy Anthony," Orla says. "The dress has two layers; a strapless blush pink satin dress with an overlay of ivory lace and tulle. Underneath I wore a petticoat and to finished it off a little bow belt. They make the most amazing dresses and I can really appreciate the workmanship that went into mine. It was well worth the trips over to London to get a dress that is made to measure."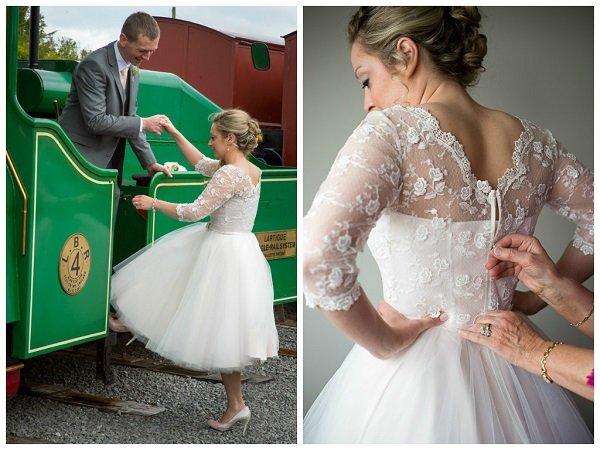 Groomswear
Tom's light grey suit is from Debenhams.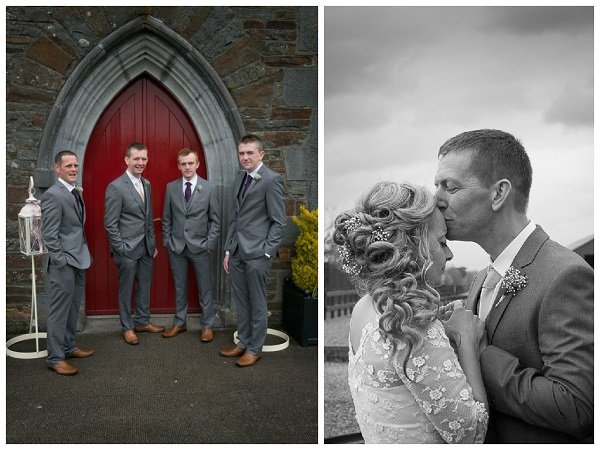 The bridesmaids
The bridesmaid dresses were purchased in Debenhams and Orla made a lace top for each dress to match her maid's individual style. "Our make-up was done Harmony Beauty Rooms and the hair was styled by Exsalonce in Listowel. It takes the pressure off when you know you have a fantastic team to ensure you are looking your best on the morning of your wedding," Orla adds.
 
Flowers
The flowers were made by award winning milliner Aoife Hannon. "Every petal of each flower was cut from silk, stitched together and hand painted," Orla recalls. "I was so excited about the flowers; they were stunning. Tom's mom crocheted the bouquets for the flower girls; they were a silk ivory thread and finished with pearls in pink ivory and vintage green."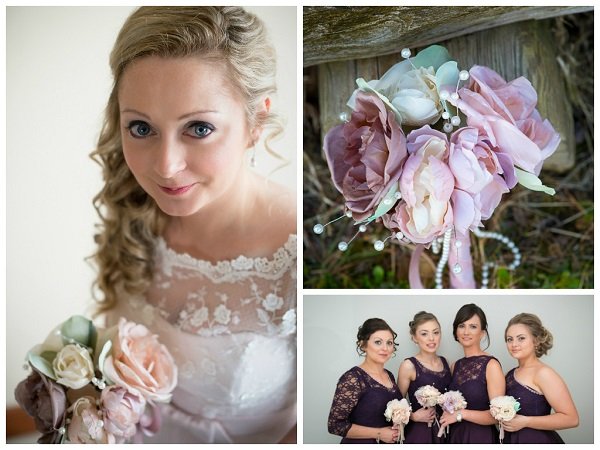 Wedding cake
The wedding cake was made by Yvonne from Emily's Cupcake Company. "It was a birdcage surrounded by cupcakes and mini cupcakes decorated with edible sewing machines, needles, thread reels, vintage frames, O'Neill's footballs, flowers and much more," Orla says.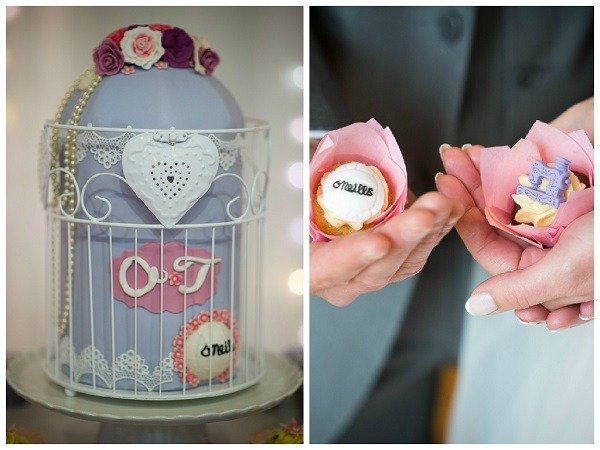 Favourite moment
Orla: "Our favourite moment was the ceremony. It was really meaningful and the music and atmosphere was amazing – it was really lovely."