Rocks Jewellers
Win a €25,000 wedding at The Wedding Journal Show, Dublin including wedding rings from Rocks Jewellers worth €3,000!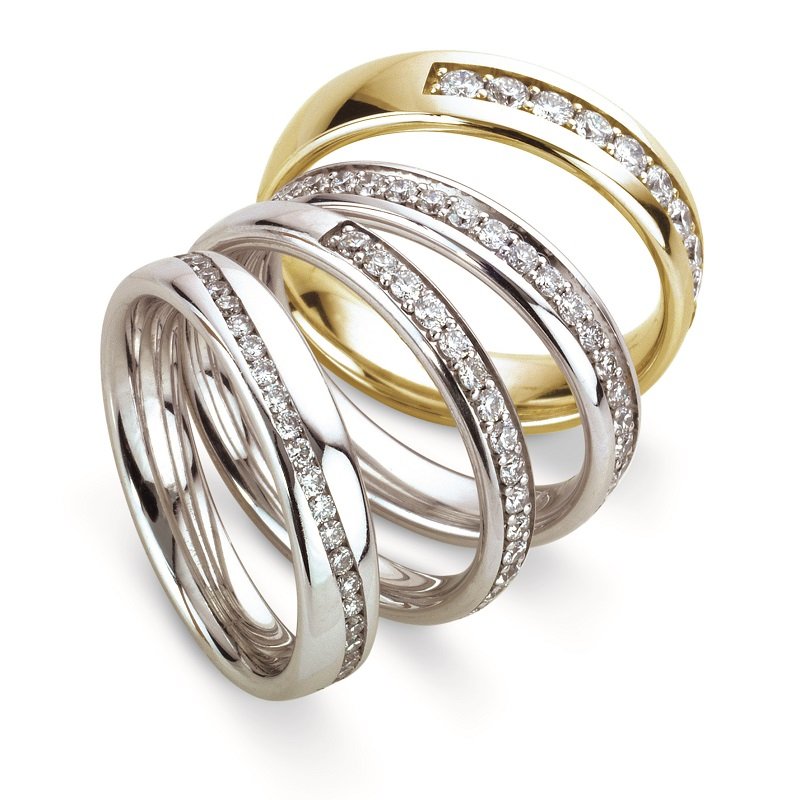 The Wedding Journal Show Dublin in association with Xpose is giving one couple the chance to win a €25,000 wedding at The Wedding Journal Show, Citywest Convention Centre, Dublin.
This amazing €25,000 prize includes wedding rings to the value of €3,000 from Rocks Jewellers.
At Rocks they believe the right piece of jewellery will carry you through your whole life, gathering meaning and memory as you go. With this in mind they have developed a fabulous collection of engagement and wedding bands that will suit your every desire.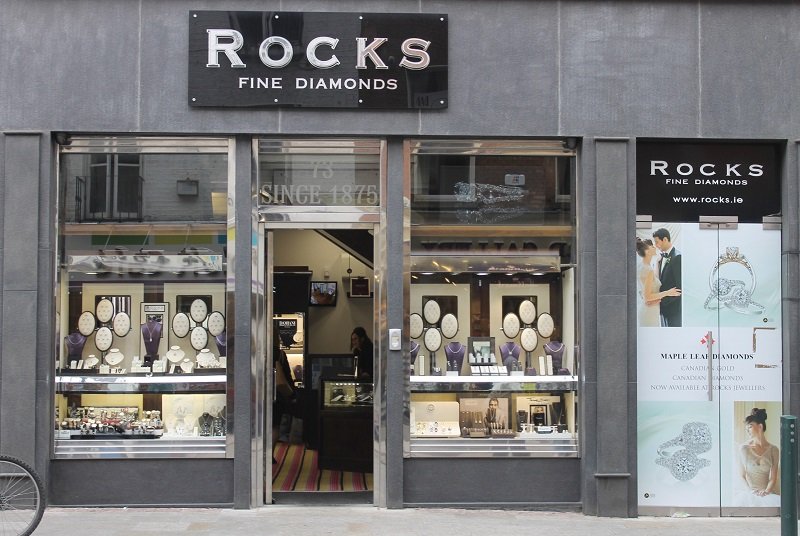 Rocks Jewellers will guide you through the process by giving you their best advice from years of experience. Rocks ensure that your engagement ring and wedding ring will perfectly complement each other and customers have the option to create their very own bespoke rings. With the relaxed atmosphere of a private viewing floor accompanied with highly-trained jewellery specialists, Rocks give you the confidence to select an engagement ring and wedding ring that is perfect for you.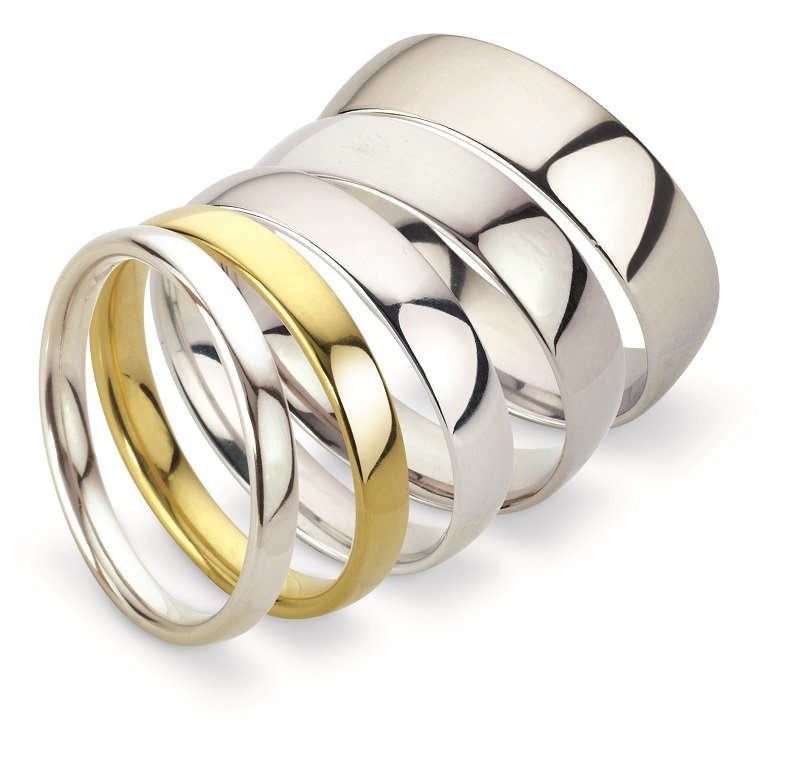 Make an appointment today at www.rocks.ie or call 01 613 9910 to schedule your private consultation.