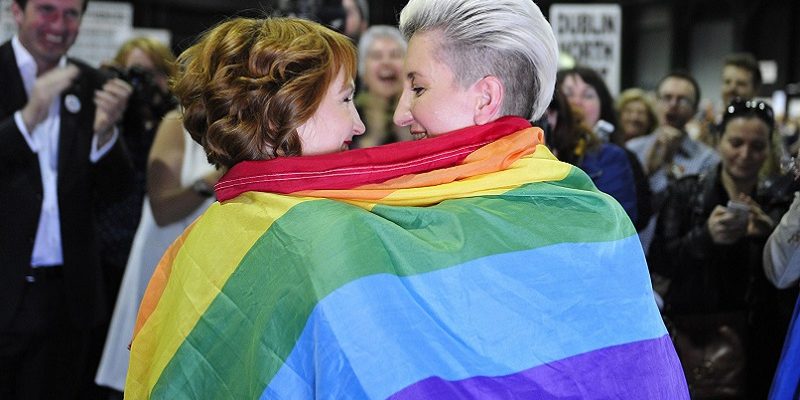 Same-sex marriage is officially legal in the Republic of Ireland
As of today same-sex couples can officially get married in the Republic of Ireland as new legislation has come into effect
Following a referendum in May, the Republic of Ireland became the first country in the world to legalise gay civil marriage by popular vote. It has taken six months for the legislation to be brought it, but now that it has hundreds of same-sex weddings are expected to take place within the coming weeks.
For same-sex couples who have already got married legally abroad, the wait is over and their marriages are now automatically recognised by the Irish government. Other couples can now submit their intention to marry from today onward.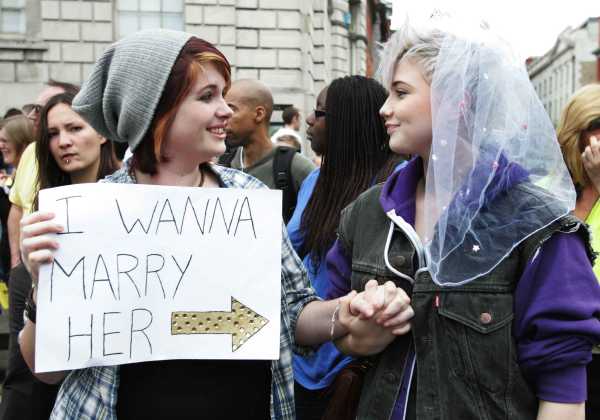 Today is a significant one for LGBT campaigners, considering homosexual acts were only decriminalised in Ireland as recently as 1993. Orla Howard and Dr Grainne Courtney who married in the United States in 2013, are one of many same-sex Irish couples celebrating today. Orla told BBC Northern Ireland:
It's a terrific moment, because our marriage will be the same as any straight couple's marriage from Monday morning.
It will bring all of the rights and protections that marriage brings, from the constitutional point of view, to our family and that's one of the key things for us."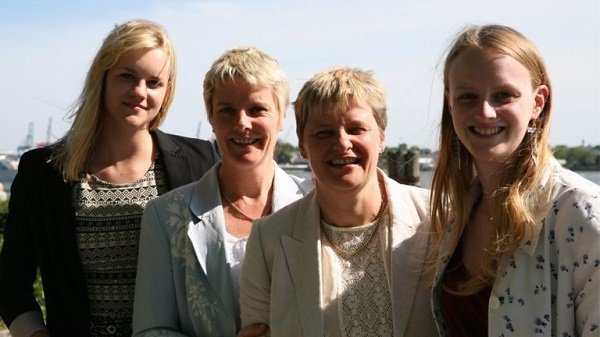 The Marriage Act 2015 applies to civil marriage, as no religious organisation that objects to the new law will be forced to perform same-sex marriage ceremonies. People who are already in a civil partnership can choose to get married, if they choose not to do so their legal status won't be affected by the new law.
It is not yet known who will make history by being the first to marry a person of the same sex in a Republic of Ireland ceremony.
Featured image: www.usatoday.com