One of the most important days of your life needs to be handled by passionate professionals.
Whether you have a few or many people on your list, leave it to us to ensure that this special day is taken care of. We will guide you to make sure you have a stunning location and the right food and beverages for the day.
With one point of contact you will also be relieved from all the logistics required to organise such an important event. Let's make your wedding eventful.
View this post on Instagram
db Seabank Resort + Spa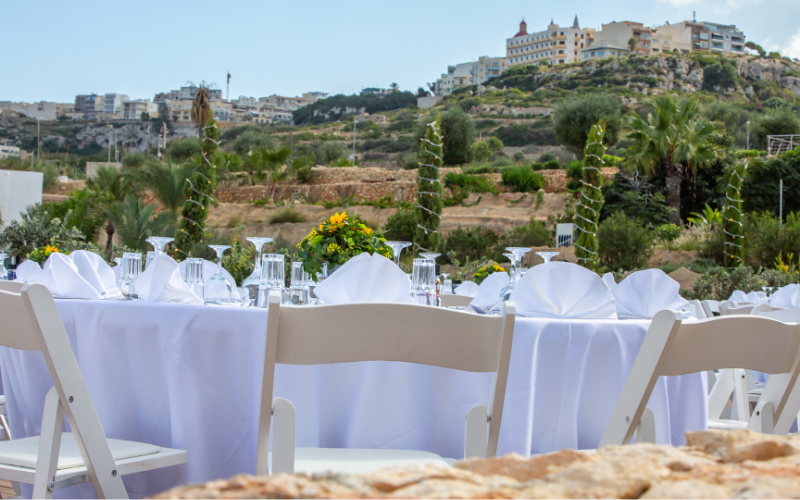 Our latest outdoor venue incorporates both sea views and the rustic country views with outstanding flexible facilities. This venue consists of a huge decking area overlooking the stunning Laguna Pool, ideal for both sit-down and stand up celebrations and events. The Terrace Venue is also supplied with a live buffet station able to cater for a 400 strong event.
Db San Antonio Hotel + Spa
The Mabrouk Suite at the db San Antonio Hotel + Spa is a dedicated suite that includes a stunning terrace overlooking St.Paul's islands that is suitable for intimate weddings with an unforgettable setup.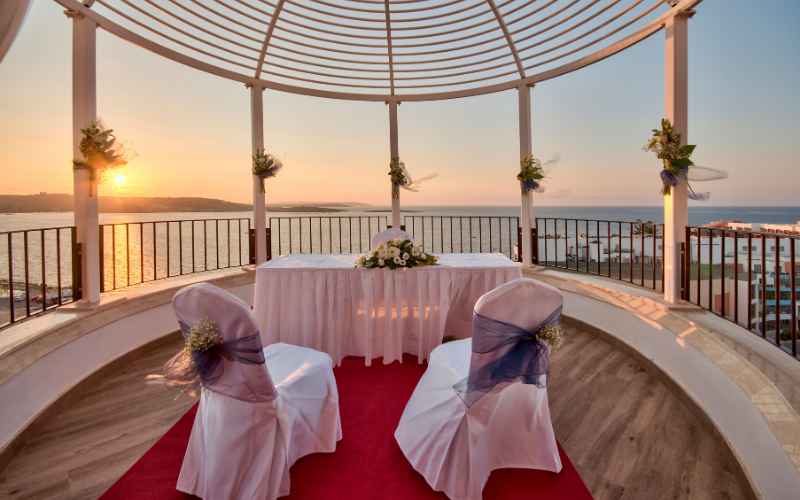 Our experienced Events Team would love to guide you through the maze of venue options to find the perfect one for the event you have in mind – from an engagement to hen's or a bachelor's party to a staff party.
We have more options than you can poke a stick at. So call us and our Events Team on +356 2289 1827 will take what's on your mind and turn it into reality. Have a look also at our website www.eventful.mt for the full list of venues and options.