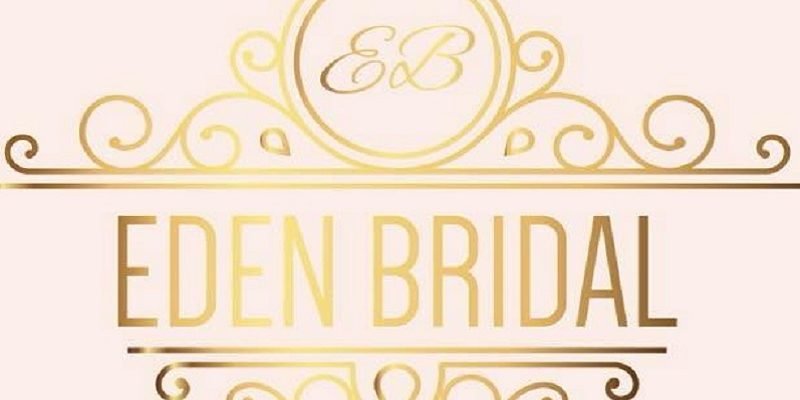 Say yes to the dress at Eden Bridal
Stocking the very latest in designer collections, Eden Bridal is the perfect place to find the gown.
Eden Bridal is situated in a luxurious three-story building on the popular and prestigious Belmont Road in Belfast. No expense has been spared to create one of Northern Ireland's most stunning and spacious boutiques, where brides-to-be can relax in private and be pampered by our professional and knowledgeable staff.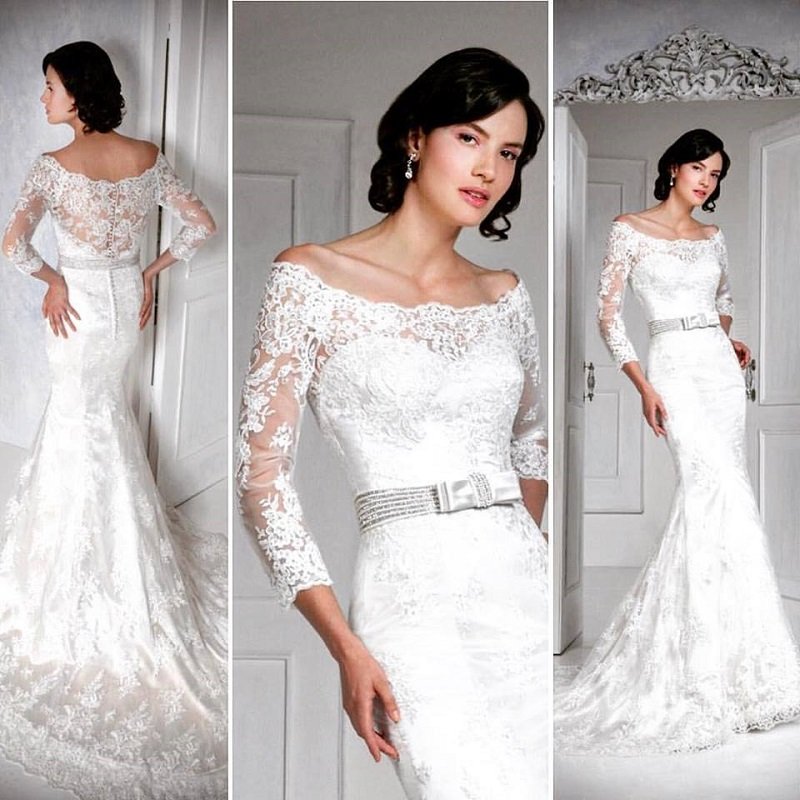 An appointment at Eden Bridal is unlike any other as we strive to ensure each bride-to-be has her own unique experience.  Having served thousands of beautiful brides over more than a decade we have what it takes to exceed your expectations.
Experience Eden – The home of your dream dress!