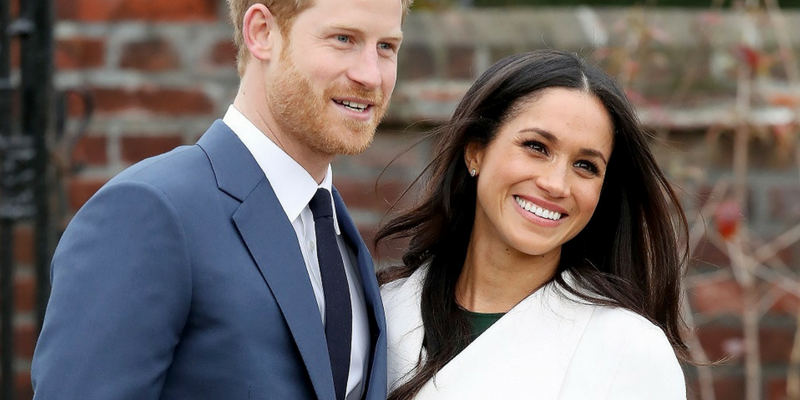 'Say Yes to the Dress' Franc Sketches Design for Meghan
Since the engagement of Prince Harry and Meghan Markle last month, we have been eagerly following the news for every little detail of the upcoming royal wedding.
Whilst we know the date and location, the one thing everyone has been wanting to find out about is Meghan Markle's wedding dress. With everyone having made their predictions of what she will wear, reams of designers across the world have been offering the former actress their bridal assistance, in the hopes that they can design her dream dress.
Whilst big name designers such as Rime Arodaky and Hayley Paige have gave shared their designs, Irish TV presenter Franc (presenter of the Irish Say Yes to the Dress on RTÉ) had been challenged to design a dress for the soon-to-be-royal  by RTE's Today Show, earlier this week and it is gorgeous!
The Cork man said he wanted to keep the overall dress "whimsical and romantic", while still fitting in with royal traditional styles. He said:
"A dress design should come directly from a bride to the designer because the bride's personality is as important as her shape. That being said I designed a dress for Meghan that is whimsical and romantic with the Royal wedding in mind."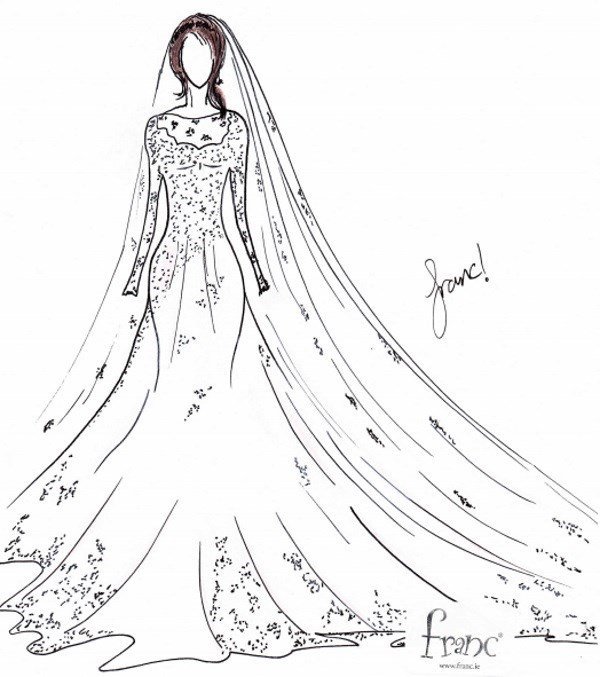 When asked what colour she might wear, Franc said "I think she could go for an antique gold or champagne, it could be very different but I think it would look amazing on her". Revealing the design, the dress had a sweetheart neckline with sheer panelling and lace appliqué down the bodice. It was mermaid in shape, featured long sleeves and had a large train with detailing to the end of the dress. Franc also added a cathedral length veil to complete the look.
Franc joked: 'I might get a call,' before adding, 'I won't hold my breath!'. Whilst the Cork native is a TV host, it looks like he could also be harbouring a secret desire to be a wedding dress designer!
Watch the full interview here:
Set Featured Image Credit: Curt Johnson Flikr