Things you really don't want to do the week before your wedding – trust us!
Peels and microdermabrasion
A peel or microdermabrasion session promises silky-smooth skin, it will do this long term, the short term immediate results see the skin peel off repeatedly leaving dry dead skin – best avoided on your wedding week.
New workout
Sure you want to look your best, but have you ever tried out a new exercise that hurt? We're talking, 'your legs hurt so much that you have to lower yourself onto the toilet' type pain – that has happened to us after trying out a new boot camp and we don't recommend it!
New hair colour or trim
Have your hair trimmed and coloured if necessary seven to ten days before your big day. You don't want to have to deal with an unexpected colour, or regrowth, in the days leading up to your wedding.
Over indulge
There will be plenty of time for drinking and partying after you say, 'I do'.
Juice cleanse
As popular as juice cleanses are, perhaps your wedding week isn't the best week to go on one. Some juice detoxes can be low in calories which may make you feel irritable or tired.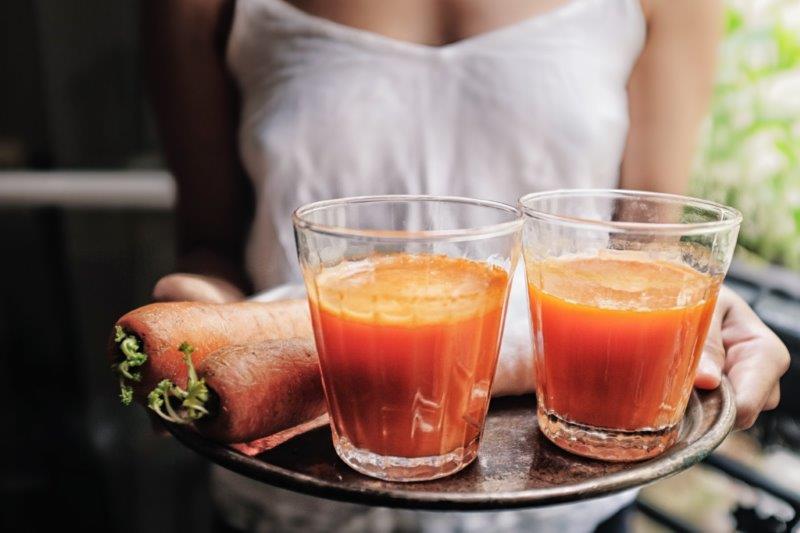 New spray tan
Be sure to have a spray tan trial well in advance of your wedding day, this avoids any nasty surprises that could result from trying tan for the first time.
Anything that causes bloating
Remove food and drinks that cause you to bloat from your diet to avoid that uncomfortable 'too full' feeling. Typical culprits include carbonated drinks, beans, onions, broccoli, beer, salty food and apples.