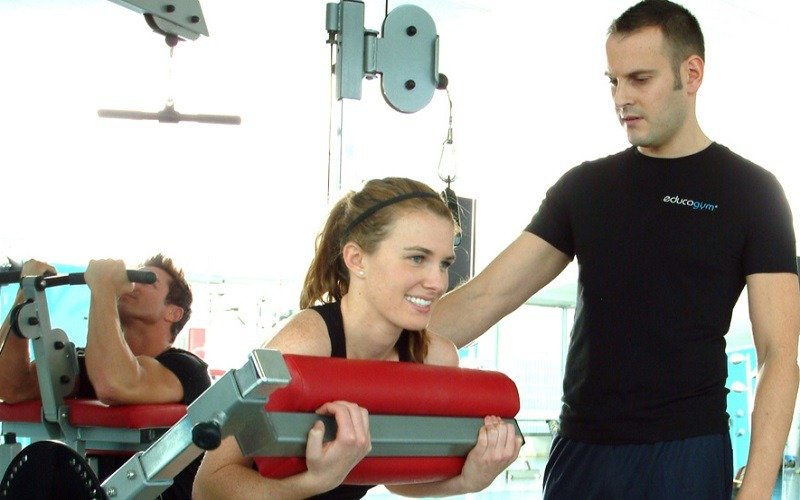 Shape up and slim down with Educogym
Brides-to-be want to look and feel fabulous for their big day. A helping hand goes a long way towards achieving fast results – Educogym is here to help!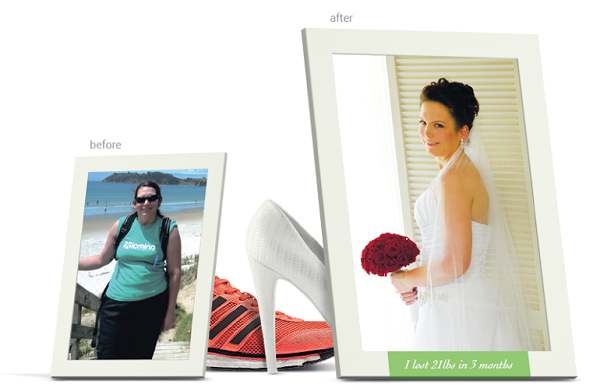 Educogym is Ireland's no.1 Fat Loss and Toning Health Studio, and would like to give all Wedding Journal readers the chance to avail of a very special offer.
 How many people do you know that have lost weight and got in shape for their wedding, only to pile on the pounds, and look the same after as they did before? We're here to stop that cycle once and for all. Here at Educogym we focus not only on fat loss, but on toning and shaping the underlying tissue, ensuring no drop in metabolism and inevitable rebound.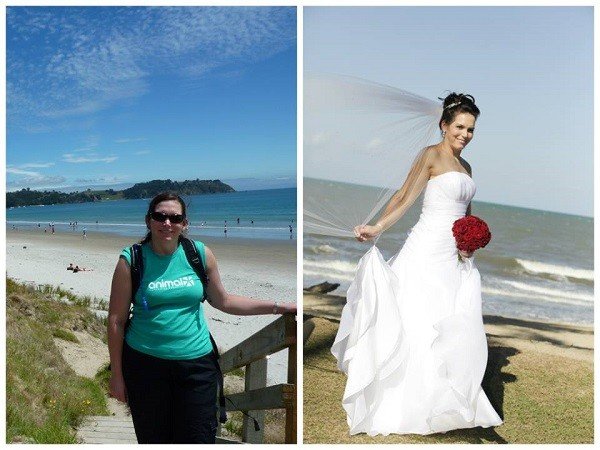 The average result we get in just 12 days is 7.5lb of fat loss, and 3lb of lean tissue gain which will make you slimmer, firmer, and more defined. In just 4 weeks most of our clients drop a whole dress size, and the results over 3 – 6 months are truly incredible, you really have to see them to believe them! Just look at our clients' before and afters in the run-up to their weddings, our clients really do transform their bodies in a very short amount of time.
Our training sessions are just 20 minutes long, so you won't be trudging along a treadmill for hours at a time, and our training sessions are all supervised by a trainer with no more than 6 people in at any one time to ensure you really do get the most from your sessions, and that you stay motivated throughout. You'll get a customised training plan and diet from your trainer to give you the best results possible while eating food you enjoy.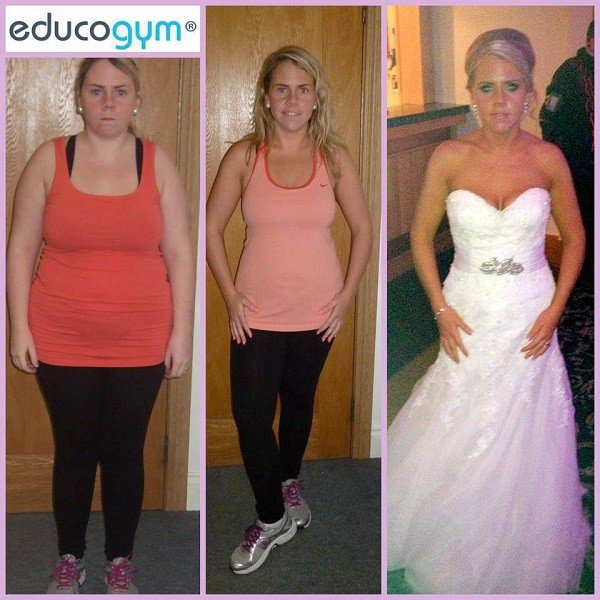 Our client Joy, who joined us in preparation for her wedding, had this to say: "I had tried other gyms before and found these to be a waste of time and money. After the first 2 weeks with Educogym, I noticed a huge difference in how I looked and felt. I had so much energy and could see a noticeable difference in my clothes in just 12 short days! I definitely wouldn't go back to any other gym again now."
We are offering to all Wedding Journal readers a Pre-Wedding 1 month blast: 18 training sessions over 1 month, including a full hour-long consultation to begin and 2 follow-up check-ups for just €299, which is a saving of €100.
If you want to look your absolute best on your wedding day, you won't want to miss out on this amazing offer!