Wedding Journal Show Booking – Belfast
Be an exhibitor at The Wedding Journal Shows 2019! Meeting thousands of brides and grooms looking to book suppliers for their big day!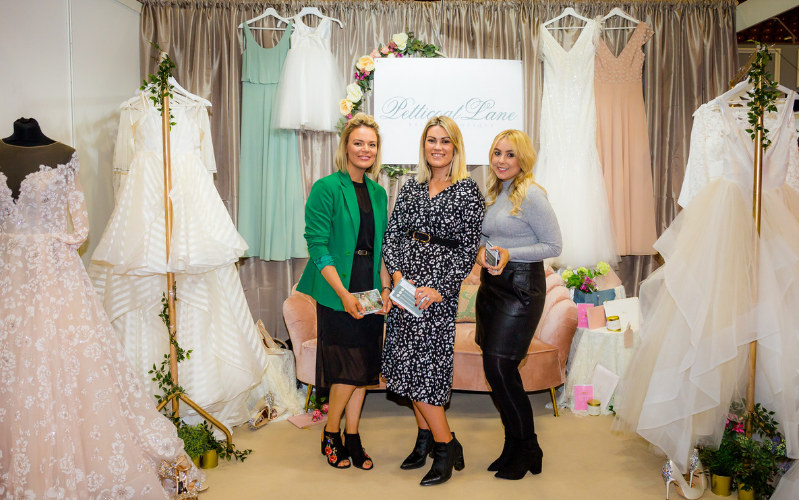 All Stands and Stand types will be confirmed through a follow up phone call. A signature and 25% deposit will be required for confirmation.
10 weeks before. 100% cancellation fee.
STANDING ORDER PAYMENT OPTION
If you choose the standing order option please notify us as soon as possible and our Credit Control Department will forward all the necessary details to you. Please note that if the invoiced amount is not received by the due dates, Penton Exhibitions Ltd has the right to cancel the booking and relocate the stand space to another exhibitor