Seven ways to light up your wedding venue
The right lighting can transform any venue and create a romantic ambiance, here's seven ways to light up your wedding venue
Battery-operated string lights
There is no better month than December to buy string light.
Sets of battery-operated string lights are readily available from from pound/euro shops across the country during the festive season. They can be tucked inside wine bottles, jars or strewn around lamps, and are an inexpensive way to brighten your wedding venue.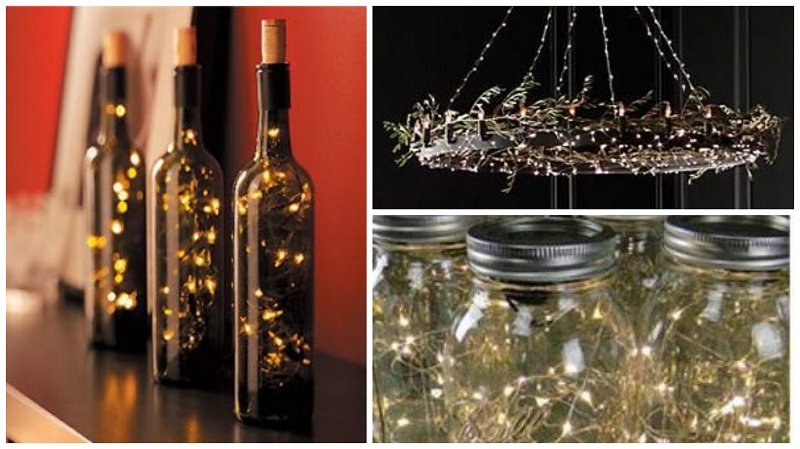 Edison
Set a romantic mood with bare Edison bulbs that create a soft glow.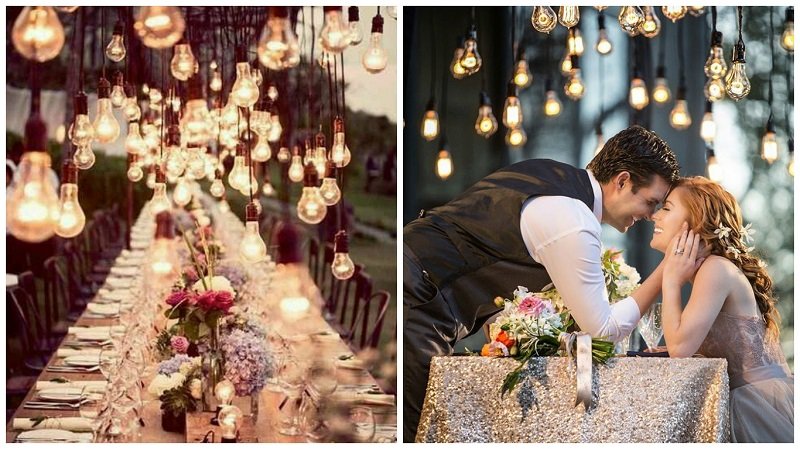 Monogram
Add a touch of drama to any drab area by projecting your name in lights with a monogram.
Have your name or a romantic message projected onto the wall behind your wedding cake, on the dance floor or in the entrance area.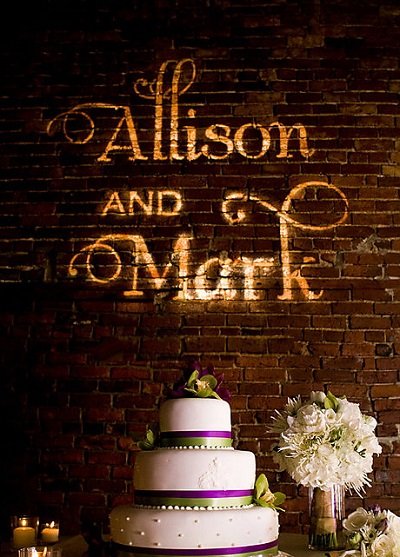 Candles
Taper, pillar, tea lights, jar, floating… candles come in a fantastic variety of shapes and sizes, which make it easy to track down candles that suit your colour scheme/style. Choose a look that compliments your theme, if you're going for luxury choose tall candles in candelabras, for a more laid-back look go for a mix and match display of candles in mason jars, or floating in a jam jars decorated with burlap and lace.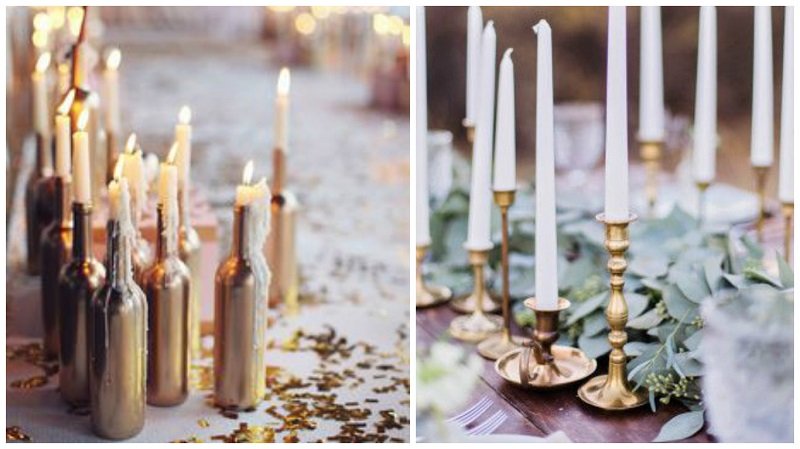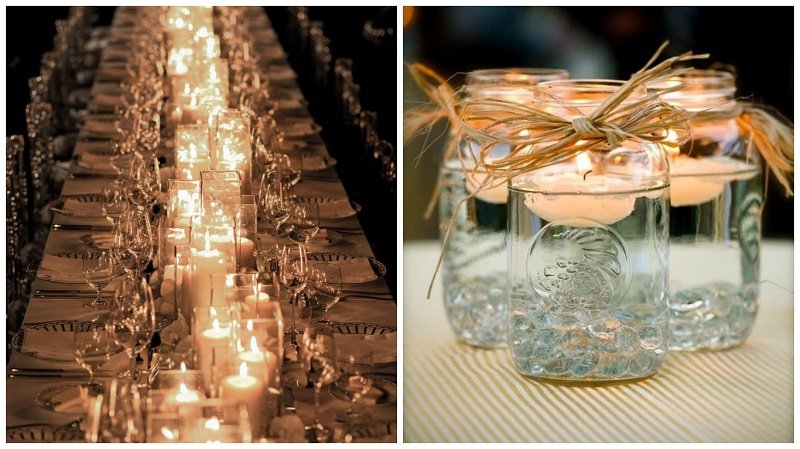 Cotton ball
These white cotton ball string lights would work well at a rustic, barn or festival-themed wedding.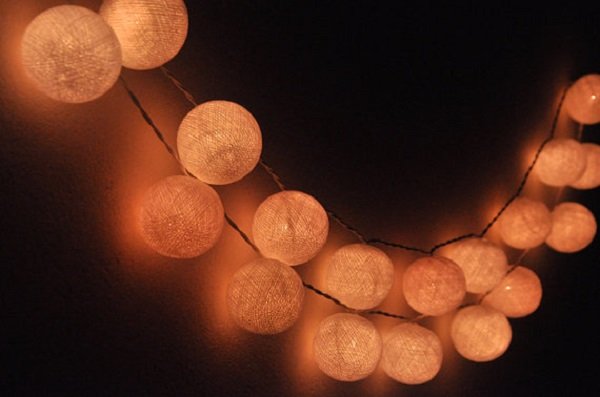 Fairylights
One of the most beautiful ways to decorate your wedding venue is to incorporate twinkling lights to create a truly romantic atmosphere.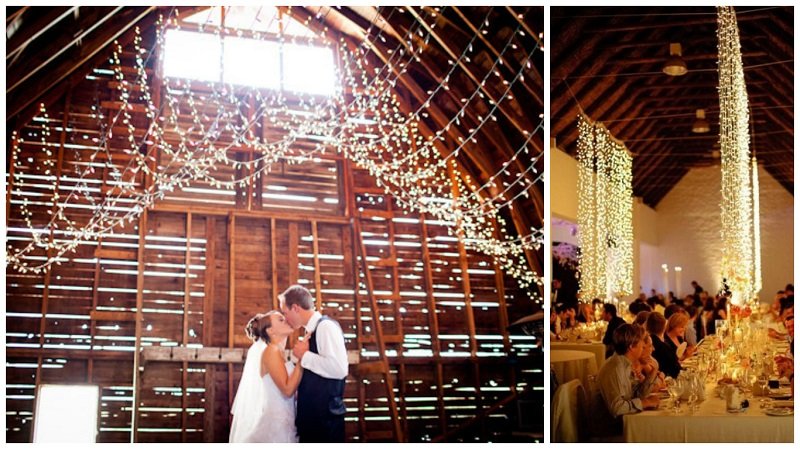 Giant letters
Now available to rent from a number of suppliers across Ireland, giant letters are a stylish way to personalise your wedding venue.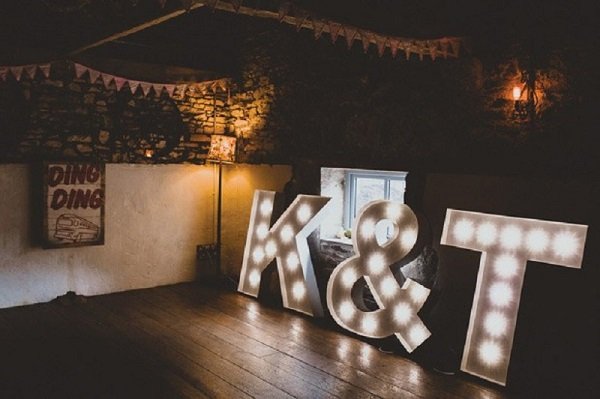 Featured image credit: www.projectwedding.com