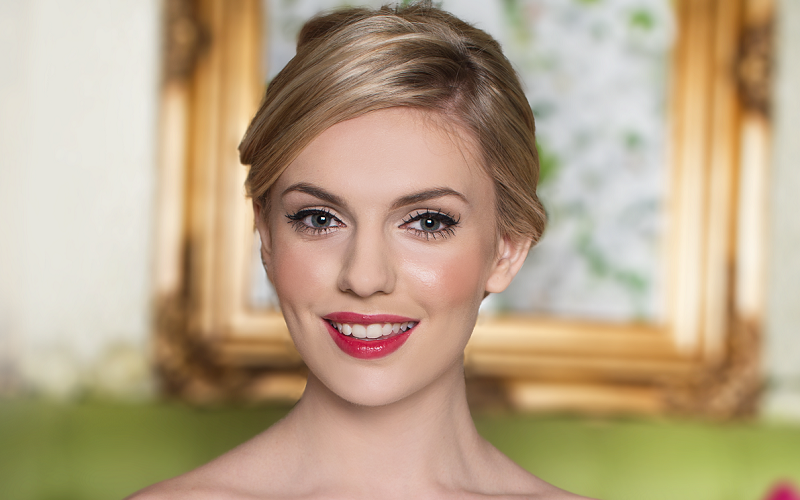 Smouldering Bridal Smokey Eyes
Set your bridal make up on fire with bridal smokey eyes as told by Benefit.
Bridal make up trends change all the time but our trusted makeup artists tell us that the look they are asked for most often by brides is; a subtle smokey eye. We've teamed up makeup experts Benefit, our Wedding Journal Show Belfast's VIP Beauty Partner to bring you advice on  achieving the perfect smokey eye for your big day.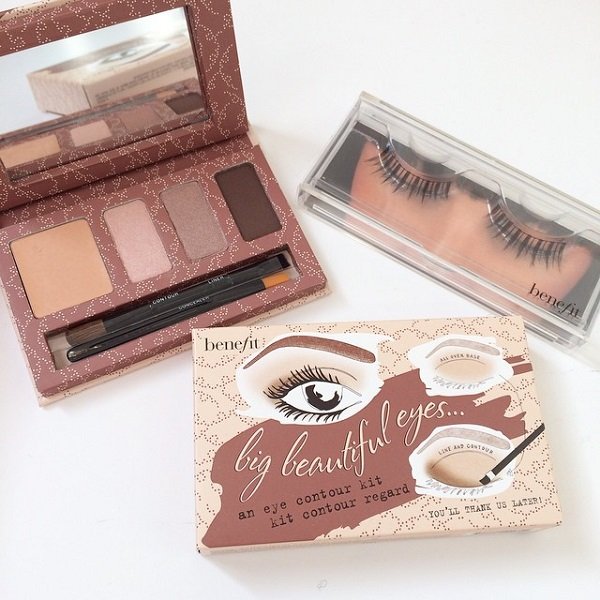 Primer
You need your wedding make up to last from the 'I dos' to the last dance so make sure you start your regime with a good primer. Apply all over the eyelid up to the brow bone.
Concealer
Benefit recommend using their Big Beautiful Eyes kit which includes everything you need to achieve the perfect smokey eye. Start by using the boing concealer base and apply all over the eyelid for complete coverage.
Light pink shimmer
Now take a light pink shimmer eye shadow and again cover the entire eye area. The pink shade will be perfect undertone for achieving a smouldering smokey eye.
Light brown shimmer
Next, take a light brown shimmer and blend this into the crease of your eye to create a contoured effect. Intensify the look by adding more product to the crease of the eye and blending outwards.
Intensify
Layering is essential in building the perfect smokey eye. Use a darker brown shade to add texture. Like before, apply the darker shade to the crease of the eye and blend out.
Style it up
Finally, apply eyeliner to your taste and finish the look with a lashing of volumising mascara or false lashes to make your eyes pop.
Come along to the Wedding Journal Show in Belfast 1st and 2nd October for more bridal make up inspiration from Benefit. Book a VIP ticket here to receive a free Benefit goodie bag worth £25.