Spice up your sex life by following in the footsteps of a married couple from Limerick…
The Irish couple have signed a love contract, volunteered to have sex every day for a week and discuss ALL the gory details on live radio in a bid to spice up their sex life.
Lynne and Peter, both from Limerick, felt that the passion had gone out of their love life. The married couple have been together for five years and have two children, but felt that their love life was lacking a certain va va voom.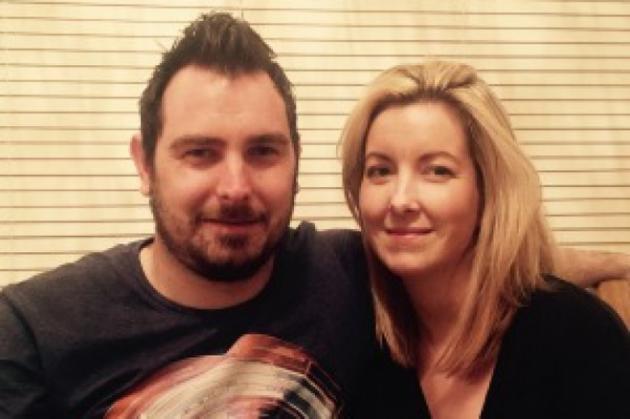 The couple jumped at the opportunity to participate in a 4FM 'Sex Experiment' after seeing a post about it on 4FM's Facebook page. As part of the experiment the pair agreed to sign a love contract, have sex daily for a week, and share every gory detail of their love life with presenter Niall Boylan, a team of sex experts offering advice, and thousands of Irish listeners tuning in.
Lynne told the DailyEdge.ie:
We had a big chat about it and we figured we're young, with two kids – it might put a jump start back in our love life.

We want to get that spark back in that side of our relationship – everything else is perfect, really. We're trying to figure out if there's anything else we can do to spice it up."
When Lynne was asked how she felt about thousands of people across Ireland knowing the ins and outs of her of sex life she replied:
A lot of people will hear about it, so we're a bit apprehensive. We're keeping our mouths shut about it to our friends, though. If it helps other people and it helps us, that's great."
To hear about last night's rumpy pumpy tune in to 4FM's Niall Boylan Show tonight at 9pm, for podcasts visit classichits.ie/shows/the-niall-boylan-show/.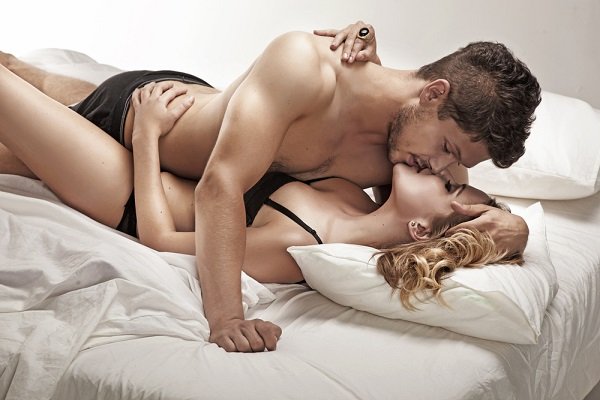 Lynne and Peter are not the only couple to sign a contract. More and more people have signed sex contracts with their partners agreeing to terms in the bedroom in an attempt to rekindle their relationships. Often the contracts are a way for couples to open up about their sexual needs and to prevent them from falling into a friendship.
The sex contact could contain details of positions, amount of sex, foreplay and experimenting with new things. These contracts are the latest big thing among newly married couples keen to side step any sexual issues before they raise their head.