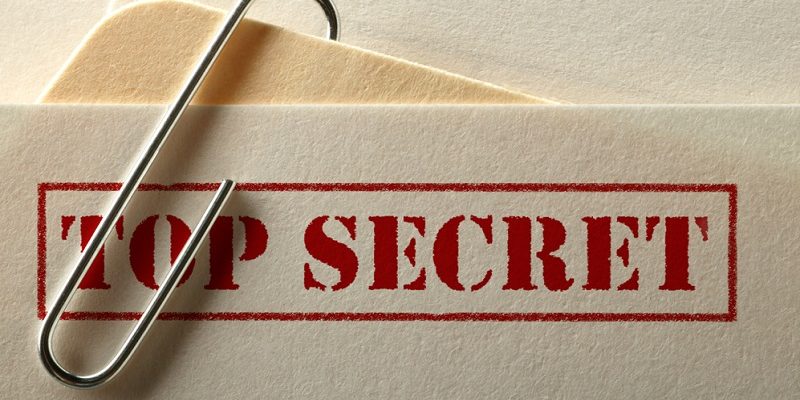 Ssssh… 85% of women can't keep a secret!
Can you keep a secret? It appears most of us can't, with 85% of women unable help confessing their private thoughts to strangers!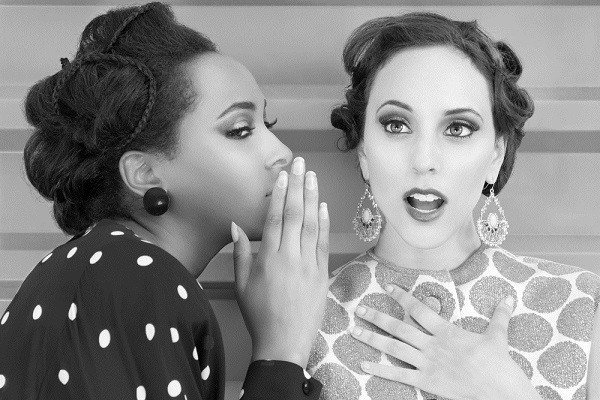 Secret shock!
A new survey has revealed the top secrets told by Britons when in the salon, as unveiled by workers in the hair and beauty industry.
So what secrets are so juicy that we just have to share?
The five secrets most commonly revealed by customers:
The client is/was having an affair – 84%
Situations at work e.g. dismissals – 75%
Gossip about a friend's relationship – 71%
The client's partner/ex-partner is/was having an affair – 69%
Family fall outs – 67%
And just who are we confessing these secrets too?  
Hairdressers, bar tenders and cold callers came out top as the three most likely professionals to find out their customer's gossip while on the job.
Initially, the consumer survey asked all respondents "Have you ever told a secret to a stranger, e.g. revealed more about your life than you intended to?" to which 85% confessed that they had. These respondents were then asked to select all professionals that they had told secrets to, from a list provided. The top five answers were revealed as follows:
Hairdresser – 62%
Bar tender – 49%
Cold caller – 38%
Beauty therapist – 26%
Masseur/physiotherapist – 11%
So what does this tell us, apart from the fact that we are really, really bad at keeping secrets?  Emma Roberts, Marketing Executive of the British Association of Beauty Therapists and Cosmetology, commented: "Perhaps these findings suggest that Britons have too many secrets to keep and they are desperate to let these things slip, any chance they get! Rather than considering this as a sign that we Brits can be a tad loose-lipped, we think it's great that we clearly have such positive, trusting relationships with the professionals we come into contact with. Obviously, we feel like we can speak to them in confidence, which can only be a good thing."