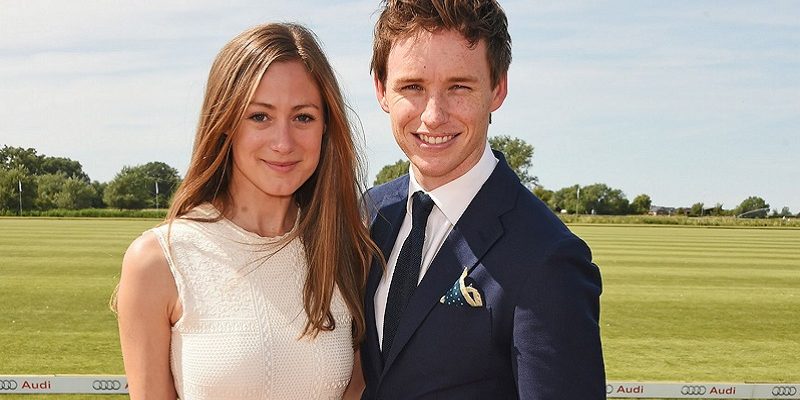 Star lost wedding ring only months after getting married
Actor Eddie Redmayne lost wedding ring while getting dressed as a transgendered woman for new film
Oscar winner Eddie Redmayne married Hannah Bagshawe last December and after only a few months lost his wedding band. During filming of The Danish Girl while Eddie was getting into costume to play a pioneering transgender lady, his wedding ring went missing. The Theory of Everything star told E! News:
When you're filming you have to take off these things and I actually lost my wedding ring so this is a new wedding ring that is being worn.

I was pinning it to my costume every day and one day it disappeared."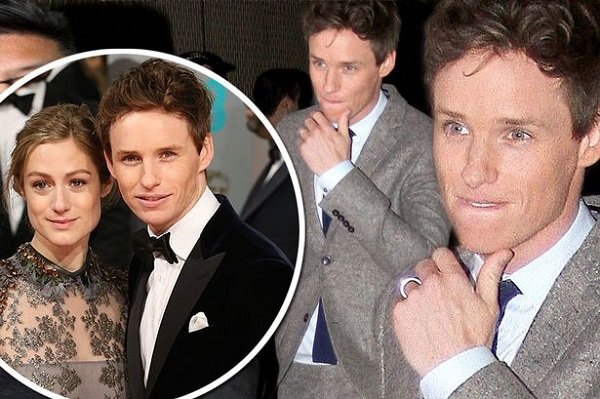 Eddie was faced with breaking the news to his wife. He admitted he found it difficult to tell Hannah, he said:
I sort of skirted around it. But anyhow, I like the new one."
Eddie bought a replacement ring, in time for the couple's first wedding anniversary in December. He's revealed that he loves being married and feels like a very lucky man. The couple had a winter-wonderland themed intimate ceremony at the Babington House, Somerset last December. The entire venue was lit with flickering candles as Hannah walked down the aisle in the Grade II listed manor house.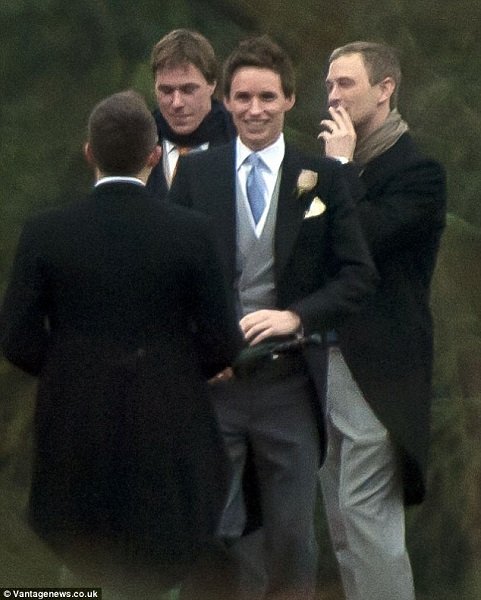 Eddie is now working on the Harry Potter prequel Fantastic Beasts and Where to Find Them. The Danish Girl screened at Venice Film Festival and the Toronto International Film Festival earlier this month, and will open in Ireland in the new year.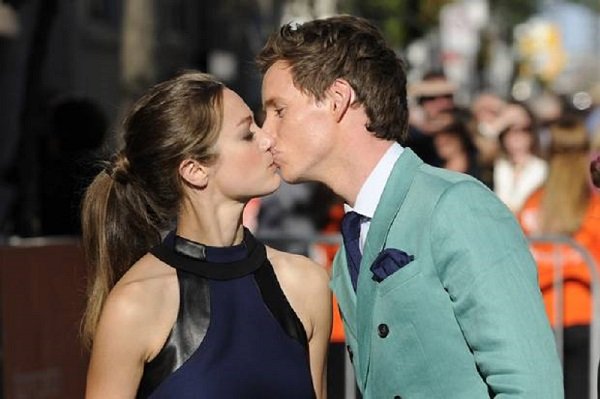 Featured image credit: mirror.co.uk