Studies have found the ONE quality women love the most in men…
And this quality has nothing to do with looks!
It has baffled the minds of the world's leading scientists for decades- What do women want most in men? And finally, a new study published in The Evolutionary Psychology Journal seems to have finally answered this confusing question.
Women, it seems, prefer a man who is altruistic above all else. In other words- a man who is selfless and concerned for the welfare of others above his own.
(We can hear the chorus of 'Awwwwwwws' now.)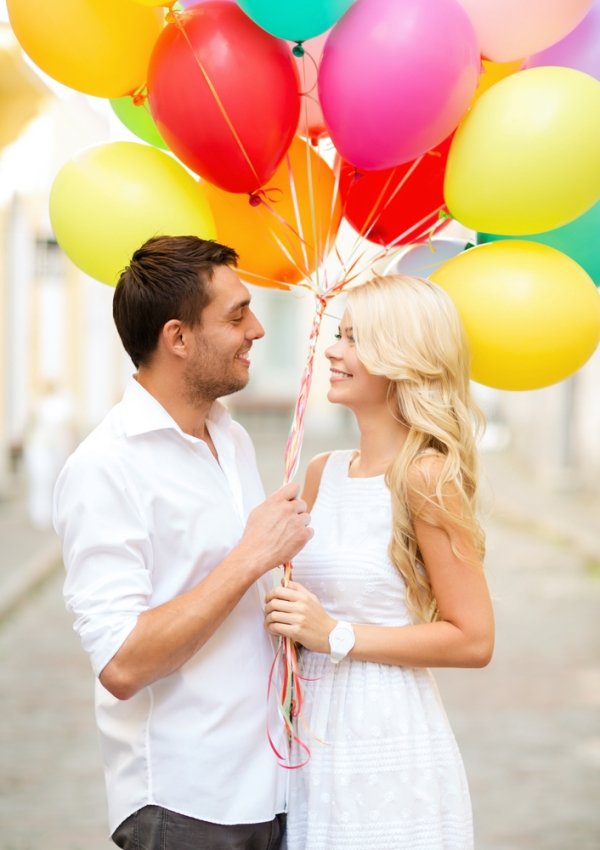 To determine this interesting fact, women were shown photographs of men along with a description of how they would act in certain scenarios- such as if they would help to feed a homeless man or save a child in need. As a result it was discovered that women prefer men who act altruistically in these situations especially when it comes to finding a partner for a long term relationship.
While the selflessness of a man did win out over the attractiveness of a man, a man who was BOTH altruistic and good-looking was determined the most desirable in the end and we can't really argue with that (but if you can find a man who ticks all those boxes hang onto him!).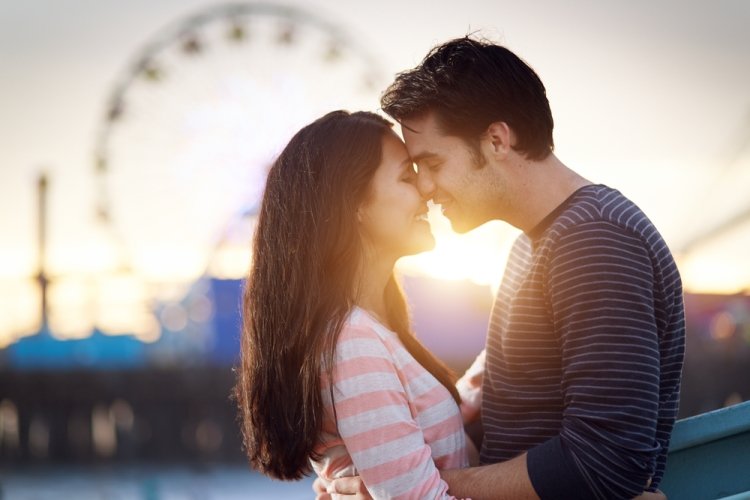 The study ended by scientifically stating its finding:
"These findings make a substantial contribution to our understanding of the role of altruistic behavior in human mate choice by including the previously unexplored additional variables of physical attractiveness. Overall, the results provide further support for the view that altruism acts as an important trait in mate choice, particularly for long-term relationships."
In other words gentleman, sometimes a little bit of selflessness is all it takes to win the heart of a woman.
We'd love to hear what you think about this study, and if selflessness is what you look for in a partner. Comment below with your thoughts!