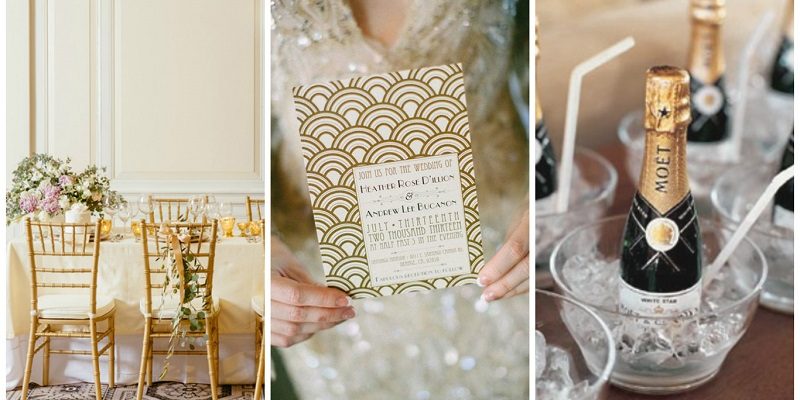 Style inspiration for a castle wedding venue
Luxurious and palatial, a castle wedding venue should be styled to reflect the grandeur of the setting, so think BIG…
If there's one thing Ireland has plenty of it's castles. Our rich history has left the landscape scattered with majestic castles and impressive stately homes and these grand buildings make for idyllic wedding venues if you're dreaming of a fairytale wedding.
Today, many of our castles are 5-star properties with opulent interiors, fine dining and impeccable service guaranteed.  Of course, this level of luxury comes at a price, so unless you've a very healthy budget, you might want to look at other options.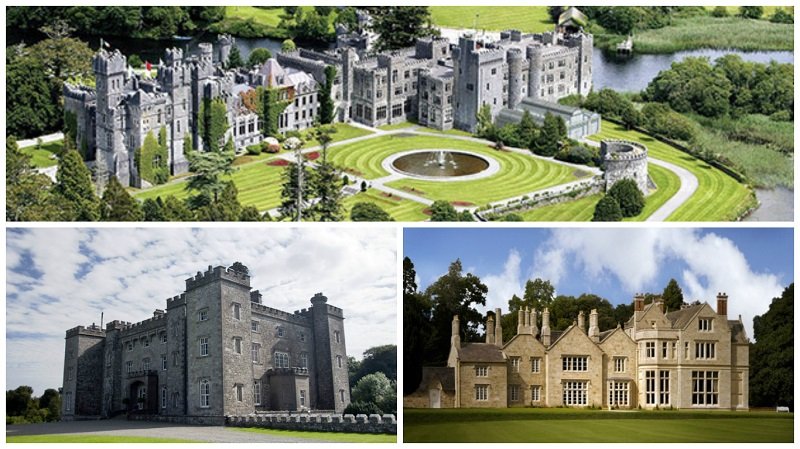 Their impressive scale means that these castle wedding venues can usually cater for huge numbers – often hosting wedding of 300 guests or more so if it's size and the wow factor you're after, then read on.
Decor
When it comes to dressing a castle, Laura McClure from Betty Williamson Wedding & Events recommends embracing what is already there: "Your style should be a reflection of what already exists. Don't try to fight your venue's décor as this can end up being very costly and instead of having the wow factor, your ideas will end up getting lost and/ or clashing."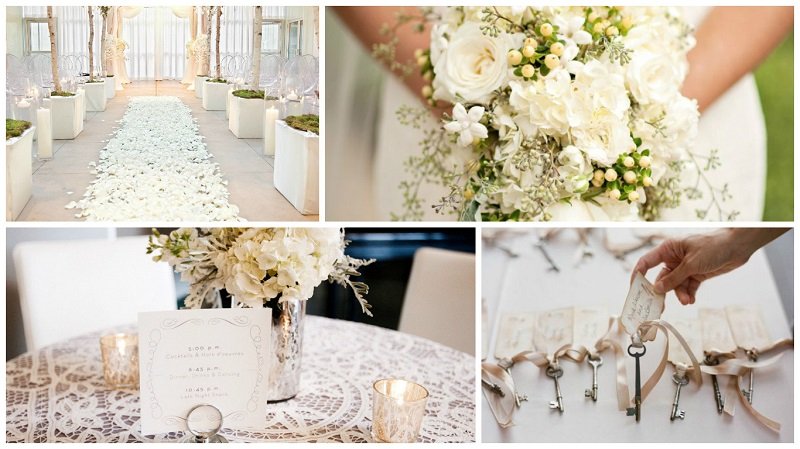 With this in mind Laura recommends considering the architecture, colour and styling that exists within the Castle before delving in to the styling process.
"Ask yourself if the colours are bright or neutral and determine if there are very ornate patterns or if the décor is more minimalistic."
As castles are usually very ornate and colourful, a colour palette usually warrants a neutral scheme;
"Consider a timeless mix of ivory, metallic, grey and mocha shades. These will work against any backdrop."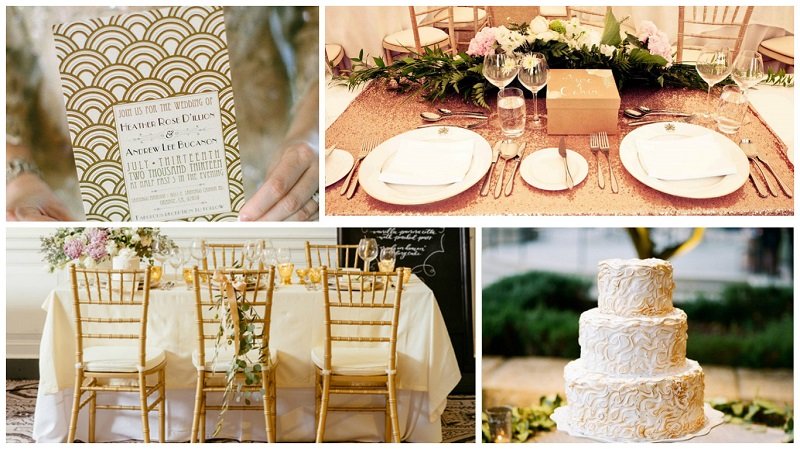 Detailing
These grand banqueting halls also cry out for luxurious finishing touches – think Chavari chairs, gilt-edged crockery and cut crystal glasses.  Pair this with elaborate candelabra centrepieces and flickering candlelight light for a truly magical ambiance.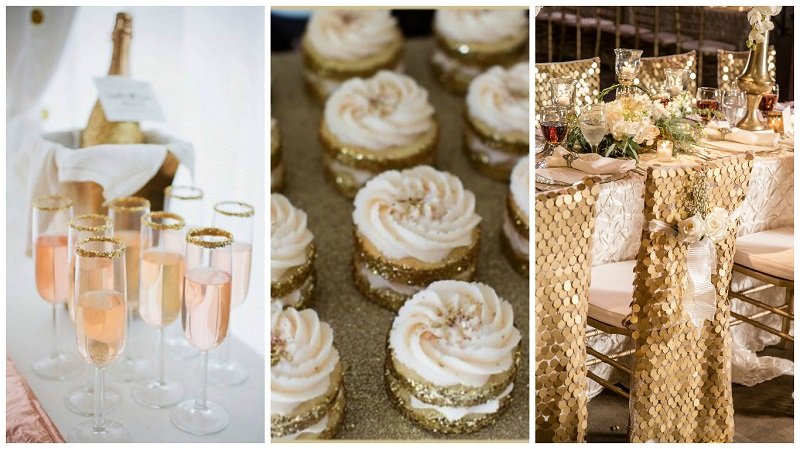 Laura also recommends creating a mood board:
"Gather together images that inspire you, small items you love or that evoke special memories.
Pin fabric samples, ribbons, and pictures that inspire to your board and grab a few free paint sample cards, so you know the exact colours you want.
Bring this with you everywhere – your stylist, wedding stationery, dressmaker, cake decorator. If you do this you are guaranteed a beautifully consistent theme from the moment you send you first invite, to driving out of your venues gates toward your honeymoon."
On the menu
Did our ancestral kings and queens eat burgers and chips? We think not! You need to match you menu to your setting, so in this case the food should either be totally indulgent – think four courses with, canapés, caviar and Champagne, or themed to reflect the era that the castle dates back to.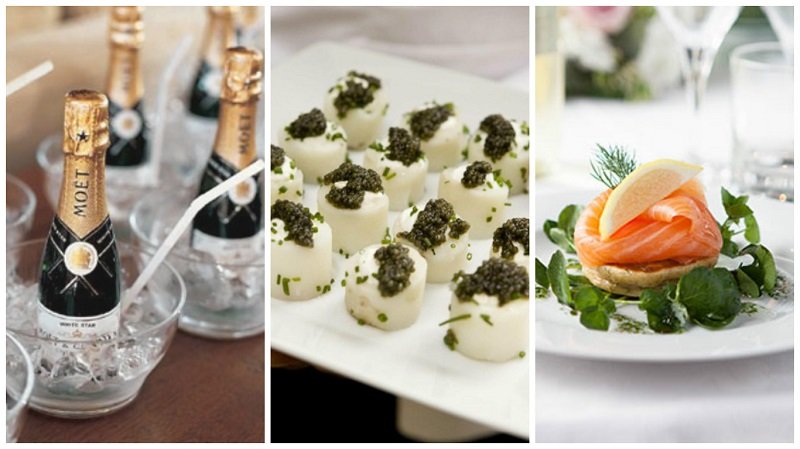 Laura adds: "Do your research on your venue. Check the era the castle was built and base your menu on that period of time e.g. in the 17th century pheasant and pigeon were very popular and would be more than fit to be included for a wedding breakfast in today's society."
Elaborate banquets work well too – long tables adorned with the finest meats – a rack of lamb, venison or goose; placed alongside carafes of wine and bowls of over flowing fruit is totally indulgent.
Or what about roasting a traditional pig on a spit and serving it with all the trimmings?   Mmmm our mouths are watering just thinking about it.
Bounce ideas of the chef at your venue. Their years of experience are invaluable and they know what will work best for large numbers.
Top castle venues
Castle Leslie, Co. Monaghan
Dromoland Castle, Co. Clare
Bellingham Castle. Co. Louth
Ashford Castle, Co. Mayo
Lough Rynn Castle, Co. Leitrim
Lough Eske Castle. Co. Donegal
Adare Manor, Co. Limerick
Kinnitty Castle. Co. Offaly