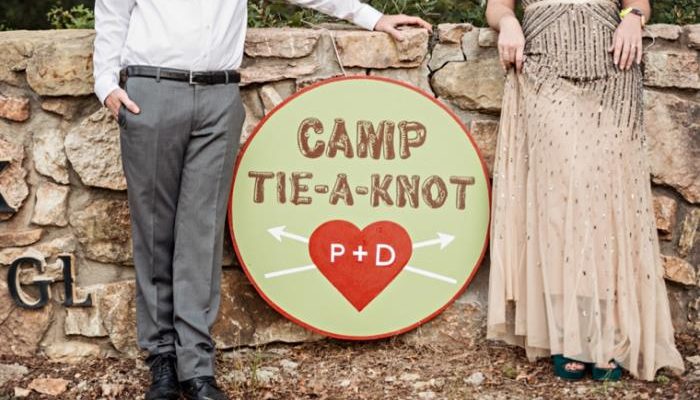 Summer-Camp- the latest Destination Wedding Theme
Forget tropical beaches or exotic locations, the latest destination wedding trend is a lot more… rural.
When you think of a destination wedding, what springs to mind? Tying the knot with the waves crashing behind you as the sand crinkles between your toes? Or maybe amongst the background of some of the world's finest ski slopes- snow in your hair and a crisp breeze.
Well you may soon be in the minority, as the latest destination wedding trend isn't to run off to the Caribbean- its to go to summer camp.
Yes, you read correctly. More and more couples are forgoing lush beaches in favour of a more homely experience and are heading to American lands in order to wed in one of their authentic summer camps. Guests will be housed in the camping huts, with the ceremony taking place on the main grounds and reception in the food hall. Entertainment includes authentic 'kids' games like Tug' and usually traditional grub is served (though we hope that's not true!!).
If you want to jet off for one of these nostalgic events then here's what you can't do without.
Unforgettable Elements of a Summer Camp Wedding…
A Cool Invitation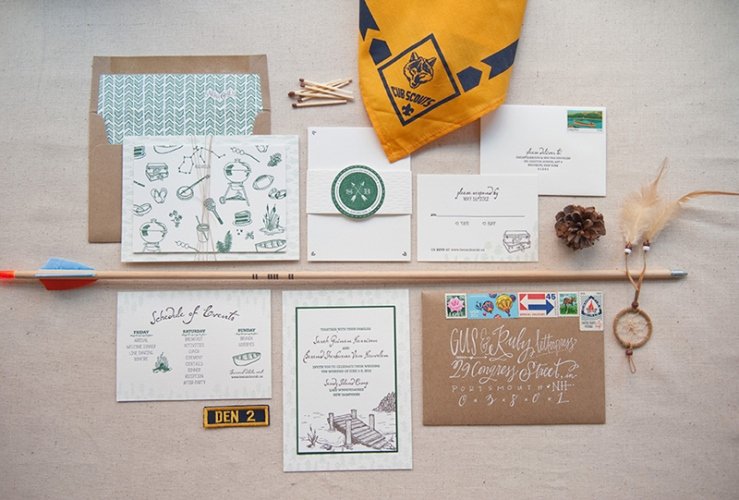 Pristine Lake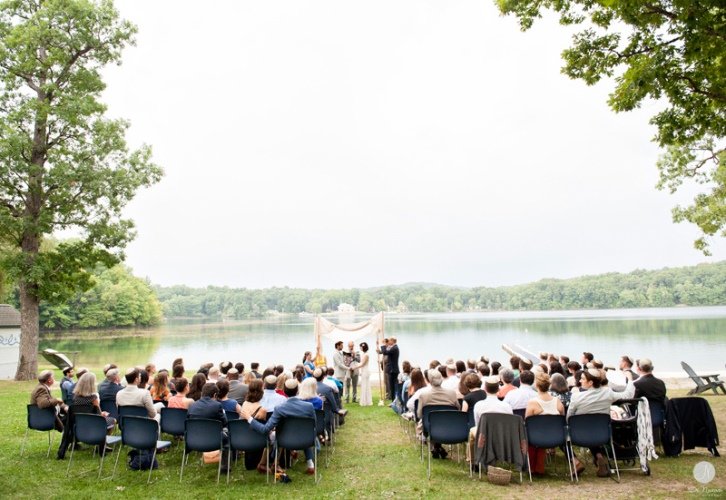 Ruggid Signage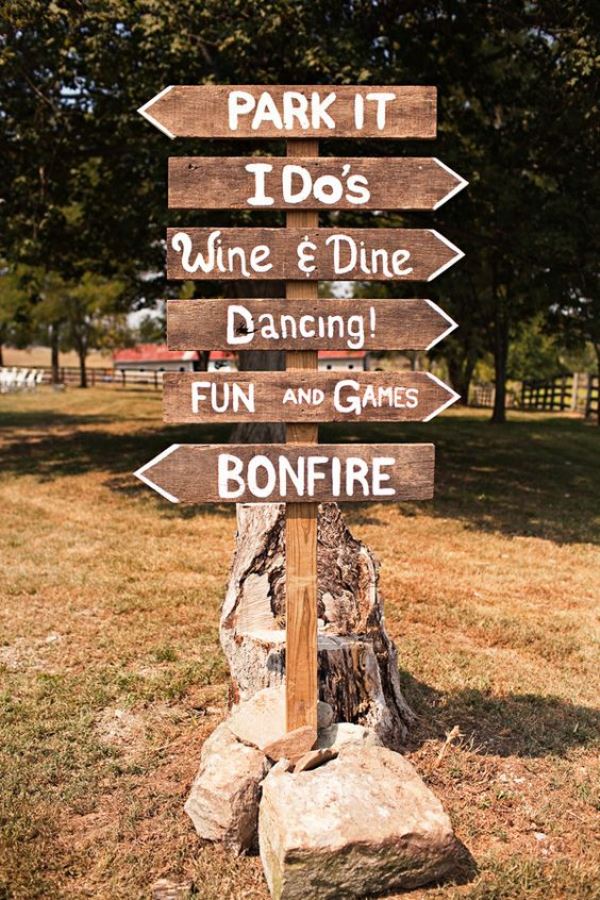 A SWEET Tippee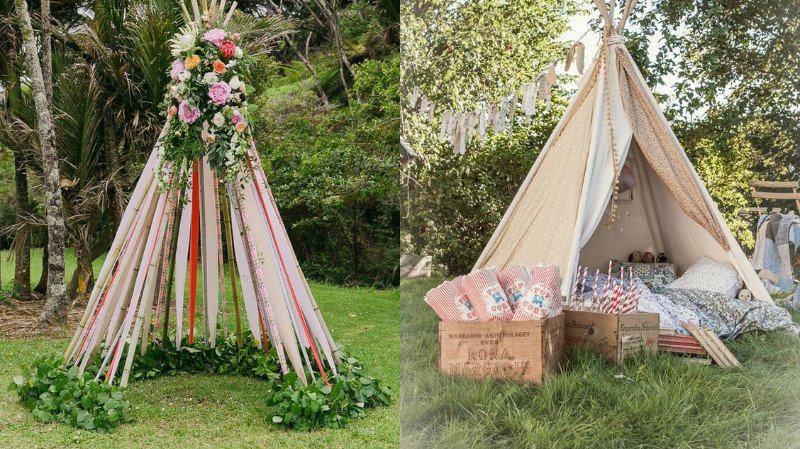 Some Canoes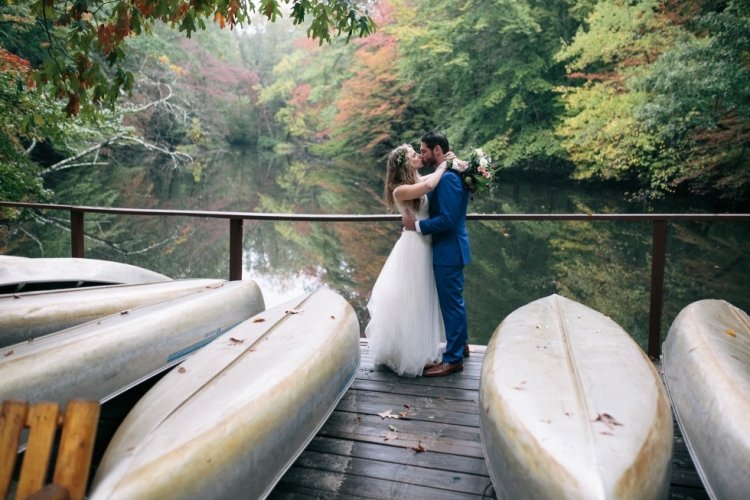 Floral Reception Styling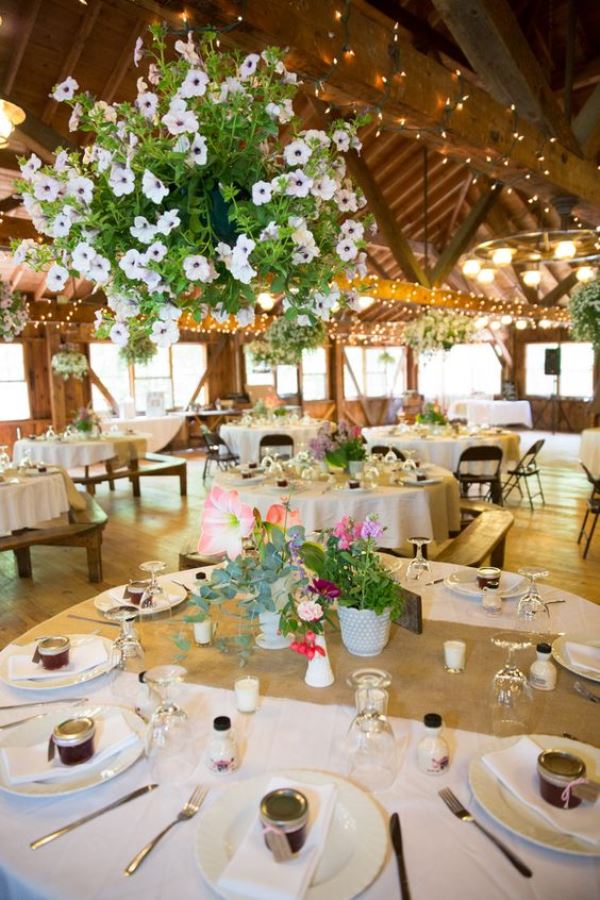 And Themed Decor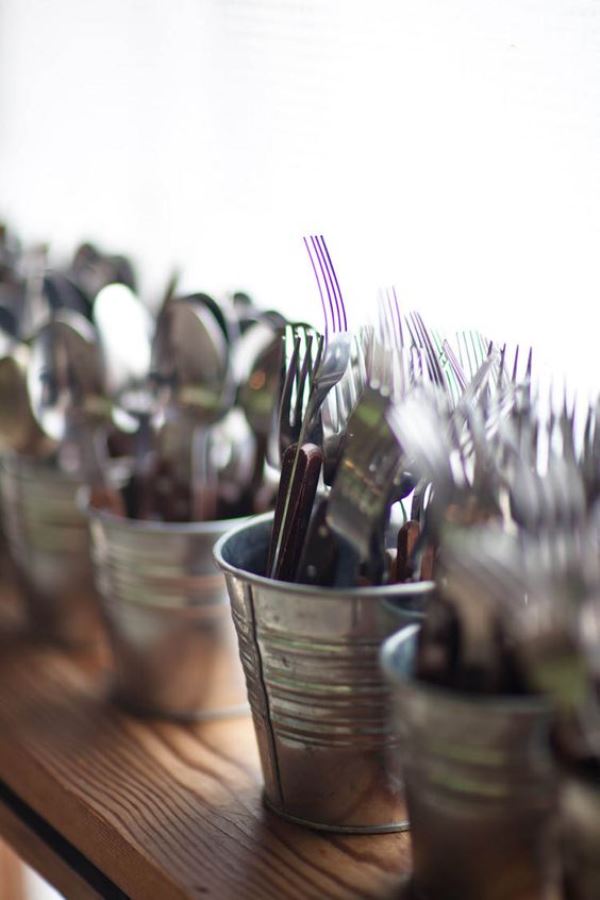 Naked Cake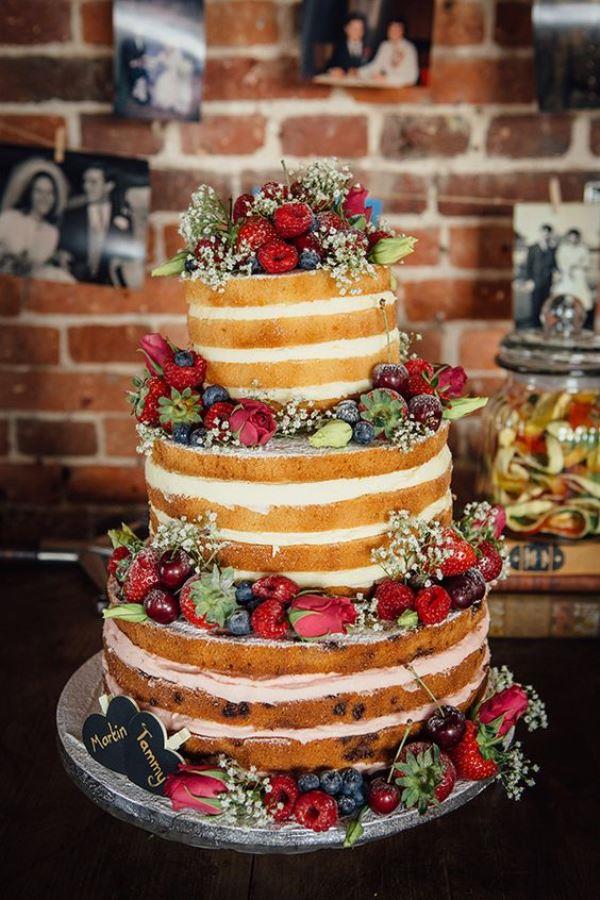 Sweet Cake Topper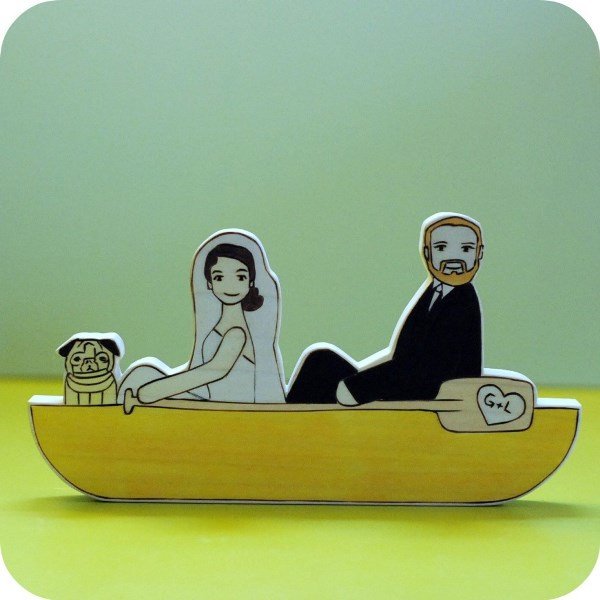 And finally… Smores!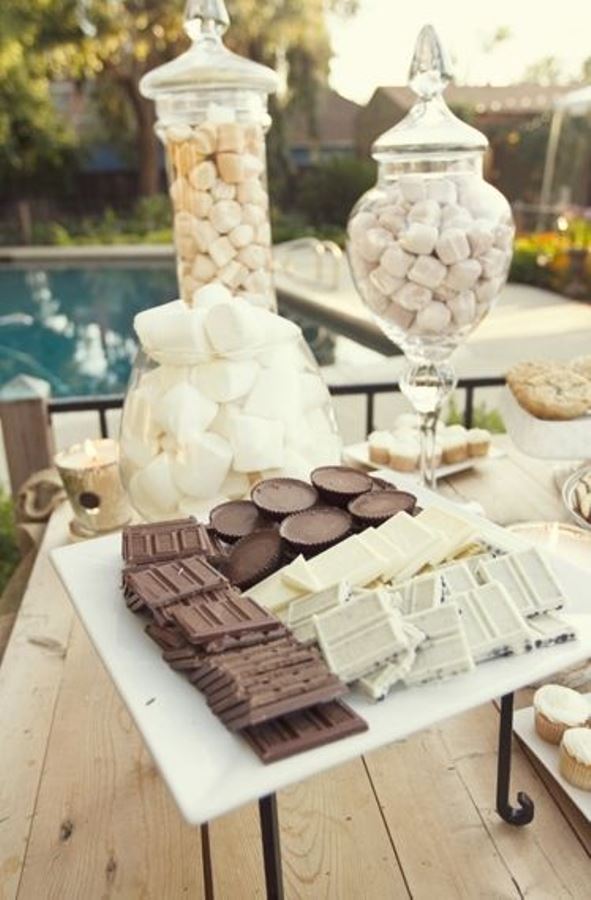 Happy Camping!