Five fab wedding décor trends that everyone is talking about this summer
It's the stylish finishing touches and attention to detail in décor that will ensure your wedding stands out from the crowd this summer.
Here are the five mega-trends you won't want to miss…
Mosaics
Vibrant mosaics in stone, glass and other materials will add an artistic edge to your wedding décor.
There are numerous step-by-step tutorials online explaining how to make your own mosaic table centrepieces and props if you are up for the challenge.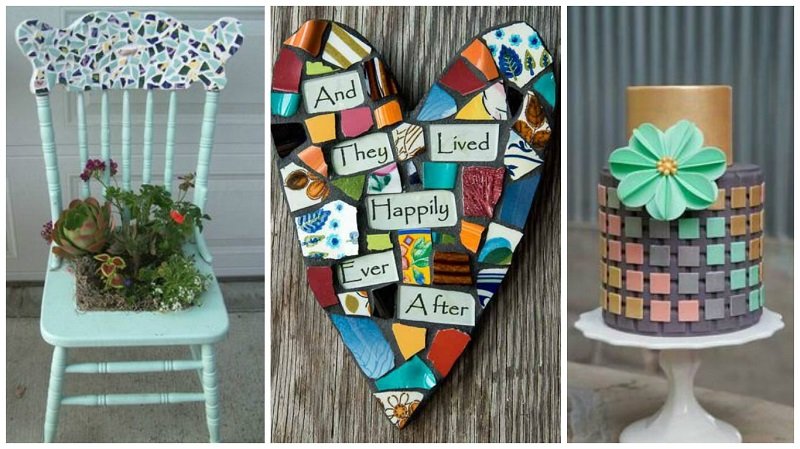 Calligraphy
Say it with a flourish with dramatic, swirling calligraphy. On seating plans, name cards and signage, lettering has never been so stylish.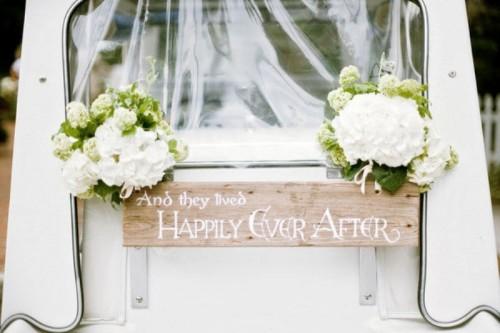 Leaves
Lux leaves are in for summer. Oversize leaves add a decorative touch to wedding cakes, seating plans, and can be used as centerpieces and organic eco-friendly plates.
Edible décor
Eco-friendly décor doubles up as a decoration and snack.
Fill bowls with flowerfetti made from dehydrated apples and pears for guest to nibble or, or throw over the bride and groom if they wish. Cost £15 per bag from The Bakemonger.
Metallic
At one time metallic were reserved for Christmas, New Year or winter weddings, not so anymore as metallic are in all year round, and can be used for pretty much anything; as cake holders, lanterns, vases etc.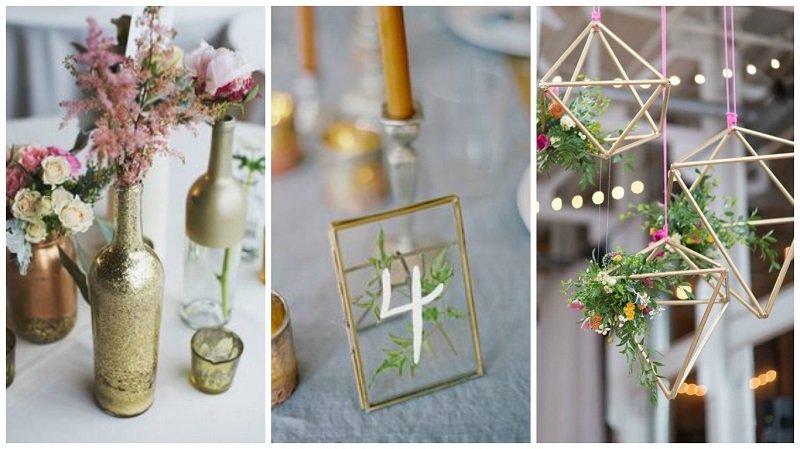 Featured image: Edible confetti by Bakemonger.com