From ice lolly refreshments to lawn games, here are some unique ideas for your summer wedding straight from our favourite Pinterest boards
Finally the sun has come out and we are all feeling very, well, summery. So of course that got us thinking about all the summer weddings that are coming up and what we would really like to see feature at the next wedding we get to invited too.
From cooling refreshments to fun lawn games and pop-up photo walls, here's some inspiration on how to make your summer wedding unique.
Cool refreshments
On a scorching summer's day there's nothing nice than a cool drink, or even better, and in ice lolly! Jugs of lemonade punch, barrels filled with ice and chilled beer, frozen Popsicles and Prosecco bars – the options are endless…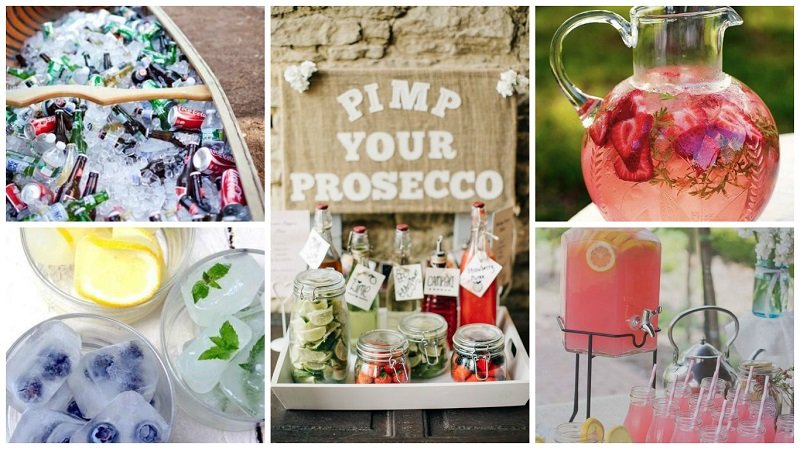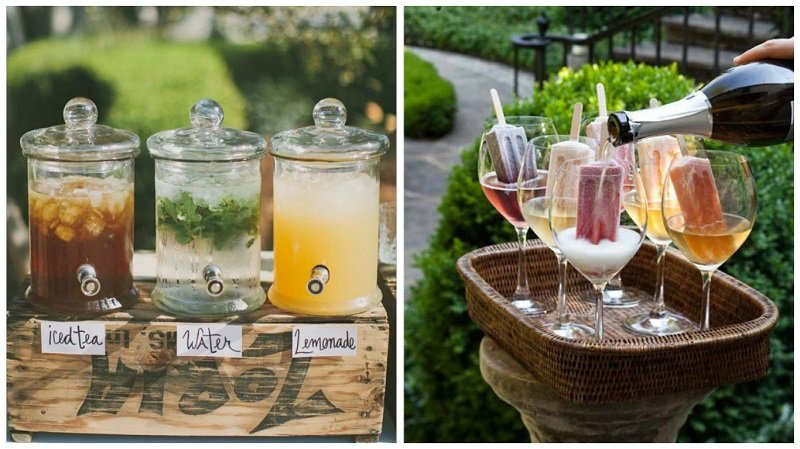 Lawn Games
While you're off getting your wedding photographs taken make sure your guests are entertained by providing some fun garden games. Go for classics such as croquet or hoopla or have a bit of fun with Twister and welly throwing.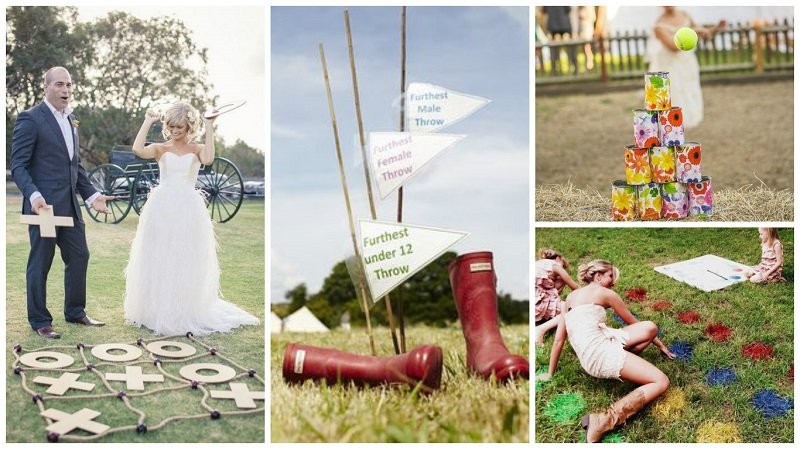 Pop-up photo wall
Keep the masses amused with a pop-up photo wall. Run a wedding selfie contest and create a wedding hashtag so your friends can tag you in their pictures.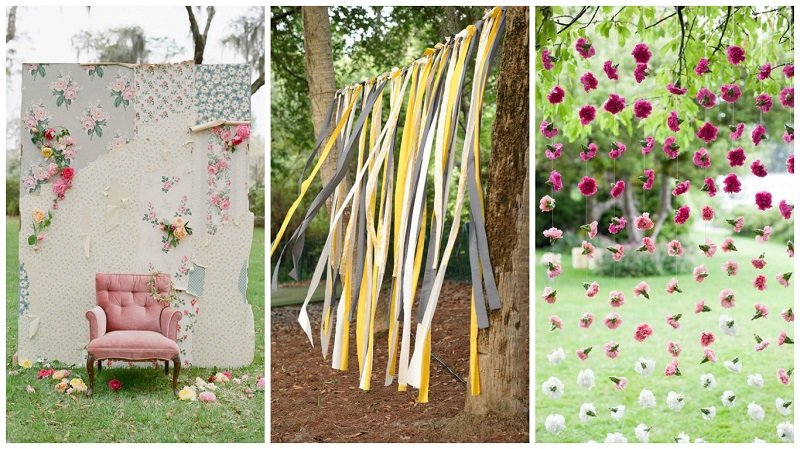 Lovely lighting
Take your celebrations outside in the evening and light the way with pretty lanterns, fairy lights or creative DIY lighting.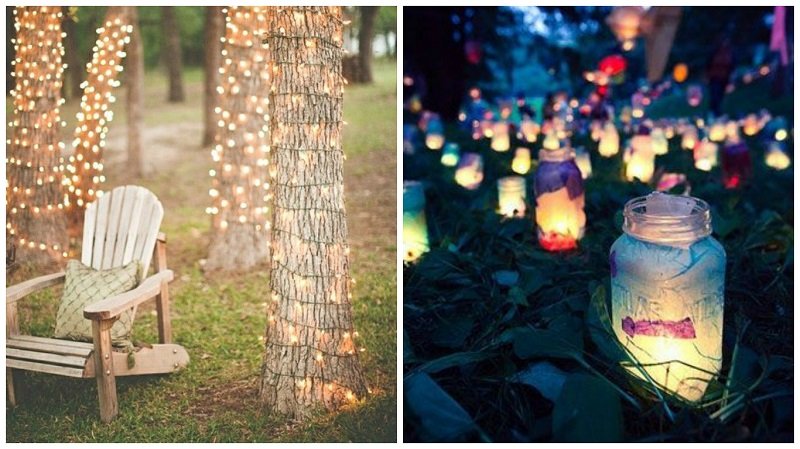 Summer wedding favours
There's no excuse for being stuck for wedding favour ideas when it's summer as there are so many practical solutions. Some favour ideas that your guests will really thank you for providing include insect repellent, fans or parasols, rugs (for the cooler evening) and sparklers.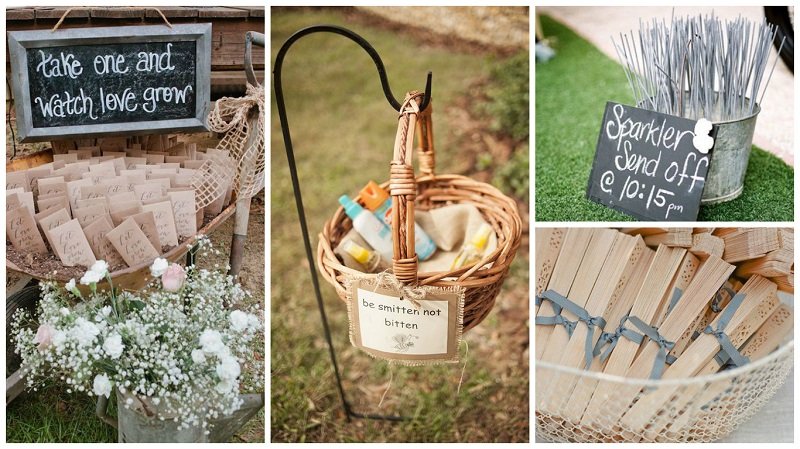 Fun details
Make the most of your surroundings – hang flowers from trees, make seating out of hay bales and generally have a good time.