Great National Abbey Court Hotel
The Great National Abbey Court Hotel, Lodges & Trinity Leisure Spa is one of the most popular highly regarded unique wedding venues in Tipperary and the Mid-West. A breath taking vision of exquisite elegance, the hotel captivates the guests with style, opulence and sheer romance. You simply couldn't ask for better; beautiful and discreet. We are dedicated to ensuring your celebration is a distinct reflection of your personality with every detail perfectly in order. From the moment you and your guests arrive, the experience will be of warmth and welcome. The Bride and groom will be invited to enjoy a glass of champagne while your guests will be greeted by our wedding team and treated to a drinks reception.
The team of award-winning chefs are experts in catering for weddings of all sizes
The bride and groom may choose from a delectable assortment of dishes and set menus- or be creative and put together a customized menu. The bride and groom will get the opportunity to sample their wedding menu at their private meal tasting prior to their big day. Your banquet meal will be served in The Baronial Hall which will cater for 50 – 300 people. The spectacular chandeliers and stunning décor make it a very special room for any wedding banquet or civil ceremony.
Intimate Weddings
A speciality we have developed over recent years is our Intimate Weddings which are perfect if your party is smaller. Many couples choose to exchange their vows in the Orangery or in the summer in our award winning mature Rose Gardens. This can be followed by an intimate dining setting in either our Drawing room, Residential Suite or Dining room. For many couples an intimate wedding enables them to choose a bespoke menu option with our wide range of wines to accompany the perfect menu choice. You and your guests can then continue the perfect evening here in the warm and welcoming surrounds of the hotel.
Great National Abbey Court Hotel is enveloped by picturesque gardens, an exquisite ballroom, beautiful bridal suite to include a four poster bed and large Jacuzzi bath, and an abundance of spectacular settings such as our grand stairway with light and stained glass window ceiling features, all of which together create beautiful memories for your wedding album.
The team at The Abbey Court Hotel continuously strive to find new ways of exceeding your expectations to make your wedding day a memory that will last forever.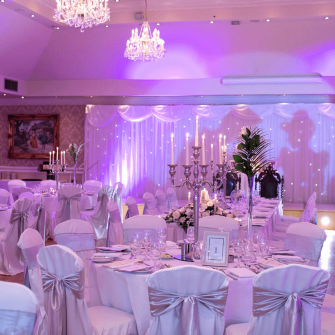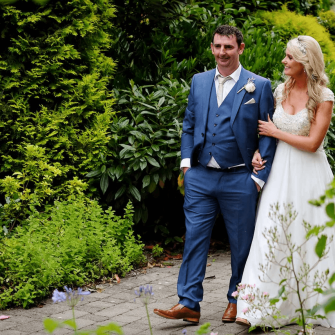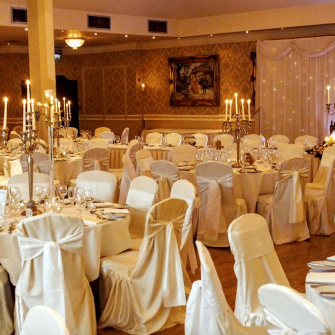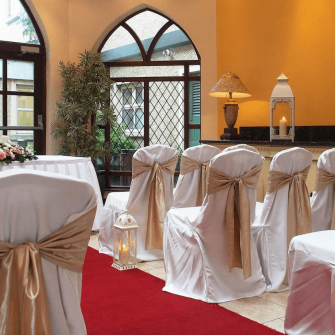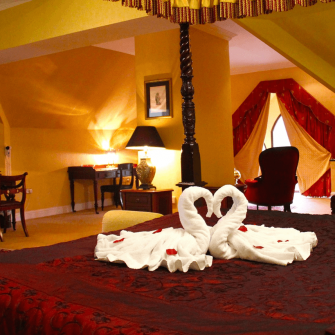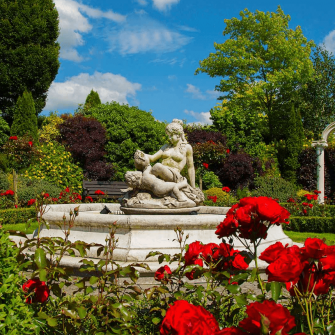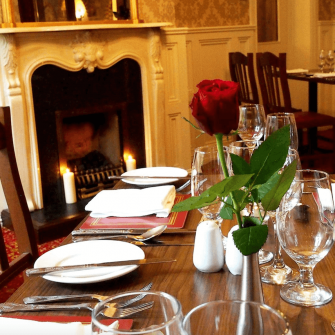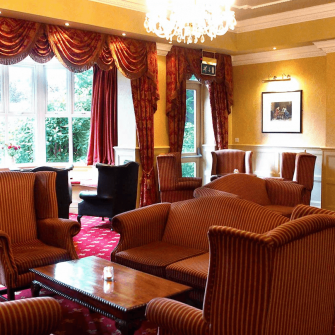 Video