Ingle & Rhode create beautiful ethical fine jewellery, with a focus on wedding, eternity and engagement rings.
We do things differently to everyone else and ensure that not only are our diamonds ethically sourced but also our gemstones and precious metals. We create all our rings in the UK working with expert craftsmen and women who are amongst the most respected in the industry.
So how do we ensure our diamond, ruby, emerald and sapphire gemstones are ethically sourced? All of our gemstones are traceable back to the mine of origin so we know that they have come from places operating with high standards in protecting the environment and supporting their workers. We also use Canadian diamonds in our rings for the same reasons and they come laser inscribed with a code traceable back to the mine.
The metal used in the bands of our rings comes from only Fairtrade gold or recycled platinum. We can offer you wedding and engagement rings made from white gold, rose gold or yellow gold so no matter what you choose you can be assured the gold used is ethically sourced. You can find out more about our use of Fairtrade gold and recycled platinum on our website.
At Ingle & Rhode we have a collection of diamond and sapphire engagement rings that you can view online at www.ingleandrhode.co.uk or visit our offices in London, we also have other popular gemstone rings featuring emeralds and rubies.
If you have a ring design in mind we can even create it for you with our bespoke engagement or wedding ring experience, you can sit down with our in-house designers and discuss your requirements whilst they advise what's possible within your budget and sketch your ring so you can watch it take shape. We've produced thousands of bespoke rings since 2007 and can help you create the perfect solitaire or trilogy ring in a vintage or modern style. We can also discuss your requirements regarding the cut of your ethically-sourced diamond such as princess, round, marquise, oval and many more.
Our bespoke rings are available from £1500 and we can create it for you within 4-6 weeks. If you need something bespoke for your wedding or eternity ring we can provide you the same experience.
To visit us in person and discuss our ethical sourcing policies or see our engagement, wedding or eternity rings in person you can book an appointment online today or give us a call on 020 7499 2012. We are located in an easily accessible central London location, near Bond Street station.
If you wish to find out any more information regarding our rings, ethical sourcing policy, Fairtrade gold or Canadian diamonds please visit us online at ingleandrhode.co.uk.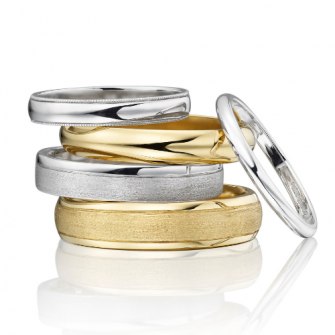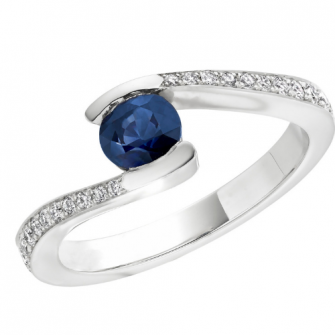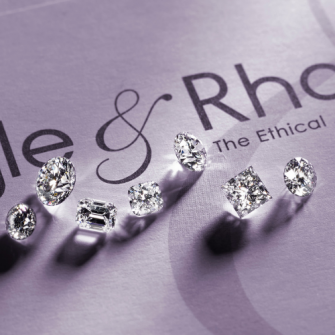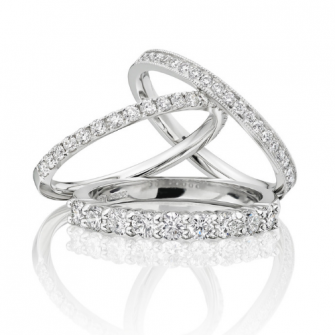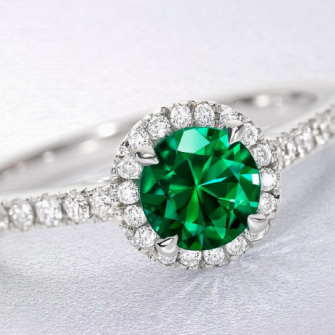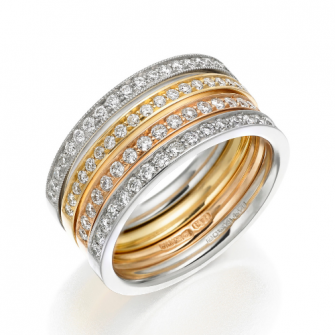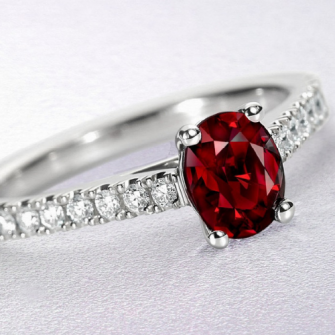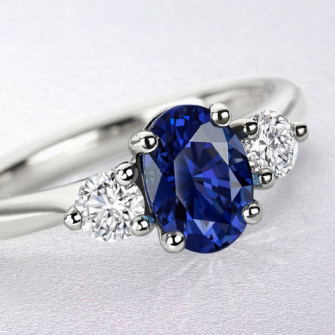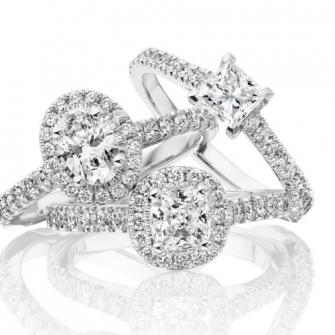 Video