Matthew Wilson is a Belfast based vocalist and musician with many years experience in wedding and corporate entertainment. He offers a service that's sophisticated, authentic and quirky. No studio trickery or cheese, just simple, acoustic arrangements of some of your favourite songs.
With an ability to provide the perfect ambiance for each specific event, you can be assured that  not only are you getting the best quality live entertainment to enhance your ceremony, drinks reception, and evening reception but also you will be making a great impression on your guests.
Matthew Wilson is a wedding singer/musician who offers captivating and authentic performances of some of the most timeless music around. This seasoned musician has over 10 years experience in Wedding and Corporate events. Whether you require  music for your wedding ceremony, a smooth and laid back background acoustic set for a drinks reception, or a lively mix of classics and modern hits for an exciting evening wedding reception or party, Matt provides the perfect soundtrack to your  special day with performances your guests will be sure to remember!
FAQ
Here's some fairly common questions that potential clients often ask me, if you have additional questions don't hesitate to get in contact.
What Equipment Do You Provide?
I provide all the requisite equipment for my performance; that means Speakers, Music Stands,Leads ,Mixing desks, Microphones, Guitars etc. However, If you have certain special equipment requirements don't hesitate to get in touch
Can You Learn Songs For Our Specific Event?
Yes, in regards to wedding ceremonies, I can learn up to 3 pieces of music  for example one piece for the bridal procession, another whilst the register is being signed and a final piece for the bridal recessional.  For wedding drinks/evening receptions or private events I have a large repertoire of songs and instrumentals that you are able to choose from.
How Do I Access Your Set List?
My set list is constantly evolving so feel free to drop me an email and I'll send you the most up to date version.
Do You Have Public Liability Insurance/Is Your Electrical Equipment PAT Tested?
I have a public liability policy with NFU and yes, my electronic equipment is PAT tested.
Do you play same sex marriage ceremonies?
Absolutely, I've played many same sex marriages/civil partnerships over the course of my career and look forward to playing many more!
Why Choose Me?
I love what I do it really is a privilege to be able to provide the soundtrack to people's weddings and other special occasions. Ultimately, a couple's  music choices are a reflection on themselves and  it is my hope that my authentic, laidback and smooth style well make the very best impression on your guests. My many years  touring the world and experiences as a professional musician working in wedding music scene has made me capable and well prepared ; I have a wide repertoire of tunes,  I always carry spares of my equipment, I come equipped with a professional and courteous attitude as standard.
In short, i'm your man with the golden voice and excellent hair.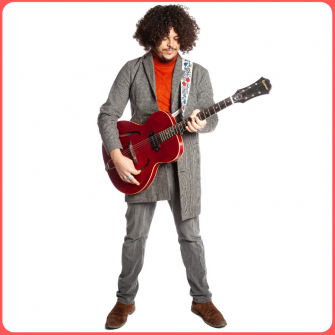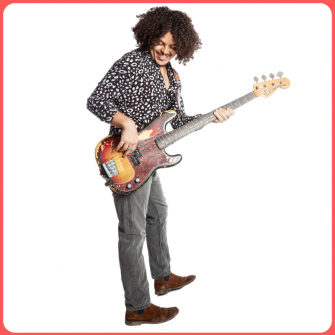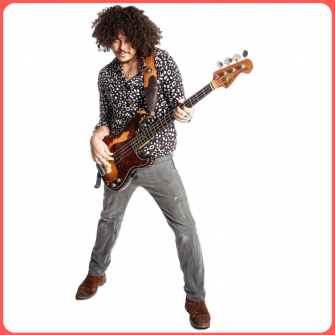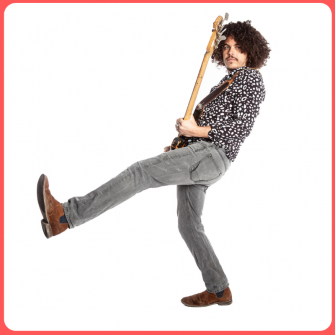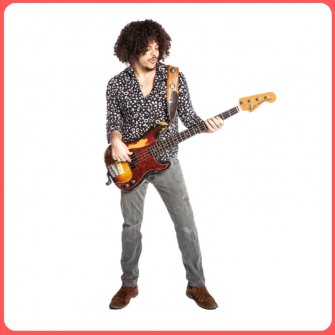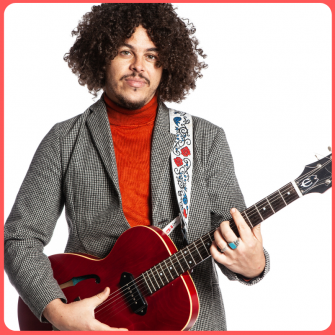 Testimonals
'You were brilliant and really got everyone dancing. That's a sign of a singer. Only wish it could've went on much longer. Everyone said how good you were. You really made our big day special so we will definitely recommend you.'
Video