Sasha Treanor Photography
Weddings are my favourite thing because the atmosphere and joy in those days is second to none. But most importantly of all I love to make people happy. I love to work with my couples and clients to understand their dreams and help keep their precious memories alive.
I have been lucky enough to work as a full time photographer from my town centre studio for the last three years, after working freelance while studying in University.
'I am forever inspired by the amazing people I get to work with, nothing makes me happier than capturing genuine connections between people and the little moments that make each event special.'
I like to keep things candid and natural, no cheesy poses here. Throughout the whole day I choose to stay close (but not too close) to capture the atmosphere and essence of a day without intruding.
Even for bridal portraits I focus on interaction and connection between newlyweds rather than formal or forced posing. I will still give guidance on where and how to stand but aim to keep the time as natural as possible, while I move around to capture lots of variety in angles and images without the bride and groom having to change poses over and over again. I don't expect my clients to be models just your lovely selves.
When I'm not snapping, editing and chatting with my amazing clients, you'll usually find me meeting friends for coffee, or running after my crazy one year old daughter Libby. I adore that the job I have affords me flexible working hours to fit around family life with plenty of time to photograph my mini me too.
Thank you to past and potential clients for believing in me and my work enough to allow me to continue in the industry I love, I really do love every second of it. xo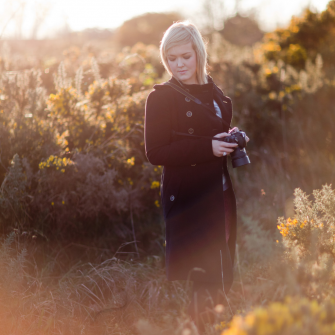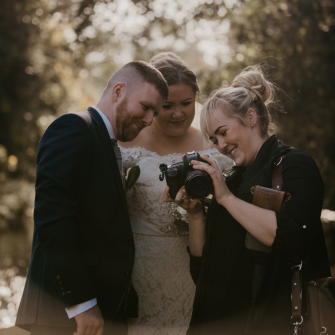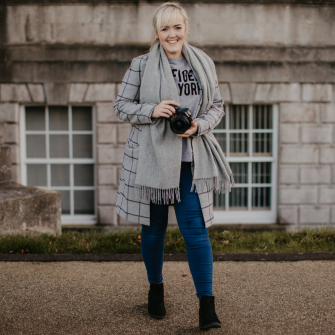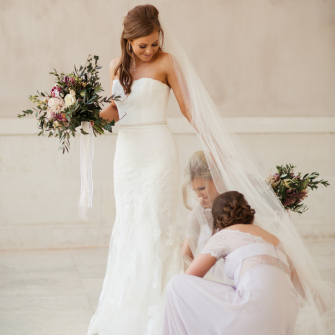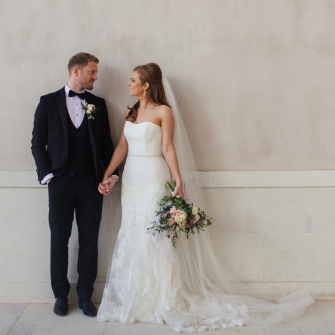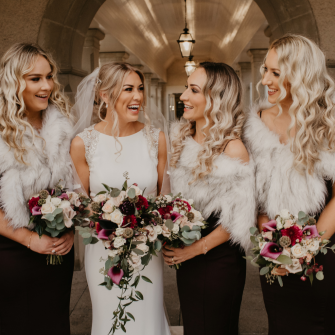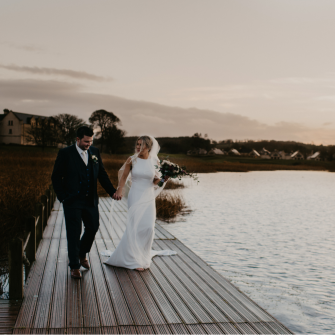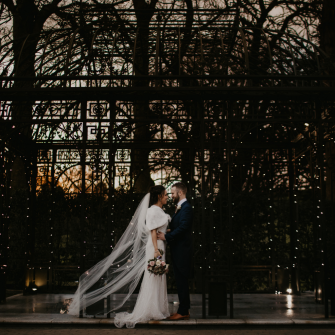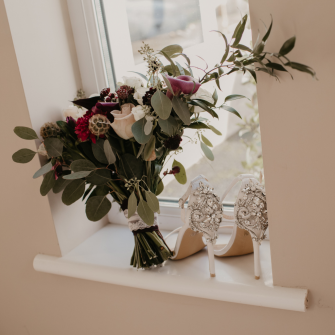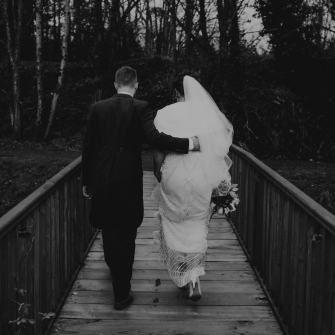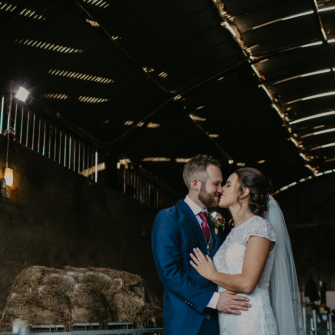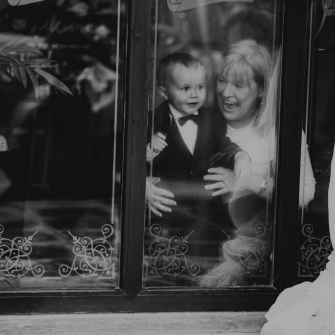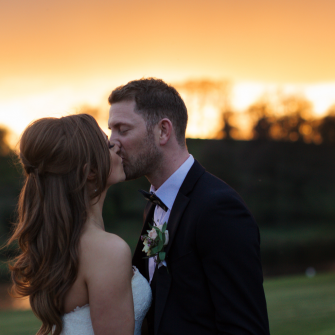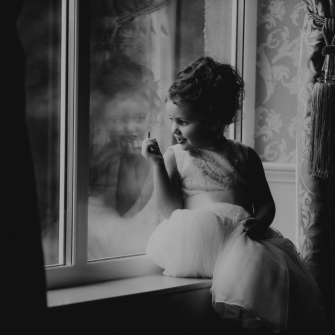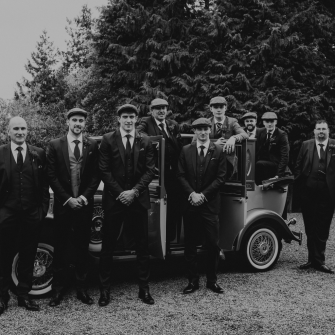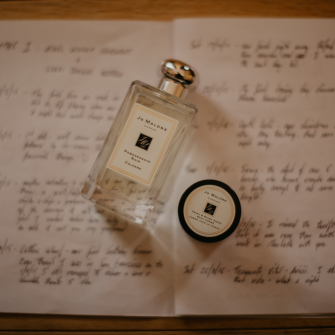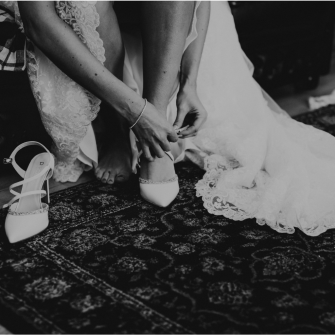 Video