The Europa Hotel brings style, glamour and luxury to your special day. Celebrate in the heart of Belfast's iconic city!
The Europa excels in all the elements essential for the perfect wedding day in the city – elegant surroundings, exquisite cuisine, unsurpassed attention to detail and first class service. No event is more special than your wedding day, and trust us, The Europa we will take care of everything, ensuring each and every detail is absolutely perfect.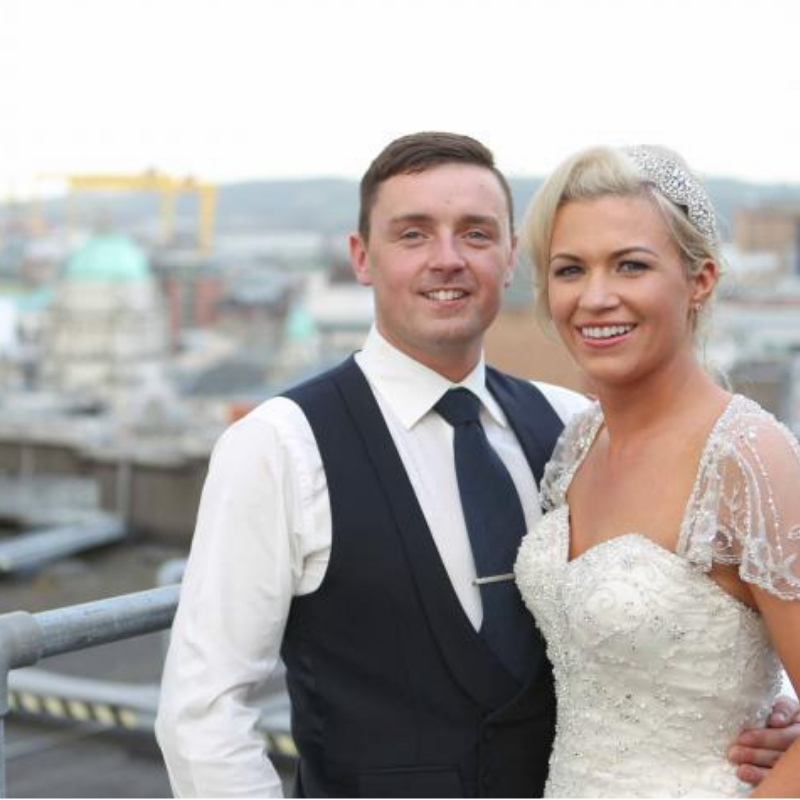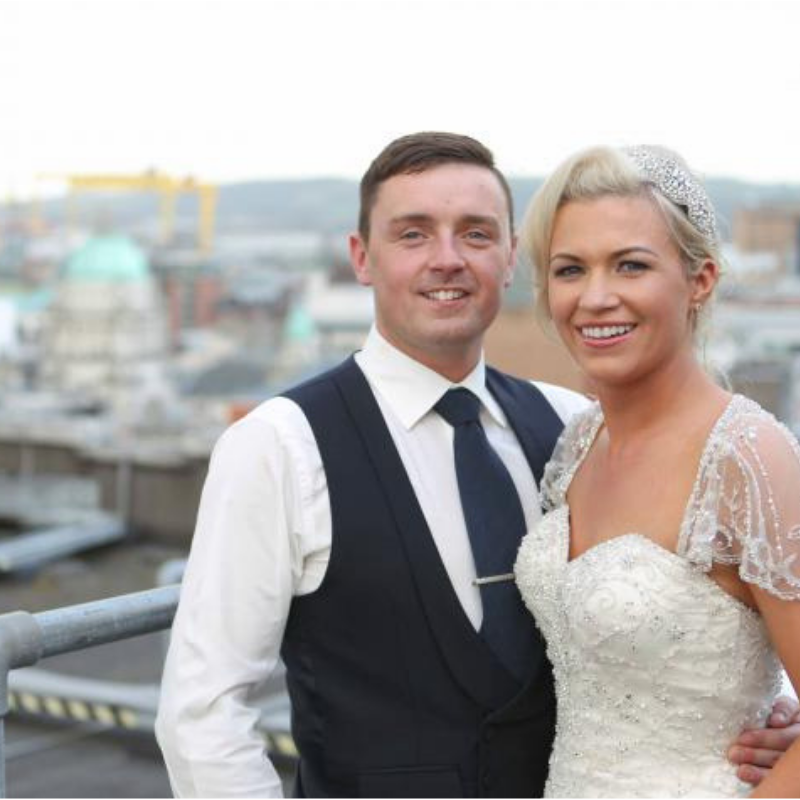 Their team of experienced wedding planners and banqueting professionals will be on hand from your initial consultation until the last guest has left the dance floor!
Whether you're looking for traditional elegance, stylish contemporary or something a little different, they will be on hand.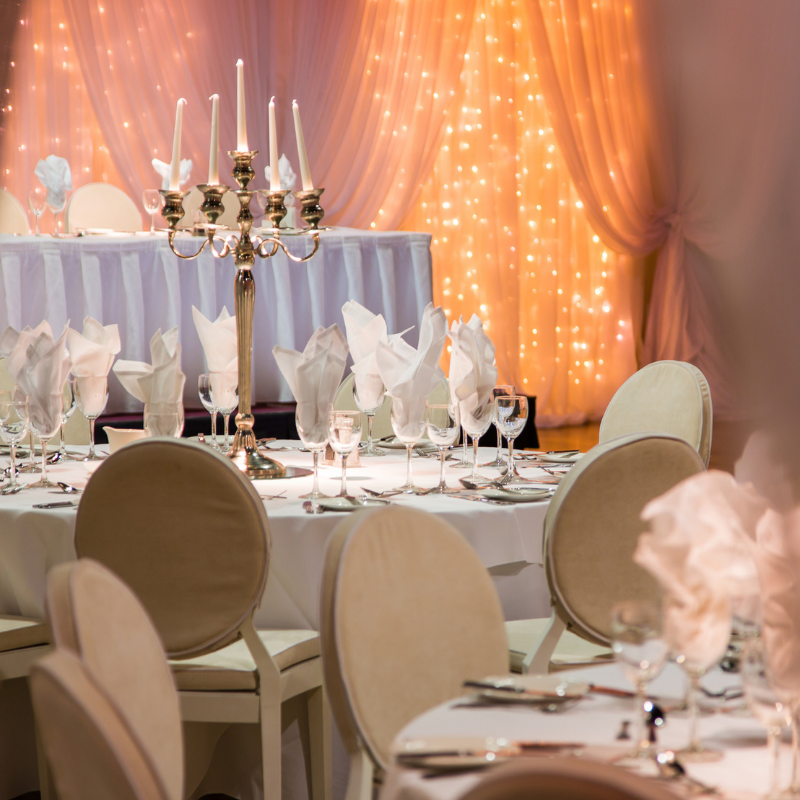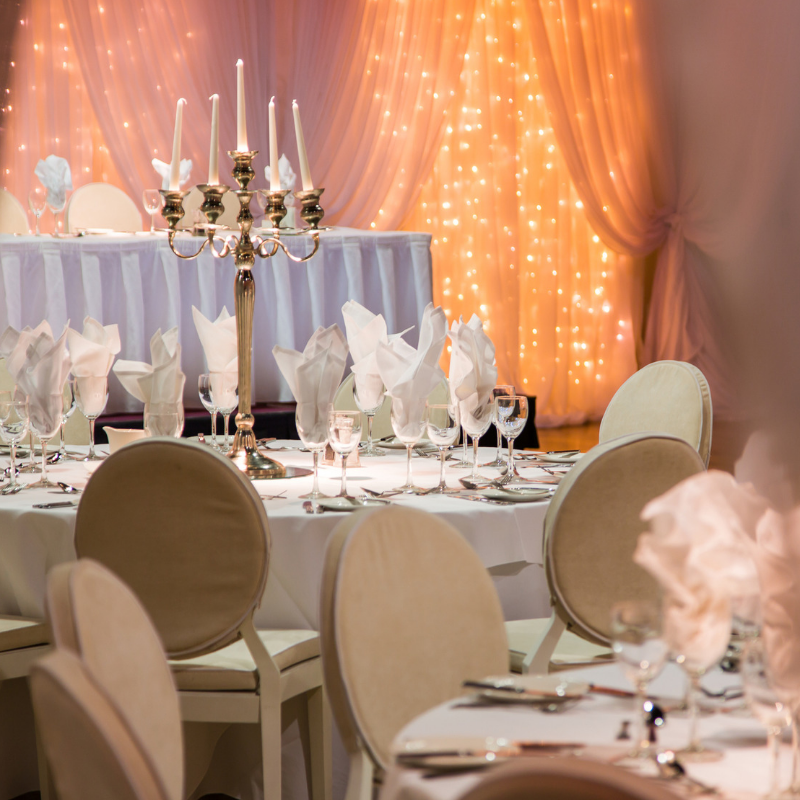 Choose the magnificent Grand Ballroom, the stunning Penthouse with a panoramic view over the city skyline or the beautiful Rotunda, Dublin or Piano Suites which are perfectly suited for a more intimate wedding venue in Belfast.
Their graceful interior is teeming with photo hotspots and you can count on their much-coveted service to attend to your every whim.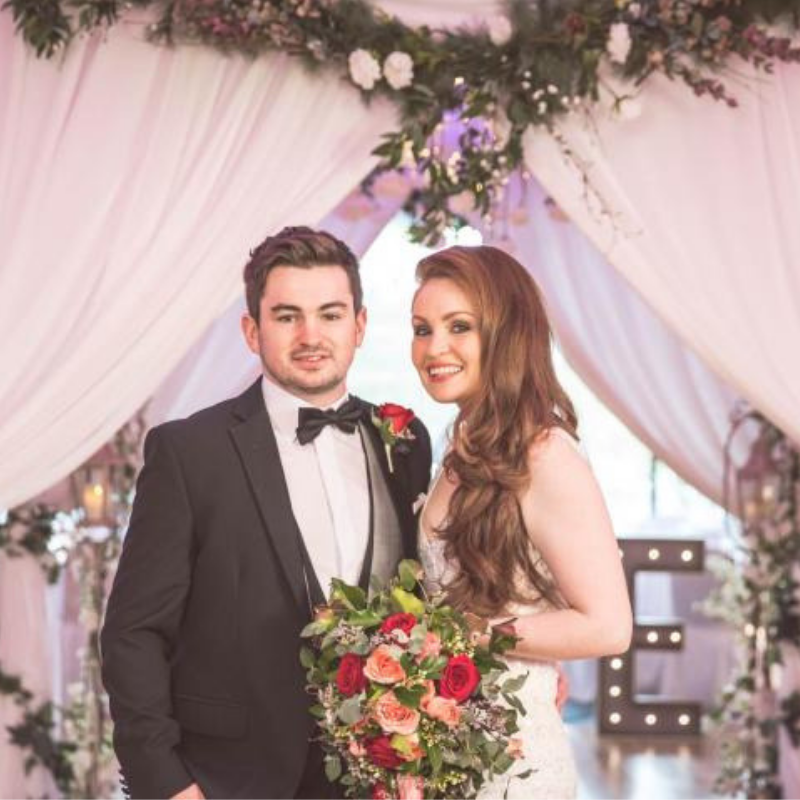 The Europa's creative team of chefs are available to offer an extensive range of delicious menus to choose from, all featuring the finest and freshest local produce. Or if you wish to create your own menu, their award-winning chefs will work with you to tailor something entirely unique.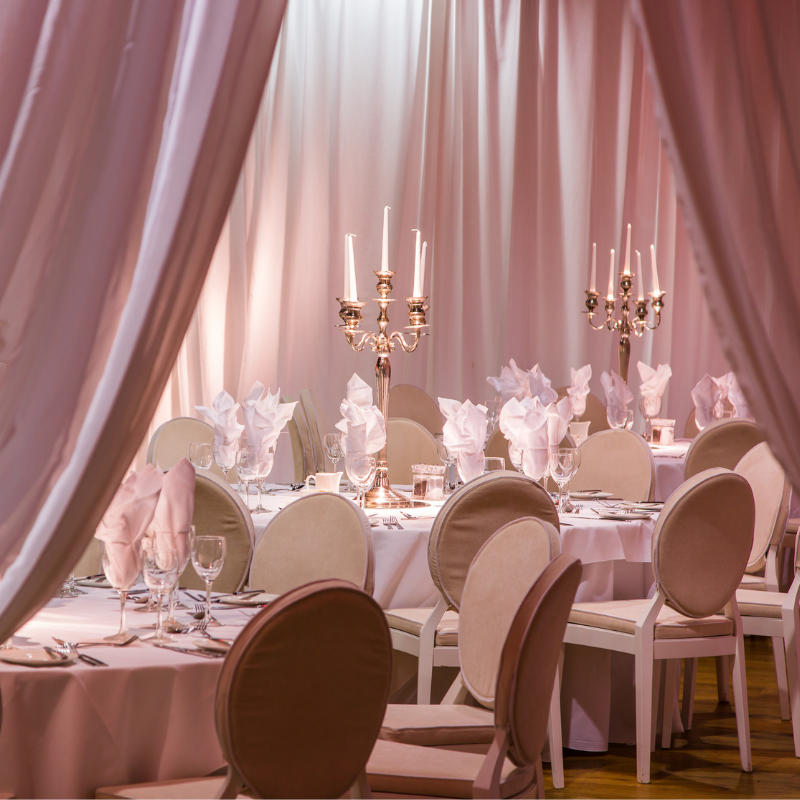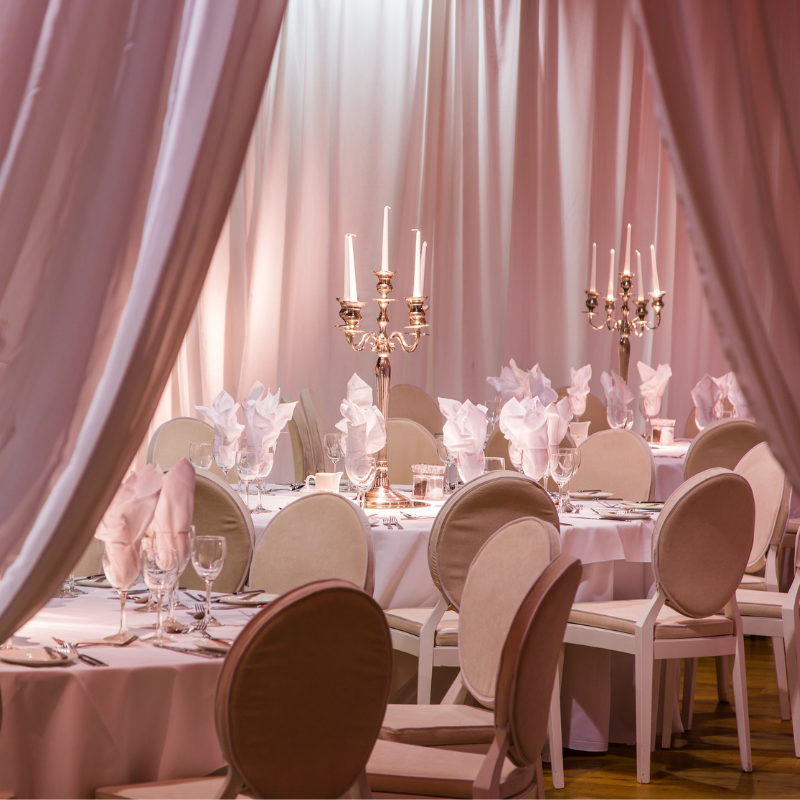 Celebrate your first night of wedded bliss in the indulgent luxury of one of the Europa's sophisticated suites.
The team at the Europa Hotel want to make your wedding truly magical! With the beautiful Belfast City as your backdrop, their stylish and luxurious venue offers an idyllic setting to create your dream wedding.
From organising a stand–out ceremony to the finishing touches for your stunning reception their dedicated team of wedding experts will be with you every step of the way, taking care of each and every detail.
_______________________________________________________
Make an appointment to meet their Wedding Specialist today!
Call +44 (0)28 9026 6011 or email conf@eur.hastingshotels.com