Graceful elegance, unique design, and the best in high grade ethically sourced diamonds – we pay a visit to Designworks Goldsmiths Studio in Cork City.
Home to three full time goldsmiths and a stunning array of hand crafted jewellery, Designworks Studio is bright, well lit, and airy, set in a modern jewellery store that is a refreshing change to the norm. Sunlit full height windows replace traditional grottos, full aspect cabinets show the work from every angle, and an open view workshop area allows customers to see firsthand the work in progress.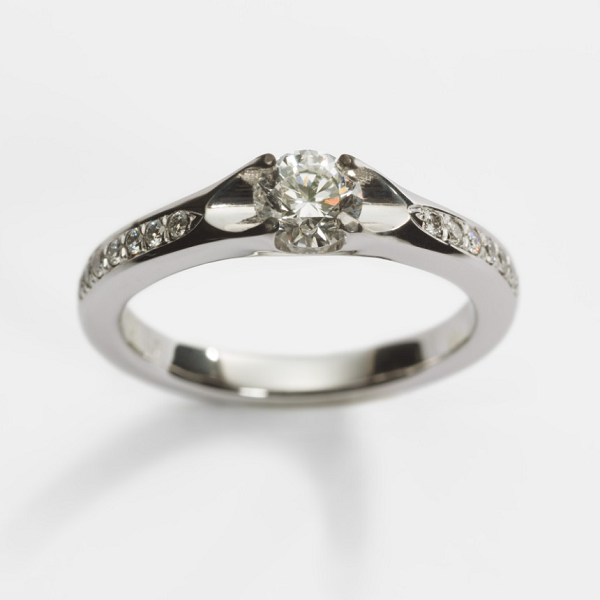 As well as their bespoke designs and in house collections Designworks also carries work by other award winning Irish designers such as Helena Malone, Maria Dorai-Raj, and Hanna Tommola, but what we're really interested in is this years Wedding and Engagement Collection.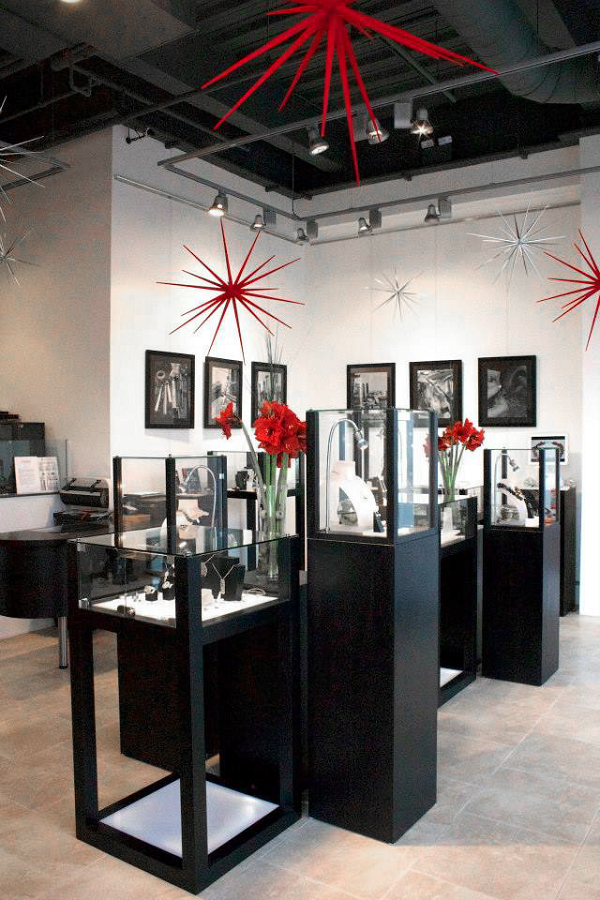 2017 sees Designworks launch a stunning new range of engagement and wedding rings, in platinum, 18ct yellow, and 18ct white gold set with carefully selected top quality diamonds and other precious gems. Every element is considered in each unique design, from the stone cuts and sizes to the elegant proportions. Traditional solitaires, classical halos, and contemporary design sit comfortably alongside dazzling tourmalines and sultry sapphires in this pleasingly unusual space.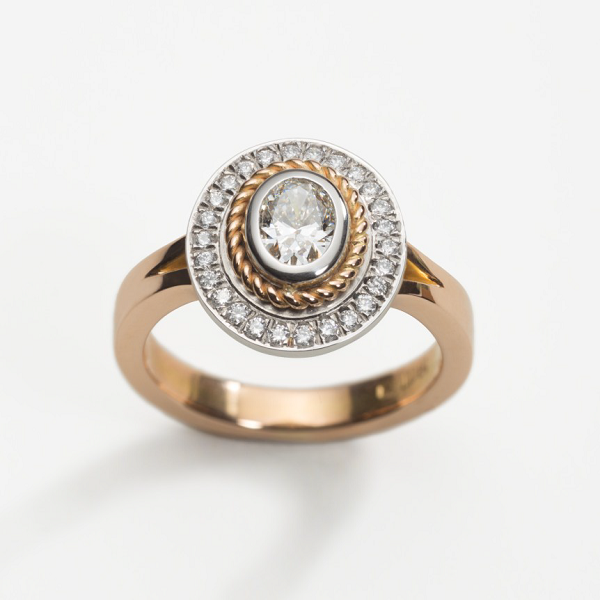 With prices starting around €2400.00 we're sure there's something for well – nearly everyone! We've picked out a few of our favourites, but the rest you'll have to see for yourself, you can find them on Cornmarket Street in Cork City opposite the Bodega bar and restaurant or at www.corkjewellery.ie. Enjoy!