A luxury Georgian Estate located in the tranquil countryside of Navan, Co. Meath in the heart of the Boyne Valley, and just 35 minutes from Dublin, Boyne Hill House is one of Ireland's most sought after wedding venues.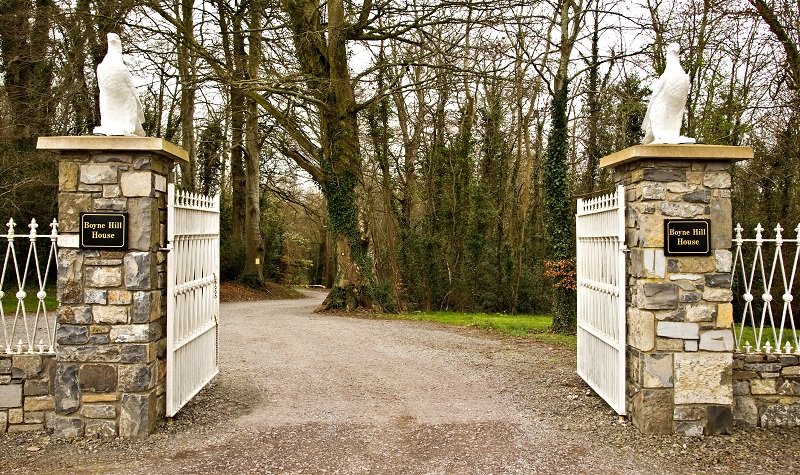 The Estate is concealed seductively on 38 acres of idyllic private parkland with woodland views overlooking the stunning River Boyne. The estate is exclusive, ensuring you have the privacy and exclusivity of a 38 acres estate for the duration of your wedding, this also ensures you have the undivided attention of a dedicated team specialising in weddings and exceeding all your expectations.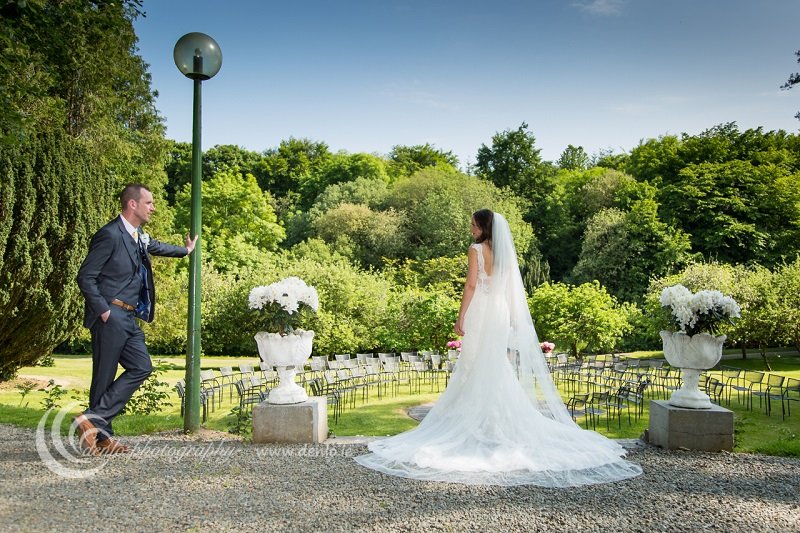 Boyne Hill House Estate has been as described as a "Hidden Gem", and is one of the most romantic destinations in Ireland for weddings and civil partnerships. What makes Boyne Hill House Estate stand out is the attention to detail which is put into every event, together with the splendour and tranquillity of the location. Catering for up to 170 guests, and with 42 guestrooms, the Estate is the perfect venue for your special day, offering you unforgettable memories and a day filled with beauty, love and laughter.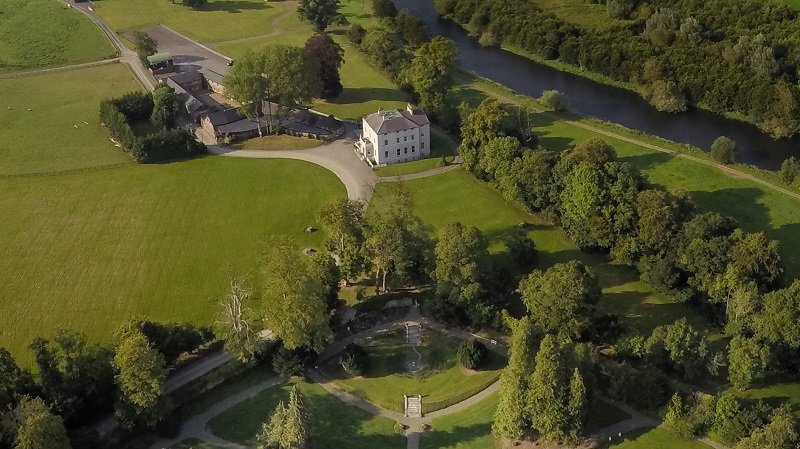 The sweeping tree lined driveway creates a unique setting for your wedding from the moment you arrive, and the secret garden has the perfect backdrop for your civil ceremony. The Boyne View Suite with exceptional high standards in both food and service offers an intimate wedding reception. The experienced award winning chef can create a unique menu to suit your taste and budget.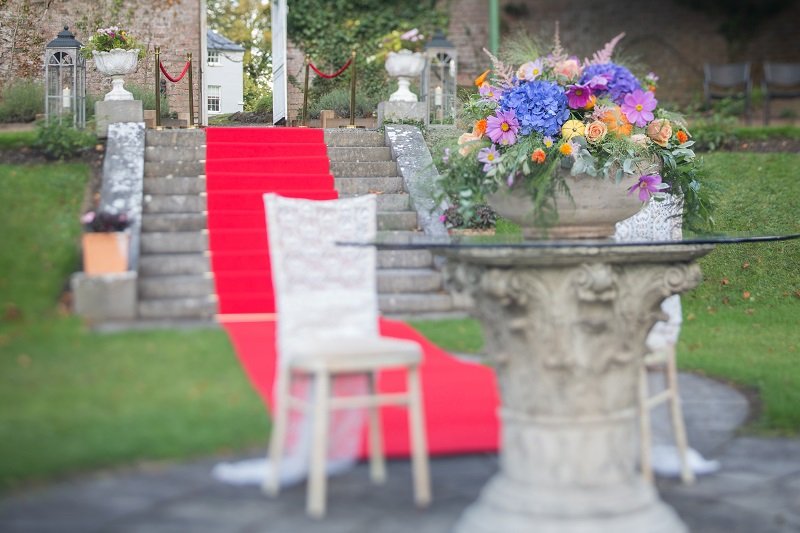 The Mansion House, which dates back to the 1700's, is reserved for your family and the bridal party, and the rest of your guests are comfortably accommodated in the courtyard mews. All rooms are en-suite and the rates include bed and late breakfast. In keeping with a stately home there are number unique features, including a secret tunnel and a billiards room.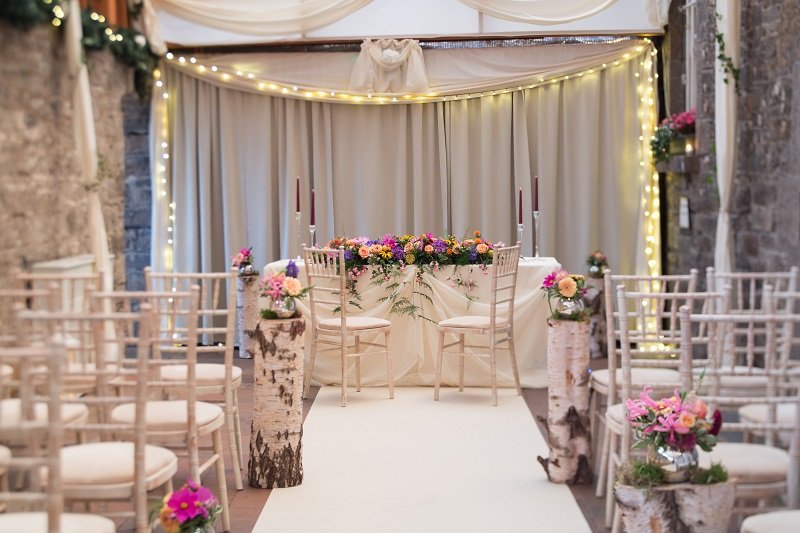 Boyne Hill House Estate is a venue that will take your breath away. With stunning grounds, a dedicated team to look after your every wish and an estate that is exclusively yours, the estate is the perfect backdrop for everlasting memories and deserves its reputation as one of the most exclusive private wedding venues in Ireland.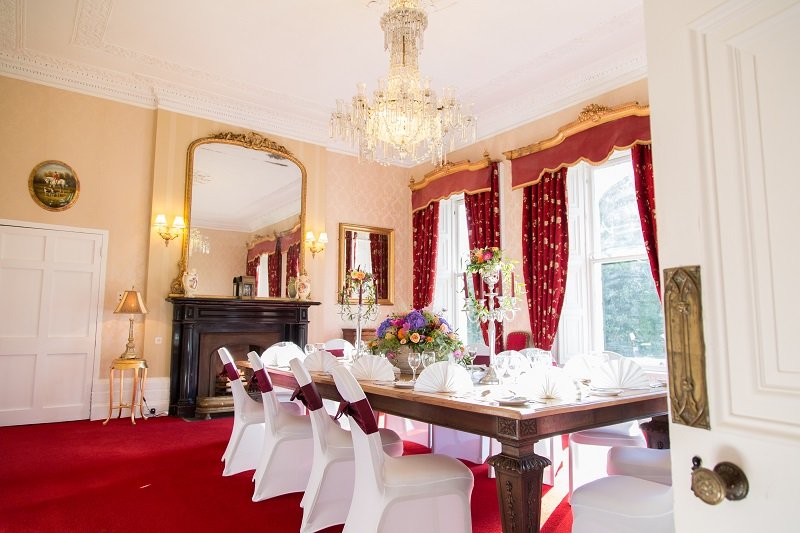 A visit is a must in order to experience the unique atmosphere and character of the estate. Viewings are by appointment so they can spend time with you discussing your wedding in great detail. Packages can be tailor-made for 1, 2 or 3 day events.
A monthly showcase is held so you can tour the estate and view the venue set up for a wedding. To find out more, contact Boyne Hill House today on mailto:info@boynehillhouse.ie for information on these dates as well as their special offers and inclusive packages.
Sign up to Win a €35,000 Wedding at The Wedding Journal Show Dublin and you could be the lucky couple enjoying a wedding reception in Boyne Hill House worth €9,000.