Wedding Photographer Philip Kelly of Square Peg Photography loves photography and its ability to capture moments in time that will never be repeated but which will be cherished by you forever.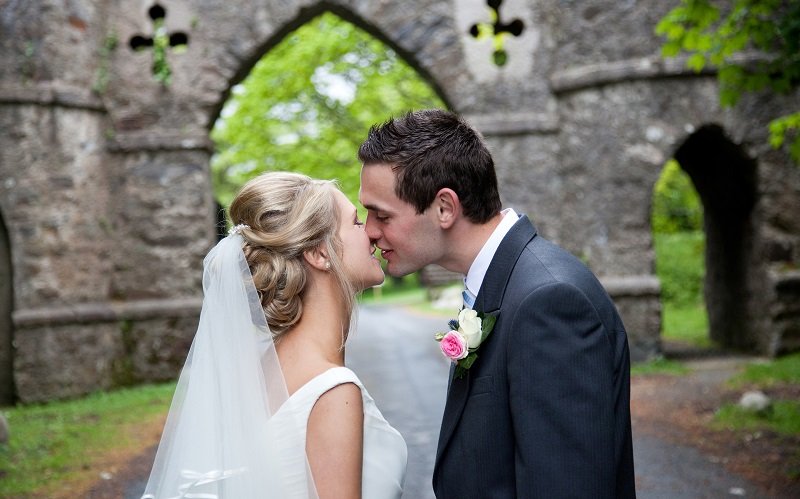 Philip from Square Peg Photography loves having the ability to document moments with his camera, to tell stories and capture memories that once recorded are there for generations to come. Rarely are these stories more important than your wedding day. Philip comes from a press background so he likes to capture the story as it unfolds through a documentary style but he also mixes this with more gently posed images. Don't worry, he won't ask you to do handstands, although if you wanted to then he'll be ready and waiting!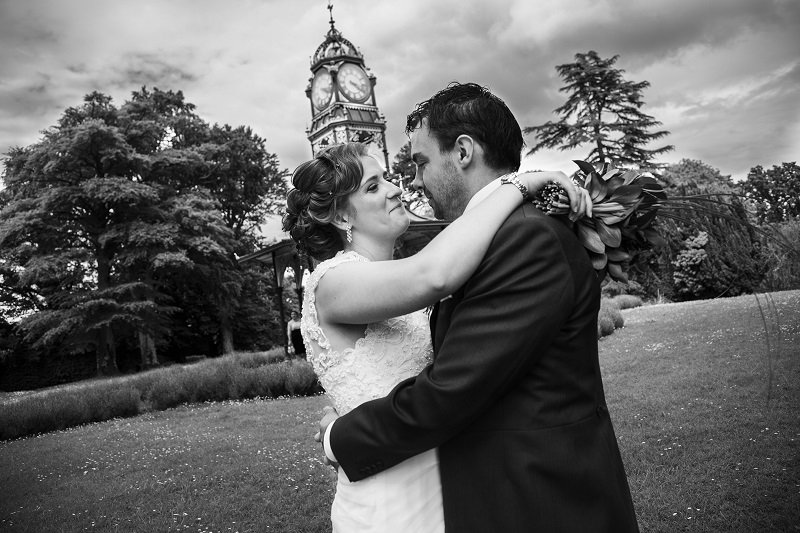 Philip wants to create images that capture you at your best and his coverage of your wedding day usually starts from the bridal prep to the first dance and then everything in between. Most couples now want their images print ready on a USB drive so that's where his packages start from. He likes to keep it simple but he also offers quality albums printed and presented to the highest standard. Philip is a little traditional in that he loves holding and feeling photographs and believes they are best displayed in an album or printed for a frame. After all this is a special day that deserves to be presented in a quality product.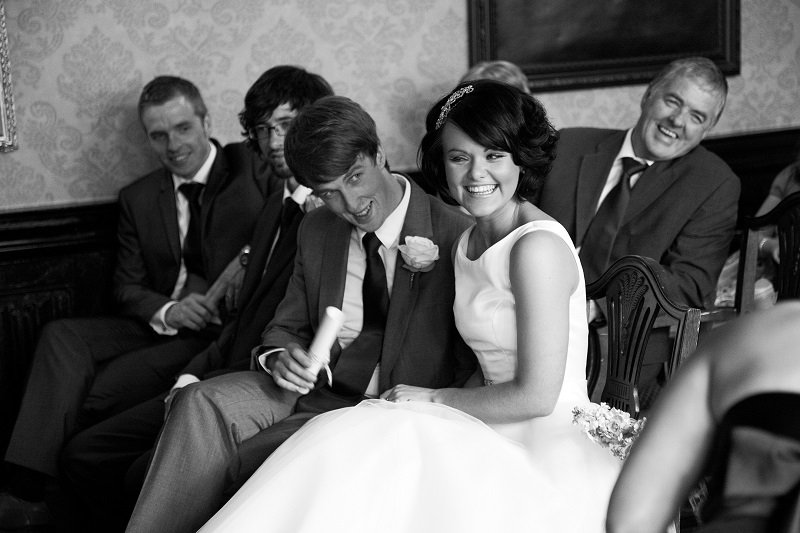 Why not contact Philip for a chat, or  even better a chat and coffee. You can also take a look through his website www.squarepegphotography.co.uk, Facebook page squarepegpics or Square Peg Photography on Instagram account for a better idea of Philip's photography.