Errigal Country House Hotel is an ideal setting for your wedding day. Both tranquil and gracious it is nestled among the drumlin of County Cavan in the heart of the Lakelands…
This 18th century house, located in Cootehill, Co. Cavan has been lovingly refurbished to a contemporary design offering style and character along with the best traditions of Irish hospitality. Indeed, from the moment you enter the luxurious foyer they will guarantee you a level of personal service and care designed only to match your exquisite surroundings. Since its opening, in 2004 this tastefully built new hotel has already become one of the most sought-after wedding venues in the country.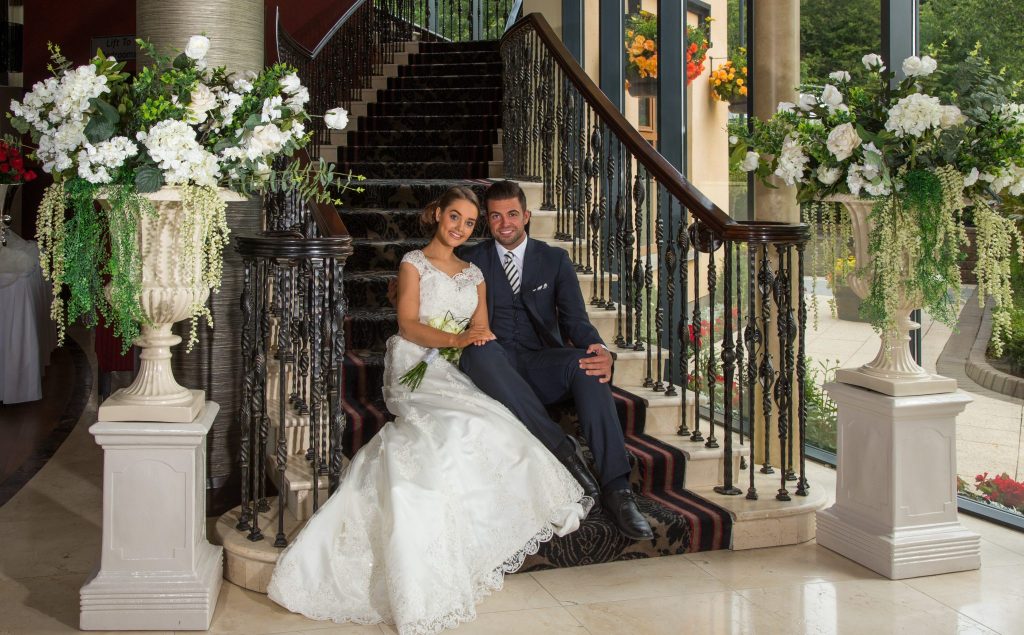 This 4* Boutique hotel has also recently been awarded as Hotel Venue of The Year Ulster 2018 by a national wedding provider platform. The fact that the award was judged on reviews from real weddings from the previous year goes along way to show the consistent high calibre of the exclusive Cavan venue.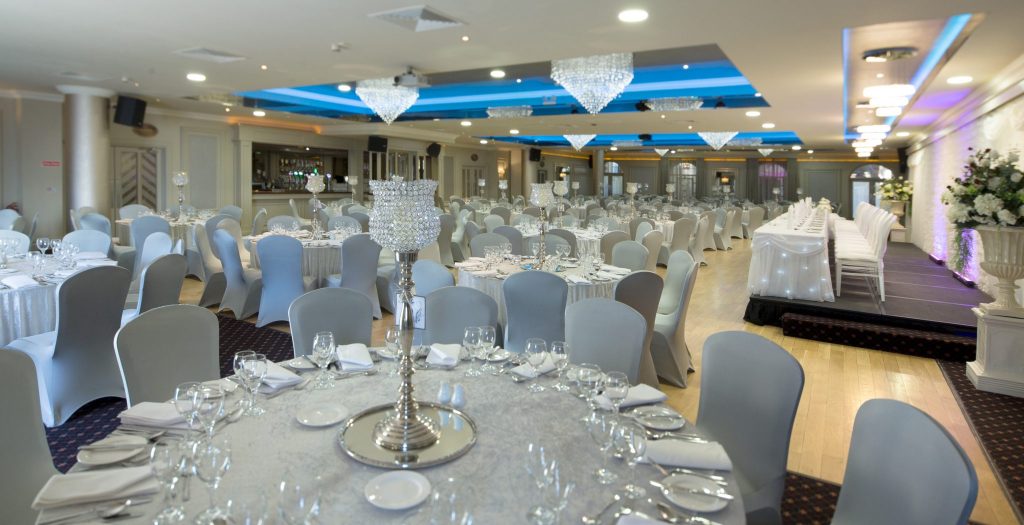 The news of the recent award has had a positive impact within the local community and was presented by Minister for Business, Enterprise & Innovation, Heather Humphreys TD to their Wedding Coordinator Niall Kelly who piloted every wedding from enquiry to celebration success. Cootehill is such a beautiful town nestled in drumlins and located in the heart of the Irish Lakelands and is a popular location for tourists and wedding couples looking for that bit of countryside in exclusive surroundings.
Social media offered no shortage of congratulations with comments like;
"Congratulations so well deserved. The Service and whole wedding experience at our wedding was just unbelievable"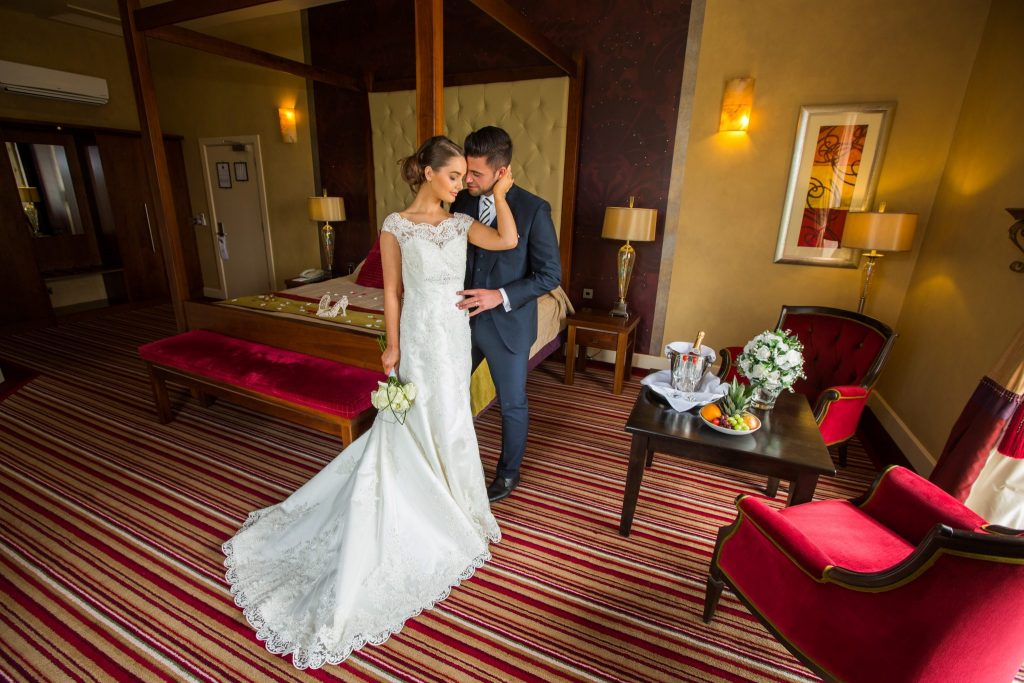 Errigal Country House Hotel is a family owned and operated venue where they all come together on the big day to ensure the Bride and Groom leave and live happily ever after. The Hotel offers 41 boutique standard bedroom and can cater for wedding parities from 50 to 420 people.
Errigal Country House Hotel,
Cootehill, Co. Cavan.
P: 353 049 5556901
E: info@errigalhotel.com
For more information, visit the website here